Vietnam deals with COVID-19 resurgence in May
---
Vietnam is officially on the brink of facing a new COVID-19 outbreak. Locally transmitted infections have grown to 13 cases within two days, with new community cases found in Vinh Phuc, Hanoi, Ha Nam, Saigon, and Danang.
In response to the sudden spike in caseloads, local authorities in major cities such as Quang Nam, Vinh Phuc, and Hanoi have ordered schools to shut down and entertainment services to cease operations.
Here's a look at the latest measures rolled out in May. We summarise the details of the situation after the jump.
---
13 community cases uncovered within 2 days
---

The latest patient in Danang will be treated at Hoan My Hospital
Image credit: Nguoi Lao Dong
For the past 2 days, Vietnam has seen a spike of 13 community cases in Ha Nam, Vinh Phuc, Ho Chi Minh City, Hanoi, and Danang.
Hanoi reported 2 community cases, 1 of whom is a 26-year-old passenger onboard a VND160 flight from Danang to Hanoi on 29th April 2021. The other patient is an engineer working at Vinfast company. A spa staff member in Danang – whose infection is still of unknown origin – is also among the newest cases.
The latest community case discovered in Danang is notable, as it comes in the wake of thousands of beach visitors travelling to the city within the past 4 days, after the long weekend.

Image adapted from: Thanh Nien
For the sake of safety, several schools in Quang Nam, Hanoi, and Thai Nguyen have switched to online learning. Entertainment businesses such as cinemas, spas, karaoke parlors, bars, and gyms in major cities have also suspended operations until further notice.
---
Changes in quarantine rules
---

Image credit: Ministry of Health
In April, there were at least 2 cases in which people who had completed their quarantine tested positive for COVID-19 again. Such is the case of patient 2899 in Ha Nam and a group of Chinese expats in Yen Bai, who had unknowingly carried the virus into local communities.
Because of the latest loopholes in their quarantine management, which could be linked to the latest COVID-19 case resurgence, the authorities have announced that changes to the procedures have been made.
Starting from 4th May, people who've completed their quarantine period and have met safety conditions shall continue to remain in quarantine until further notice, says the Ministry of Health.
---
Vietnam closes down businesses and schools as COVID-19 caseloads surge
---
The COVID-19 situation does seem to be escalating as we're seeing spikes in cases around various parts of the country. The resurgence of the pandemic has taken a toll on the country's economy, which is still in the process of recovering.  Closing down businesses time and time again is hard, but we need to abide by the safety rules for the sake of long-term safety. 
If you have returned from your holiday trips, act responsibly by declaring your travel history and health status. Meanwhile, refrain from going to crowded places and wear masks in public places at all times. Let's all do our part to stay vigilant to keep ourselves and our loved ones safe.
Also check out:
---
Cover image adapted from: Smart Travel 360 and Thái Hưng Hoàng
Enjoying The Smart Local Vietnam? Follow us on Facebook, Instagram, and LinkedIn for more stories like this. If you have a story to share, email us at pressvn@thesmartlocal.com.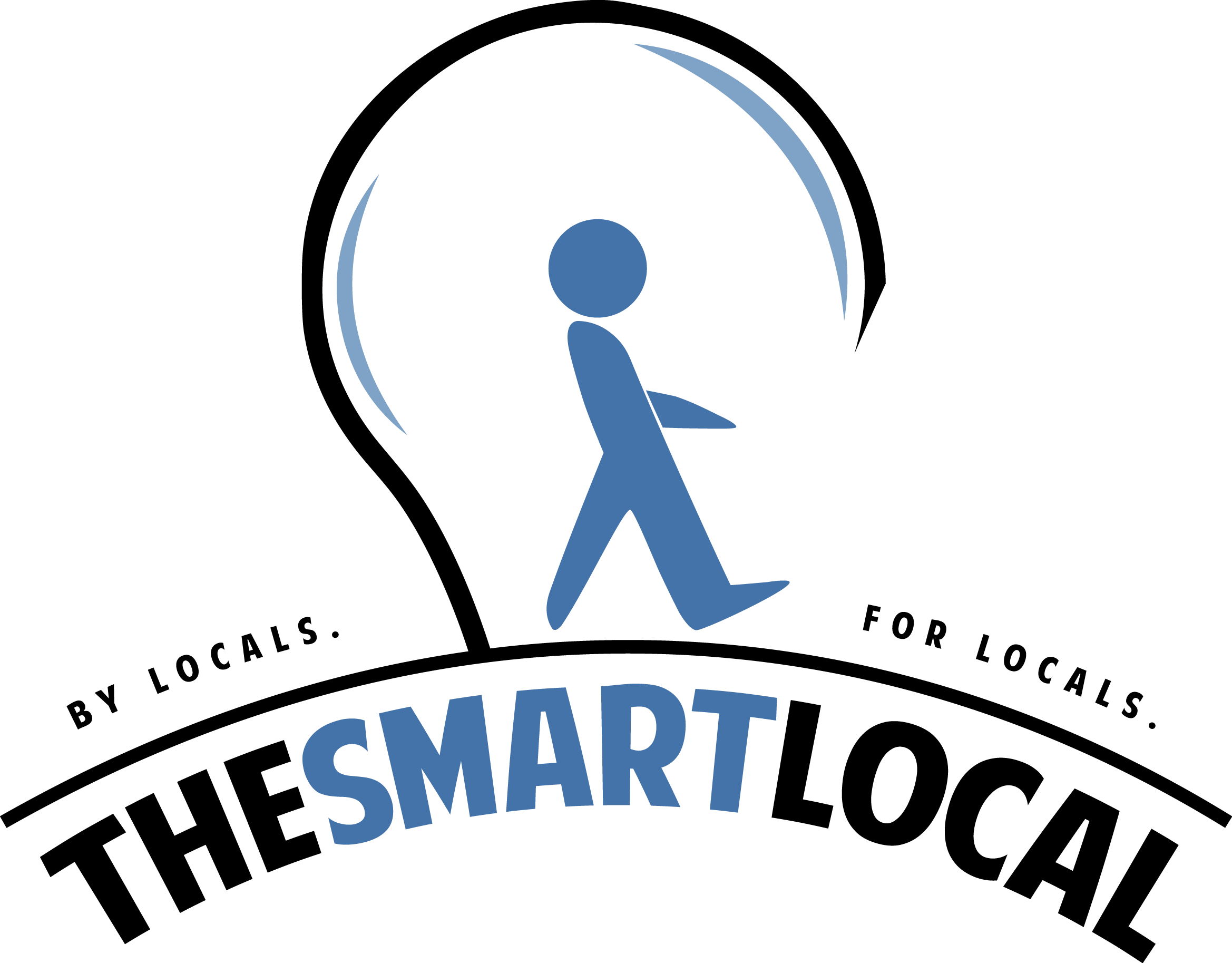 Drop us your email so you won't miss the latest news.