Men got 50 squats as punishment for trying to escape Covid-19 checkpoint
---
To curb the Covid-19 outbreak in Vietnam, travel restrictions and social distancing policies have been implemented throughout the country. Security posts are set up on roads to monitor travelers, and fines await those who break the rules.
But at the end of the day, all these monetary fines, heavy though they might be, are just to enforce order and minimize risks of the virus spreading. They are not meant to cause further financial difficulties to citizens, many of whom are already struggling amidst the pandemic.
So, in certain cases, they can be applied in more innovative ways, such as with these two young men. When they were caught trying to escape a Covid-19 checkpoint, the police officers there saw it fit not to give them a fine as they were not well-off. Instead, they had the men perform squats as a substitute punishment for their violation.
We've included footage of the quirky incident below.
---
The men were seen performing squats at a Covid-19 checkpoint
---

Video credit: Nguyen Thinh
Over the past few days, a quirky video has been making rounds on various social media pages in Vietnam. It shows a traffic police officer standing in front of two young men as they performed squats. Apparently, this was a unique form of punishment.
According to Thanh Niên, the incident was spotted at a Covid-19 security post in Ninh Thuận Province. Having lost their jobs due to Covid-19, the men were driving their motorbikes from Đồng Nai Province back to their hometown in Khánh Hòa Province to seek shelter from the outbreak.
As they reached the post, a police officer tried to pull them over, simply to check their papers and asked them to make health declarations. However, the men panicked, thinking they were getting fined. They tried to escape by running past the policeman, but were ultimately unsuccessful.
Of course, they then had to face the consequences of their decision to disobey a police officer's orders.
---
They were given food to continue with their journey
---

Video credit: Nguyen Thinh
Seeing that the young men were not well-off, the police officers at the post agreed not to give them a monetary fine. It wouldn't be right to detain their vehicles and leave them with no means of transport to go home either. On the other hand, simply letting them go free would set a bad precedent for others to follow.
So in the end, the officers came to a compromise: they had the violators perform 50 squats each. The punishment was enough for the men to know they shouldn't repeat their ill-advised attempt to escape the law, but at the same time didn't add to their struggles.
The men were allowed to go free afterwards to continue on their journey, and the officers even gave them each a meal portion to ensure they didn't go hungry on the road.
---
Respect the laws and you have nothing to fear
---
To be fair, the violators' action in this case is quite relatable. We've probably all had instances when we feel nervous while driving past traffic policemen even though we didn't do anything wrong. Perhaps this time the men simply got a bit too jumpy.
It's a good thing that the police officers came up with a solution to both uphold the law and show support to disadvantaged citizens at the same time.
Surely the men left feeling they were fairly treated, with no indignation or resentment. Let's hope they learned their lesson and made it home without further incident.
For more stories, check out:
---
Cover image adapted from Nguyen Thinh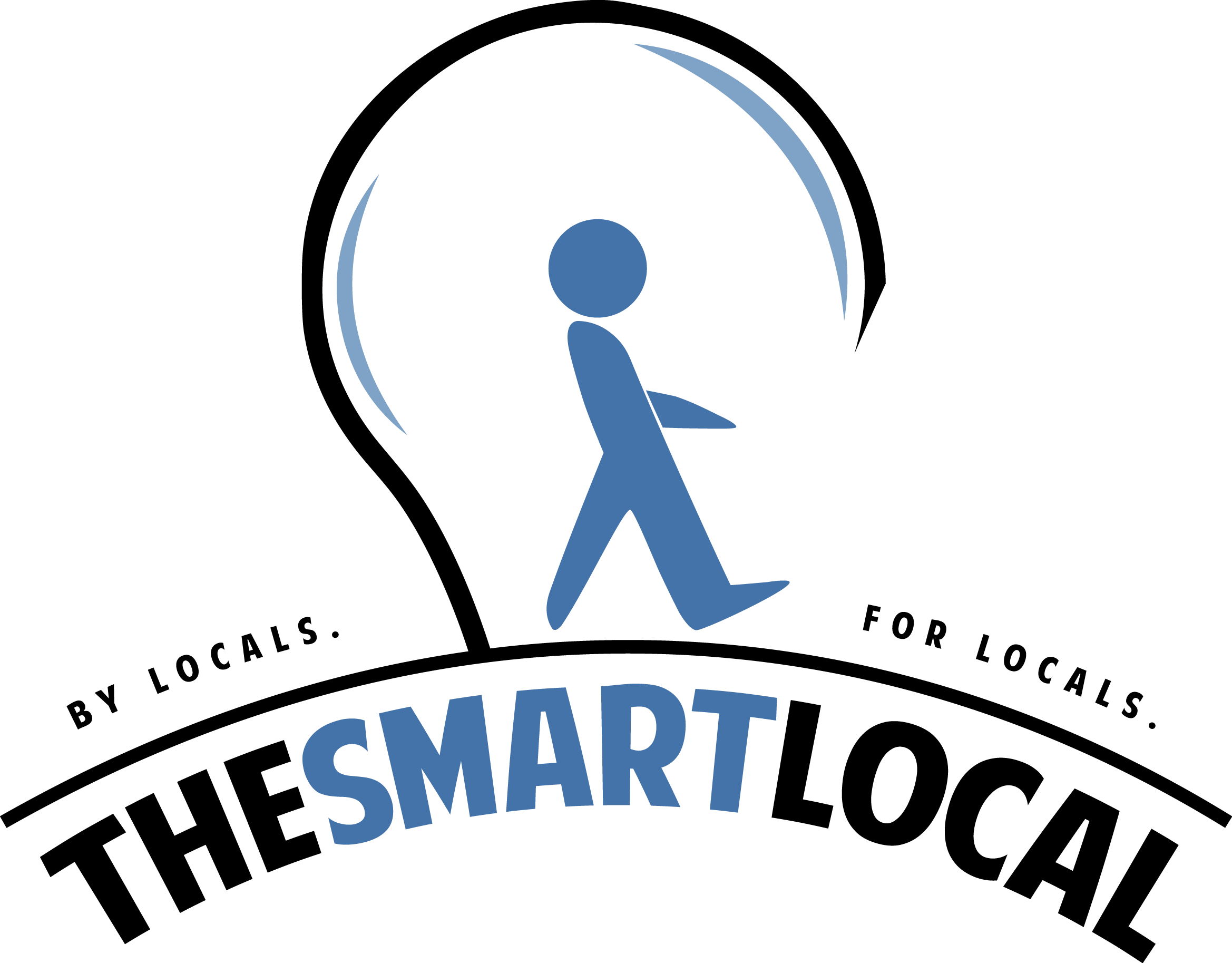 Drop us your email so you won't miss the latest news.