Couple gets married online due to social distancing
---
People often say love overcomes all challenges, and in the face of a major crisis such as this Covid-19 outbreak in Vietnam, that saying seems to have been proven time and time again.
Just earlier this week, for instance, we reported on a couple who, despite coming from different provinces, got married at the provinces' border, marking a meaningful milestone in their relationship while still adhering to travel restrictions.
But for this other couple in Saigon, even that kind of compromise isn't an option, as the city has banned all residents from going out save for absolutely essential reasons. But that's when they took it one step further, bringing their wedding online to celebrate with family and friends.
Here's the story of how they made their special day extra special.
---
They decorated their wedding themselves with ornaments bought online
---

Image credit: VNExpress
As VNExpress reported, groom Trần Văn Quang and bride Phạm Trương Khánh Thi, both living in Saigon, had completed the legal paperwork for their marriage in May and originally planned to have a big wedding feast on 17th July.
But everything changed when Covid-19 attacked. With daily caseloads in Saigon reaching the thousands and the city entering a strict social distancing policy, they thought of postponing the wedding. Ultimately, however, the couple decided to go through with it, albeit in a more unconventional manner: bringing it online.

Image credit: Kiến Thức
Of course, given the circumstances, no wedding services were available, so the couple had to prepare everything themselves. They bought ornaments such as candles and red decorative letters online to set up a modest "stage", such as it was, right in their apartment.
The two only informed their families a day prior. But as it turned out, their decision was met with overwhelming support.
---
Their families wholeheartedly shared the joy
---

Many of their friends and relatives tuned in for their online wedding
Image credit: Kiến Thức
Indeed, despite the short notice, the two families still tried their best to prepare offerings to put on their altars to inform their ancestors of their children's union, just as in a traditional wedding.
On the big day, the groom and the bride donned their best attire: her in a gorgeous áo dài – her makeup and hair done by herself, and him in a suave suit. They logged in a Zoom call to be greeted by over 20 family members and friends, who bore witness as they bowed to their ancestors from afar and exchanged wedding rings.
The wedding didn't exactly go flawlessly. There were multiple disruptions caused by connection loss and other technical issues. However, the newlyweds seemed filled with happiness at receiving their loved ones' best wishes.
"I can feel so much love from them," the bride told VNExpress.
---
We wish the newlyweds all the best
---
The couple's wedding might have been simple, but at the end of the day, we'd say it served its purpose wonderfully. The bride and groom got to celebrate one of the most important moments of their lives with joy and happiness, attended by the most important people to them.
We hope they always stay in high spirits and stay safe, especially with the dire Covid-19 situation in Saigon currently.
For more stories, check out:
---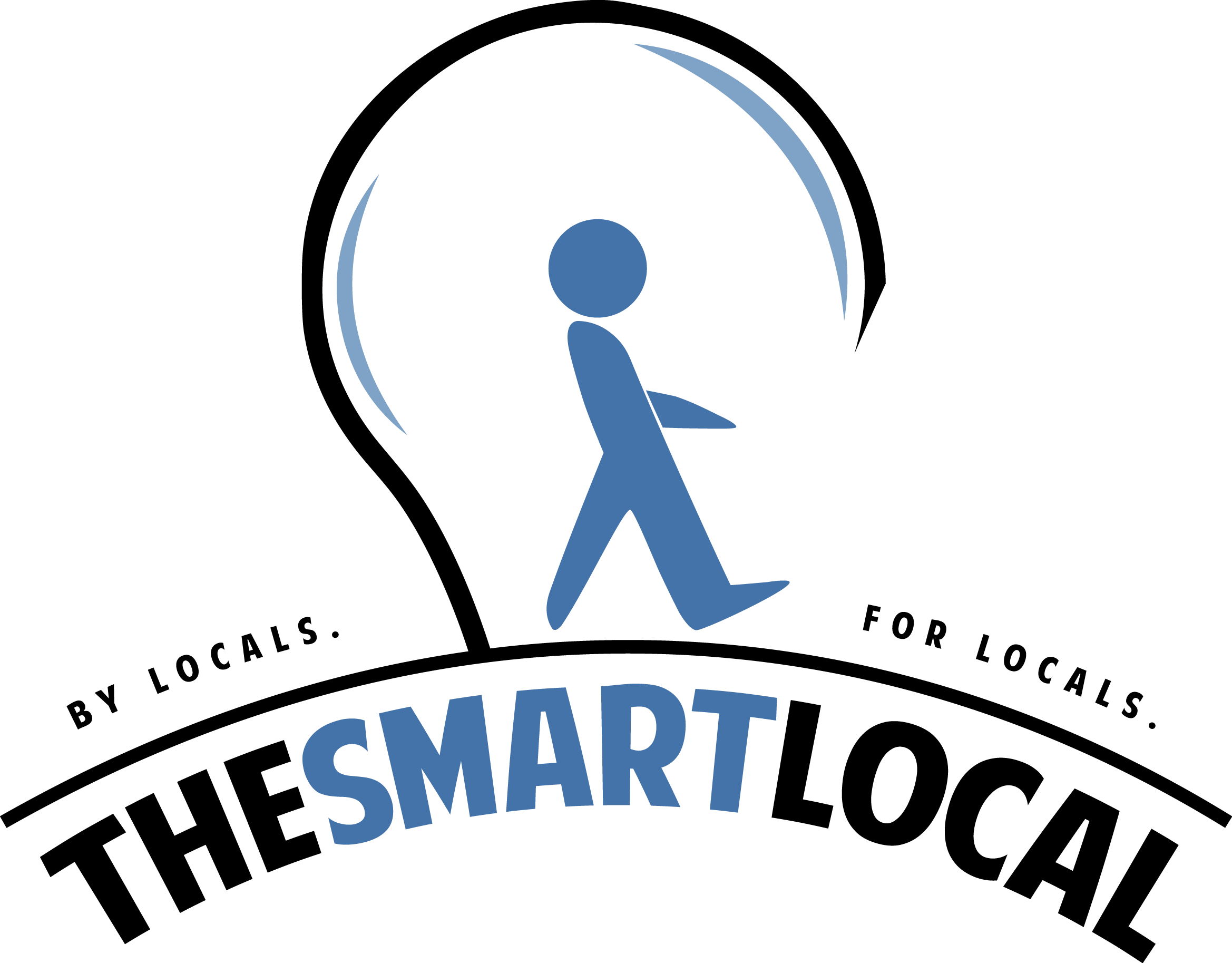 Drop us your email so you won't miss the latest news.