Girl begs doctor to give dying mom oxygen
---
The 4th wave of Covid-19 has hit Saigon hard and exposed heartbreaking stories. From not being able to say goodbye to dying family members to kids being estranged from infected parents, many hearts have been broken and hopes shattered by the pandemic.
For a 8-year-old girl in this story, she had to call medical workers and beg them to give her mom oxygen.
Unbeknownst to her, her mom had already passed on by the time frontliners arrived at the scene.
Here's how the story unfolded.
---
Her dad had been infected with Covid-19 and taken away
---

Image adapted from: Tin Tuc Online
In a touching story that has gone viral lately, reshared by Tin Tuc Online and Vietnamnet, Covid-19 doctor Nguyen Dang Duy Hoan shared his tragic encounter with a little girl named N.C.K.N. in Saigon.
According to the OP, the girl is 8 years old and a resident of Ward 5, District 8. Her dad had been taken to a dedicated quarantine facility for Covid-19 treatment and she had been left at home with her mom.
A few days ago, she called the hotline of the medical team which Dr Hoan was in charge of. With a sobbing voice, she said, "Please come save my mother, please help my mother."   
Dr Hoan immediately contacted medical workers who were in close proximity with the girl's address and asked them to come help her. 
When they arrived, the girl's mother had stopped breathing.
It was uncertain if she had died of Covid-19 or another sickness.
However, nobody at the scene had the heart to break the news to the girl.
---
The girl doesn't know that her mom has passed on
---

Image adapted from: Tin Tuc Online
Because the girl's dad was not around, she was taken to a dedicated quarantine facility.
"How old are you? Are you tired? Do you want to eat anything?" Dr Hoan asked N.C.K.N. when he met her in person.
N. responded in tears, "I'm 8 years old. I don't have any siblings. I just want my mom. Please give my mom oxygen. I've never been separated from my mom. Please help my mom."
Touched by the girl's heartbreakingly naive petition, Dr Hoan and other medical workers were teared up. Nobody asked her any further, lest she had a mental breakdown.
For her own safety, N. was requested to take a Covid-19 test. Thankfully, she tested negative.
Medical workers bought her some food and took her to a quarantine facility.
"When I was parting ways with her, I was so overwhelmed because I dared not tell her that her mom had passed on." Dr Hoan wrote.
---
She doesn't know that her mom has passed on
---

Image credit: Hùng Lê
According to Hùng Lê, a medical worker in Ho Chi Minh City, N.C.K.N is currently staying at the quarantine center he works in. 
In his comment on a post about her story, he shared, "She's at the facility where I work. We all care about her and take care of her. She keeps begging to see her mom. However, we dare not tell her the truth about her mom's death." 
---
Covid-19 splits family at the time of greatest need
---
Being separated from her mom at such a young age and not able to grieve is painful beyond words. Unfortunately, her dad couldn't be there for her at the time of greatest need because of Covid-19. 
Due to the pandemic, the girl now has to live in a quarantine facility around strangers and can't stop thinking about her mom.
Our condolences to the little girl for her loss, and we hope for a speedy recovery for her dad so that they can reunite soon. 
Also check out:
---
Cover image adapted from: Tin Tuc Online and Hùng Lê
Enjoying The Smart Local Vietnam? Follow us on Facebook, Telegram, Instagram, and LinkedIn for more stories like this. If you have a story to share, email us at pressvn@thesmartlocal.com.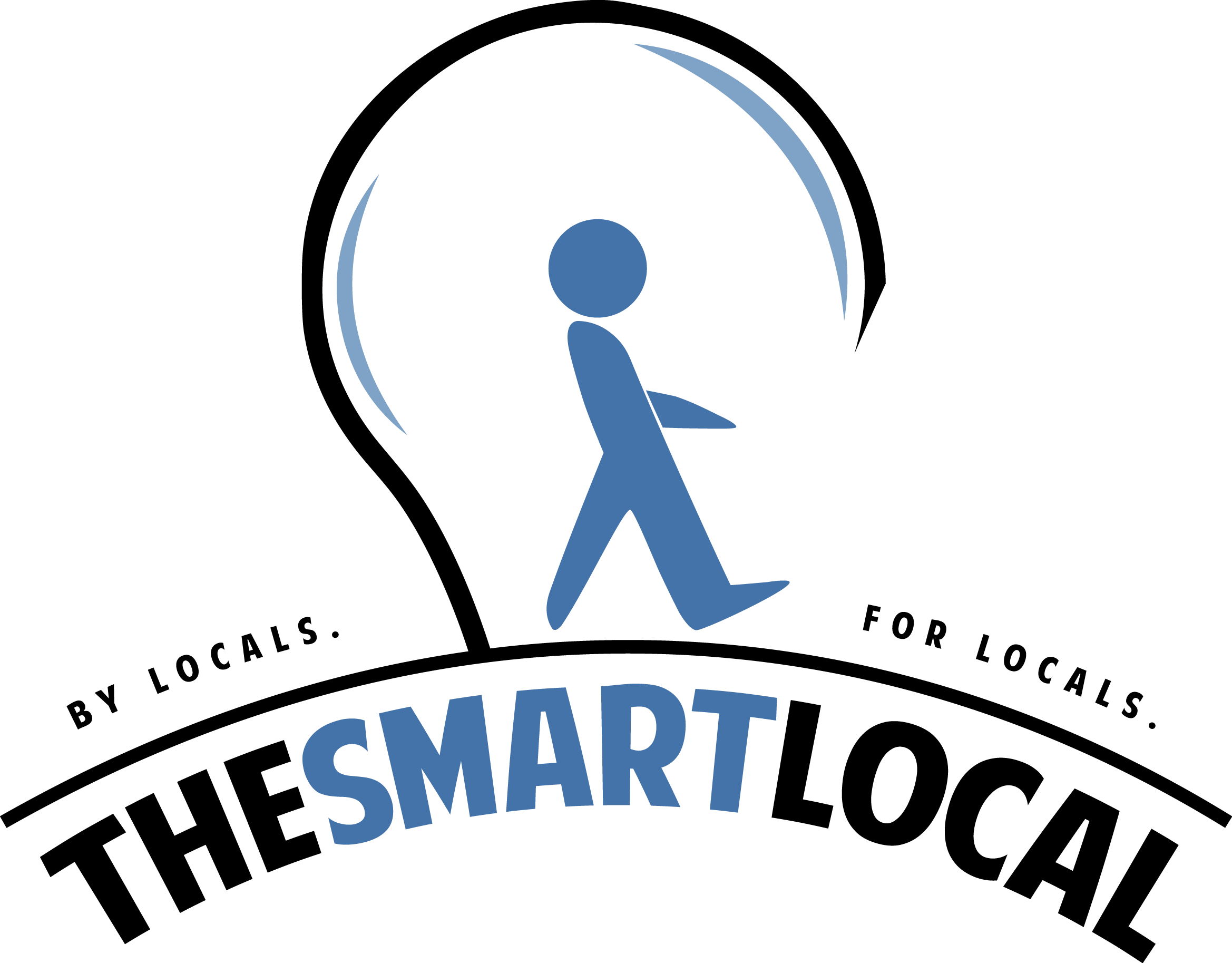 Drop us your email so you won't miss the latest news.