Saigon church uses pipes to send out meals
---
As the COVID-19 crisis continues hitting Saigon hard, a large number of vulnerable people have turned to charities for help with meals and basic necessities.
To help Saigon residents, Tan Sa Chau Church's frontline charity has been distributing meals on a daily basis. To ensure that contact is minimized and hygiene protocols are followed, the church uses pipes to send meals directly to residents.
Here's how it works.
---
Free meals are sent out through pipes 
---

Image adapted from: Tuoi Tre
For the past couple of days, people standing in front of the pipes installed on the main gate of Tan Sa Chau Church in Tan Binh District have become a common sight to local residents. 
Though nondescript in appearance and simple in design, these pipes supply a precious source of food for many vulnerable people in the area these days. 

Image adapted from: Vietnamnet
According to Vietnamnet, these pipes measure 2 meters in length, connecting the gate to a table on the sidewalk.
When a person in need shows up at the gate, a volunteer inside the church quickly sends food items into a pipe. The package will slide down to the other end of the pipe, landing in a basket placed on a table outside.  
Due to the pipes' convenient mode of delivery – reminiscent of ATMs – these pipes are fittingly named "ATM Pipes". 

Image credit: Tuoi Tre
According to the church, the pipes operate from morning till evening, distributing different types of food daily. Everyday, the pipes send out 300 pieces of bread for breakfast and 300 hot meals for lunch. In the evening, collectors can expect around 400 packages of groceries, ranging from noodles to eggs to vegetables.
---
Hygiene protocols are strictly enforced
---

Image adapted from: Tuoi Tre
Sending charity meals through pipes is a convenient way to supply food to those in need. Both sides can give and take charity packages quickly, while safe distancing measures are observed. 
At the end of each day, the pipes are cleaned and disinfected.

Image credit: Tuoi Tre
"When we receive meals from the pipes, we don't have close contact with the givers at all. Thanks to the pipes, we can observe social distancing. Besides, the meals are pre-packaged and readily available. All we have to do is to drop by, wait for them to flow out of the pipes, collect them and walk away. Everything happens very fast and there are no long queues," 65-year-old Mr Bui Van Hong, a frequent beneficiary of the pipes, told Vietnamnet.
---
Ensuring everyone's well-being
---
With the citywide social distancing period extended, many underprivileged Saigon residents are struggling to put food on the table. During these dark days, a free meal or donation can help the less fortunate tide over the crisis, as well as to inspire others to join the relief efforts.  
Thanks to the great initiative of Tan Sa Chau Church's volunteers, more people in the area will have access to nutritious meals while staying safe.
Also check out:
---
Cover image adapted from: Vietnamnet
Enjoying The Smart Local Vietnam? Follow us on Facebook, Telegram, Instagram, and LinkedIn for more stories like this. If you have a story to share, email us at pressvn@thesmartlocal.com.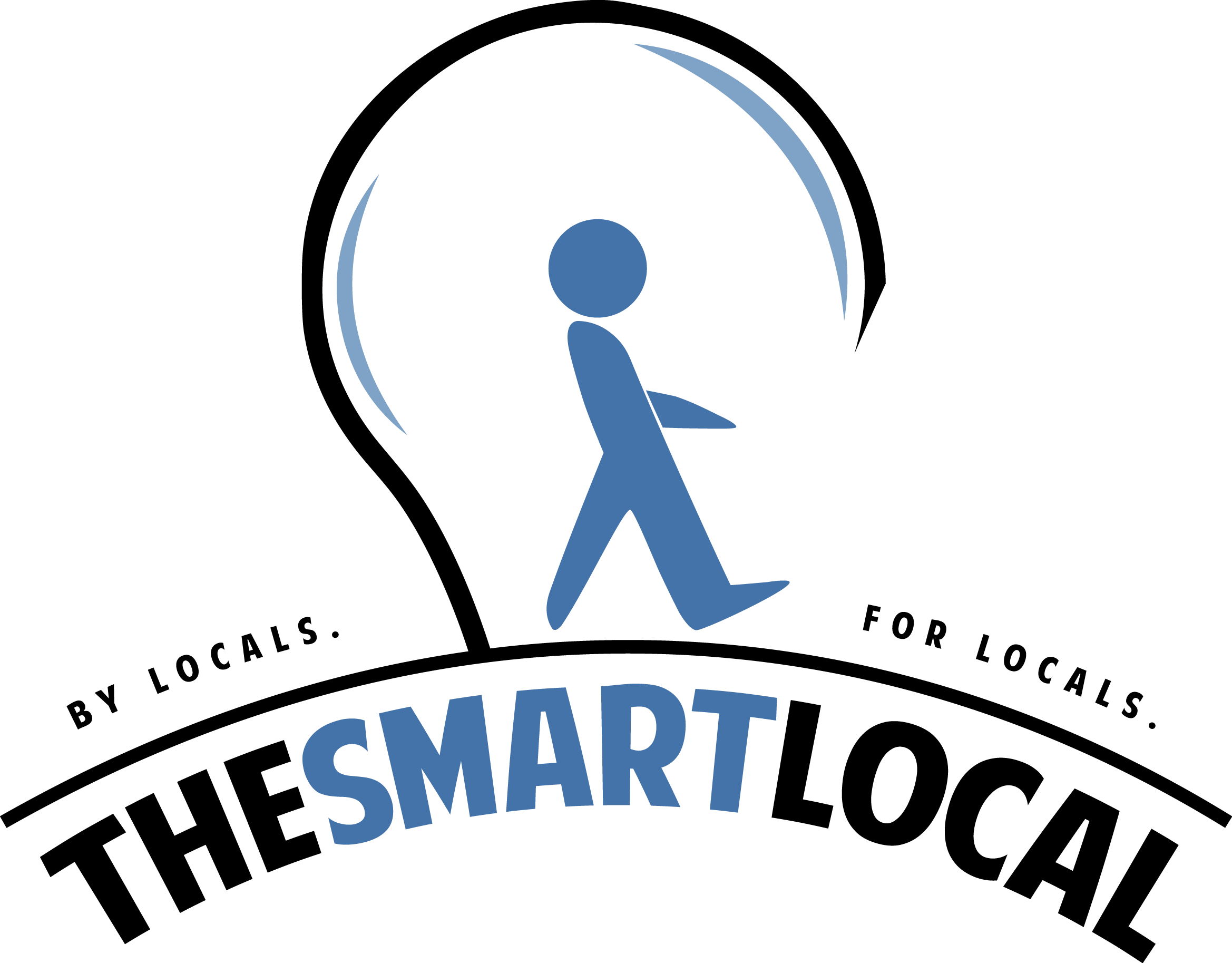 Drop us your email so you won't miss the latest news.