Covid-19 hospital in Saigon where the most critical cases are treated
---
In late April this year, Saigon entered its 4th wave of the Covid-19 pandemic, which has turned out to be the most devastating.

Caseloads climb daily, and Covid-19 hospitals keep springing up to accommodate the infected. Patients with mild symptoms are either quarantined at home or treated at general Covid-19 facilities. Those who suffer rapid physical deterioration are transferred into critical care wards.  
The uncertainty and deadliness of coronavirus have made it difficult to know what's happening to our fellow brothers and sisters who have been infected and hospitalized for treatment. 
Here's a glimpse into a Covid-19 hospital where life-and-death decisions are made.
---
The place where the most severe Covid-19 cases in Saigon are treated
---

Image credit: Dan Tri
Dan Tri shared photos that gives us a glimpse into a Covid-19 unit, set up inside HCMC Oncology Hospital for a week, that has received over 200 patients who are on the brink of death. Home to 1,000 beds, this hospital is the city's last line of defense against Covid-19.

Image credit: Dan Tri
Inside the hospital, medical workers work at least 10 hours per day to treat Covid-19 patients in grave condition. They dress in layers of protective equipment and refrain from going to the bathroom for their whole shift. 
Most of them have only 4 hours to sleep on days of emergencies. 

Image credit: Dan Tri
Each medical worker is in charge of monitoring and taking care of 3 to 4 patients.

Image credit: Dan Tri
According to Dan Tri, the hospital is treating 260 Covid-19 patients with severe symptoms. 
Numerous patients in critical conditions have been put on extracorporeal life support. 

Image credit: Dan Tri
Dr Vo Cao Thai from Cho Ray Hospital, who's currently working at the Covid-19 hospital, told Dan Tri, "1 week into this place and I haven't got a glimpse at the world out there. Most of the time, my colleagues and I are in the ICU. It's very tough here, but our patients need us. We need to do our best to overcome this."

Dr Linh taking his protective equipment off at 2AM
Image credit: Dan Tri
Even though medical workers take shifts to treat patients, most critical care doctors only leave the ICU when their patients' conditions have improved. 
His face is bruised from goggles and masks
Image credit: Dan Tri

Despite medical workers' fierce efforts to save patients, there are lives that couldn't be saved.
---
Many patients weep about their chances of survival
---

Image credit: Dan Tri
A majority of those who died were the elderly with grave underlying ailments. 

A patient who had just passed away
Image credit: Dan Tri
"We don't mind staying up late and being exhausted. As long as we have hopes, though dim, of saving our patients, we will continue fighting. However, there are many times when we feel helpless. We couldn't save those patients who were advanced in years and with underlying illnesses," Dr Linh at the Covid-19 hospital shared. 
He added, "Many patients wept about their chances of survival after waking up from a coma and having been put on ventilators." 
These patients' concerns for their safety intensified as they heard about a steady climb in Covid-19-related deaths.
---
Covid-19 does kill people and must not be taken lightly
---
Nobody would have thought that Vietnam's largest city would become the place most devastated by the Covid-19 pandemic. At day and night, the sound of ambulance sirens blasting across the motionless streets portends the hiking infections as well as deaths. The alarming number of cases have become impossible to take lightly. 
The heart-wrenching pictures inside the hospital show us that the coronavirus does kill people and it takes no prisoners. There are people in there who are sick, dying, and hoping to go home.  
They are craving the very things that many of us are taking for granted: the comfort of our home, our family, and every breath that we draw.

Also check out:
---
Cover image adapted from: Dan Tri
Enjoying The Smart Local Vietnam? Follow us on Facebook, Telegram, Instagram, and LinkedIn for more stories like this. If you have a story to share, email us at pressvn@thesmartlocal.com.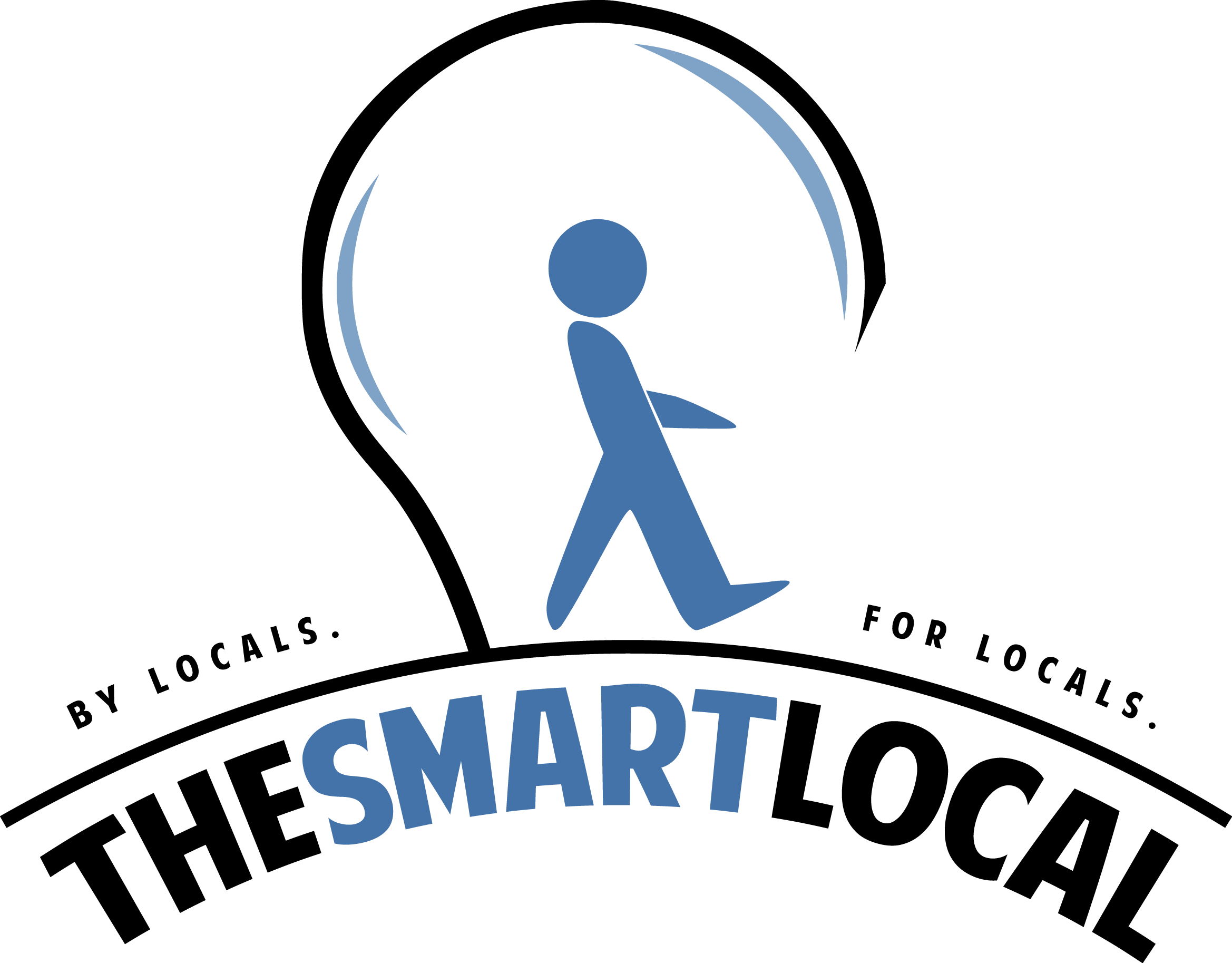 Drop us your email so you won't miss the latest news.