Couple had their wedding at Covid-19 security post to adhere to travel restrictions
---
We all know that a wedding is a major occasion in one's life. It requires months of planning, and Vietnamese families often consult fortune tellers to pick a lucky day for the occasion, believing it has spiritual significance.
It's understandable, then, that many couples are reluctant to move their wedding date. Of course, sometimes it can't be helped, such as for residents in Saigon and other cities under strict Covid-19 restrictions in Vietnam currently.
But for those living in lower-risk areas, they may have to find compromises to go through with their plans while still adhering to disease prevention protocols. For instance, this couple, who came from different provinces, got married right at the security post at the provinces' border to uphold travel restrictions.
---
They held their wedding at the border between their provinces due to Covid-19 travel restrictions
---

Image credit: Dân Trí
As Dân Trí reported, on the morning of 18th July, groom Nguyễn Văn Năm, from Đà Nẵng City, and bride Nguyễn Thị Nhung, from neighboring province Quảng Nam, got married in a special ceremony that made headlines.
Rather than a major feast with hundreds of people, their wedding featured only their families and, interestingly enough, Covid-19 security staff.
Reasons? As a travel restriction had been implemented between Đà Nẵng and Quảng Nam, neither family could come to the other, so they improvised.

Image credit: Dân Trí
On the big day, the groom's family brought offerings to the security post at the border of the two regions, where the bride's family awaited.
There, they exchanged gifts, and the couple performed their nuptial ceremony with the blessings of the security post's staff members.
---
They then returned to their respective homes
---

Their wedding was observed by security staff
Image credit: Dân Trí
As seen in the pictures, everyone present at the scene wore a mask, and preventive measures were observed.
But of course, with the travel restrictions still in place, the bride couldn't follow her now-husband back to his home, as traditions normally dictate. So instead, they each returned to their respective homes and held a modest celebration among their immediate family members.
The bride told Dân Trí that they'd hold a feast to celebrate with friends and relatives later, but that'd have to wait until this Covid-19 outbreak is over.
---
We wish the couple a happy marriage
---
While the couple's wedding was austere and probably not what they originally planned, it made for a special experience few can say they've had. No doubt they'll look back upon this day with fondness for years to come.
We wish the newlyweds all the best in their marriage life, and also want to give them kudos for responsibly complying with precautions to protect the community.
For more stories, check out:
---
Cover image adapted from Dân Trí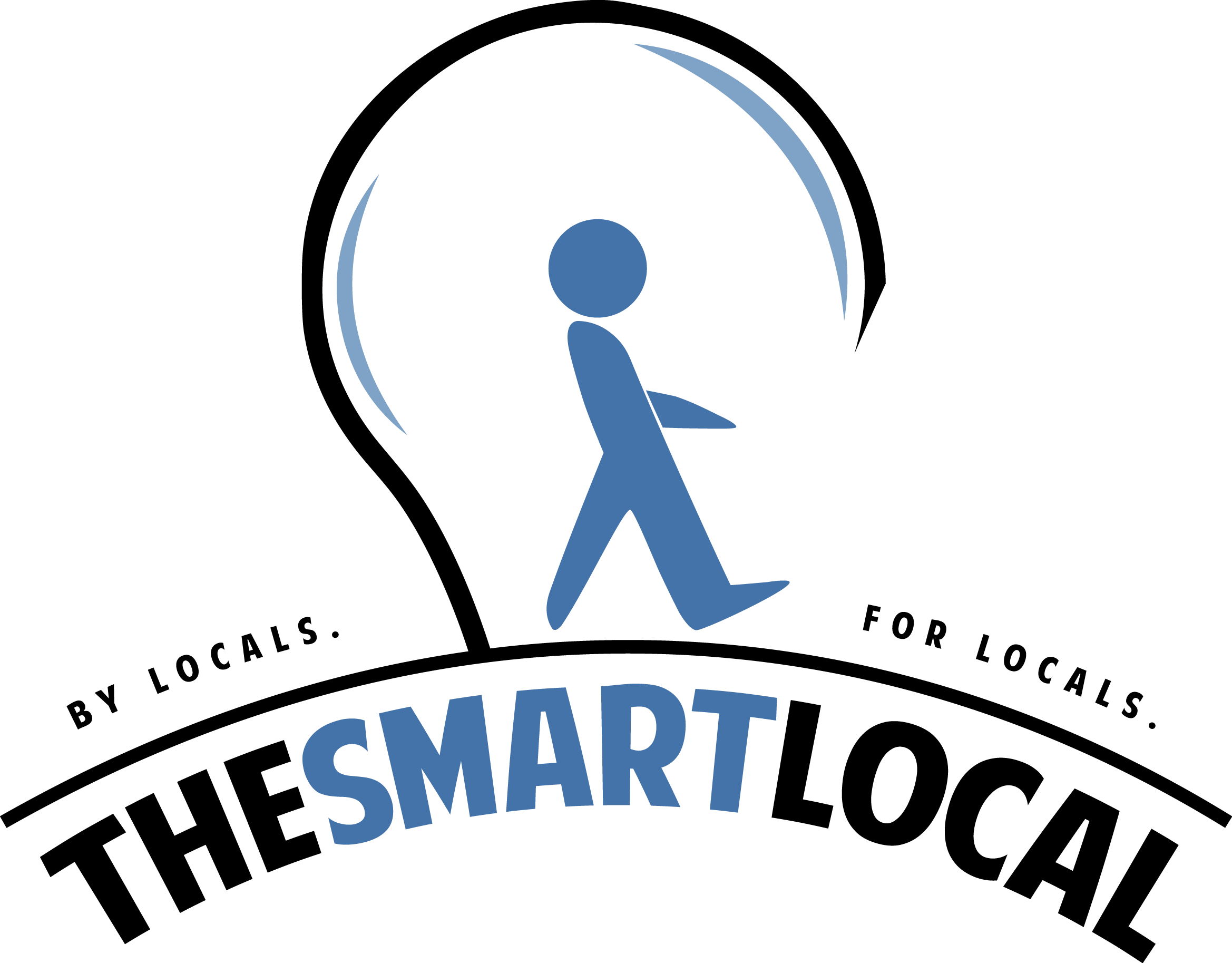 Drop us your email so you won't miss the latest news.