Family planned to cycle 1,300km home, got help midway through
---
The current Covid-19 outbreak in Vietnam has given us all a rough time, particularly for those from underprivileged backgrounds. Many are struggling financially, most often stranded in big cities a long way from their hometowns.
Such was the case for one family from Nghệ An Province. Having lost their job and didn't have money for transport, they had to set out on their bicycle for a 1,300km journey home.
Thankfully, they received help midway through. Read on for their incredible journey.
---
The family planned to cycle 1,300km as they couldn't find transport home
---

Image credit: Tiền Phong
On Monday, VNExpress reported on the case of Võ Thanh Bình, a 28-year-old man from Nghệ An Province.
As the article stated, 5 years ago, Bình and his family left their hometown and traveled to the southern province of Đồng Nai to seek work. However, the resurgence of Covid-19 in Vietnam last April lost them their jobs, leaving them unemployed ever since.

Image credit: VNExpress
On 9th July, with Đồng Nai preparing to enter the highest form of Covid-19 restrictions, the family knew they couldn't stay there any longer. They sought transport back to Nghệ An, but with limited money and travel heavily restricted, Bình and his sister, along with their mother and his sister's 12-year-old child, decided to go on their bicycles.

The family making health declarations at a Covid-19 security post
Image credit: VNExpress
The journey was expected to be an arduous one, spanning a whopping 1,300km. Indeed, after 10 days of intensive cycling – eating and sleeping right on the roads – they only covered a quarter of it.
They would've likely had to endure the hardship for another month. Thankfully, the helpful community came to their rescue.
---
They got help buying train tickets home
---

They got help from many charitable parties
Image credit: Tiền Phong
On 19th July, Bình and his family reached Ninh Thuận Province – 300km from their starting point. There, some local residents learned of their predicament and spread the word to call for help.
And sure enough, once again the kindness of the community shone through. As soon as their story was made public, many good Samaritans reached out to provide them with free food, accommodation, and donated goods.
Thanks to the overwhelming support, the family was able to obtain tickets on a train going to Nghệ An. They'll be boarding it today.
They've also tested negative for Covid-19 and will serve a quarantine period at their destination before they can go home, Tiền Phong reported.
---
Look out for one another in times of need
---
The latest Covid-19 outbreak in Vietnam is showing no signs of slowing down, and we still have a long path ahead of us before we can overcome it. At the same time, it is heartwarming to see that no one is being left behind in this fight.
Of course, their story wouldn't have had such a happy ending if some kind strangers hadn't cared enough to ask after their well-being. Let this be an inspiration for us to look out for one another in times of need. Sometimes, even a small act can have an impact far beyond what we expect.
For more stories, check out:
---
Cover image adapted from VNExpress and Tiền Phong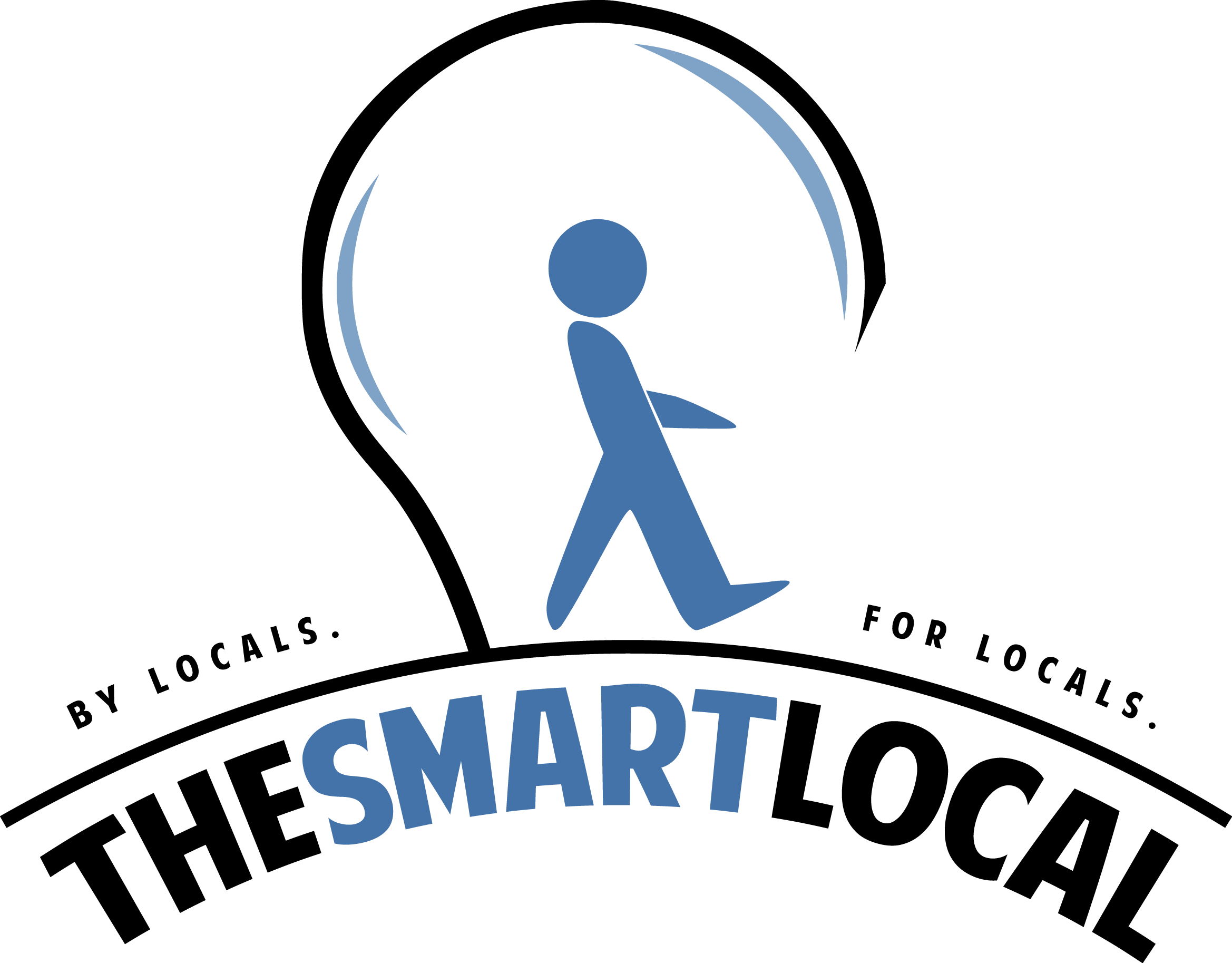 Drop us your email so you won't miss the latest news.