Visit age-old Hoai Khao Village in Cao Bang
---
Rustic, distinctive, and off the beaten track, Hoai Khao is a historic village set in rural Cao Bang in northern Vietnam. 
From the picturesque rice fields to unique handicrafts that date back over 300 years, Hoai Khao Ancient Village boasts an age-old charm with the authentic culture of the Dao Tien ethnic minority. 
For those who long for a break from the hubbub of modern city life, come to Hoai Khao Ancient Village for rugged wilderness, an off-grid lifestyle, and old-fashioned northern hospitality.
---
Spectacular scenery and historic architecture
---

Image adapted from: VnExpress

Located in a valley in Quang Thanh, Nguyen Binh, Cao Bang City, Hoai Khao Ancient Village is a less-frequented area 60KM away from the center of Cao Bang City.
Upon arriving at the village, visitors will find a great wealth of lush rice fields, quiet rivers, and verdant hills dotted with flocks of horses.

Image adapted from: VnExpress
At first sight, this place looks like a godsend of peace in nature's womb that beckons visitors to get outdoors and explore. 

Image adapted from: VnExpress

Standing on the hillsides and sheltered by rising trees are many wooden houses that look as if they haven't changed since the earliest settlements, which date back to the 17th century.

Image credit: Bao Cao Bang
Featuring glazed tiled roofs, 3-5 rooms in an open space, and separate buildings for crop storage, each house is home to multiple generations of the Dao people.

Image adapted from: Bao Cao Bang
Thanks to large windows, these houses are always filled with natural light and you can easily capture the beautiful surroundings from within. 

Image adapted from: VnExpress
---
Unique handicrafts and an off-grid lifestyle
---

Image credit: Bao Dan Toc
At Hoai Khao Ancient Village, residents live off-grid and lead a wholesome self-sufficient lifestyle.
In particular, they make clothes for themselves. The ladies here are well-versed in the art of painting and printing floral and animal patterns on fabrics using beeswax.
Aside from making the outfits more catchy, these patterns also represent traditional myths and serve to remind the young generation of their roots. 
In order to create exquisite and glamorous attire, artisans color their clothes through dyeing, which is also an advanced textile-making technique.   
It normally takes weeks, sometimes 1 whole year, to finish producing a piece of clothing.  
In a nutshell, every piece made by the Dao people is a product of hard work, great skills, and dedication.

Image adapted from: VnExpress
At the age of 10 or 12, girls start to learn weaving, embroidery, and printing techniques from their mothers and grandmothers. By the time they enter their 20s, most of them have become experienced artisans.  
Another thing that sets Hoai Khao apart is its bounty of beehives.
At this quaint village, beehives are off limits. Nobody is allowed to touch or destroy hives to harvest honey. For this reason, you'll find hundreds of beehives in the caves here. 
The honey bees come to the area to form hives during spring, and leave when autumn comes. When they fly away, they leave behind the beeswax, which is collected and cooked into printing material. 

Image adapted from: Bao Cao Bang
Besides making textiles, the people here also farm rice, make herbal medicine, and grow corn. 
---
Silver reigns the roost here

---

Image adapted from: VnExpress
At Hoai Khao Ancient Village, silver jewelry symbolizes wealth and status. Therefore, most of the ladies here, depending on their ability to afford these expensive accessories, wear silver whenever they can.

Image credit: Bao Dan Toc
Madame Sai, a Hoai Khao resident, wears an outfit that's embroidered with 10 buttons, 7 necklaces, 2 bracelets, and earrings that are made of pure silver. 
For an extra display of wealth, she puts her gutkha, a popular snack among Vietnamese elderly folks, in a bag embroidered with 22 silver flowers. 
---
Hoai Khao Ancient Village is a place that appreciates history
---
Hoai Khao might lack fashionable resorts and legions of tourists, but it does have the rustic scenery and spacious garden houses where you can be one with nature.
With a profusion of well-preserved architecture in a natural setting, Hoai Khao Ancient Village is also a place where history is cherished and living traditions are observed. 
Not only does Hoai Khao Ancient Village make an ideal secluded retreat, but it is also a cultural symbol of the Dao ethnic group and offers a window into its people's old ways of life. 
Also check out:
---
Cover image adapted from: VnExpress and Bao Cao Bang 
Enjoying The Smart Local Vietnam? Follow us on Facebook, Telegram, Instagram, and LinkedIn for more stories like this. If you have a story to share, email us at pressvn@thesmartlocal.com.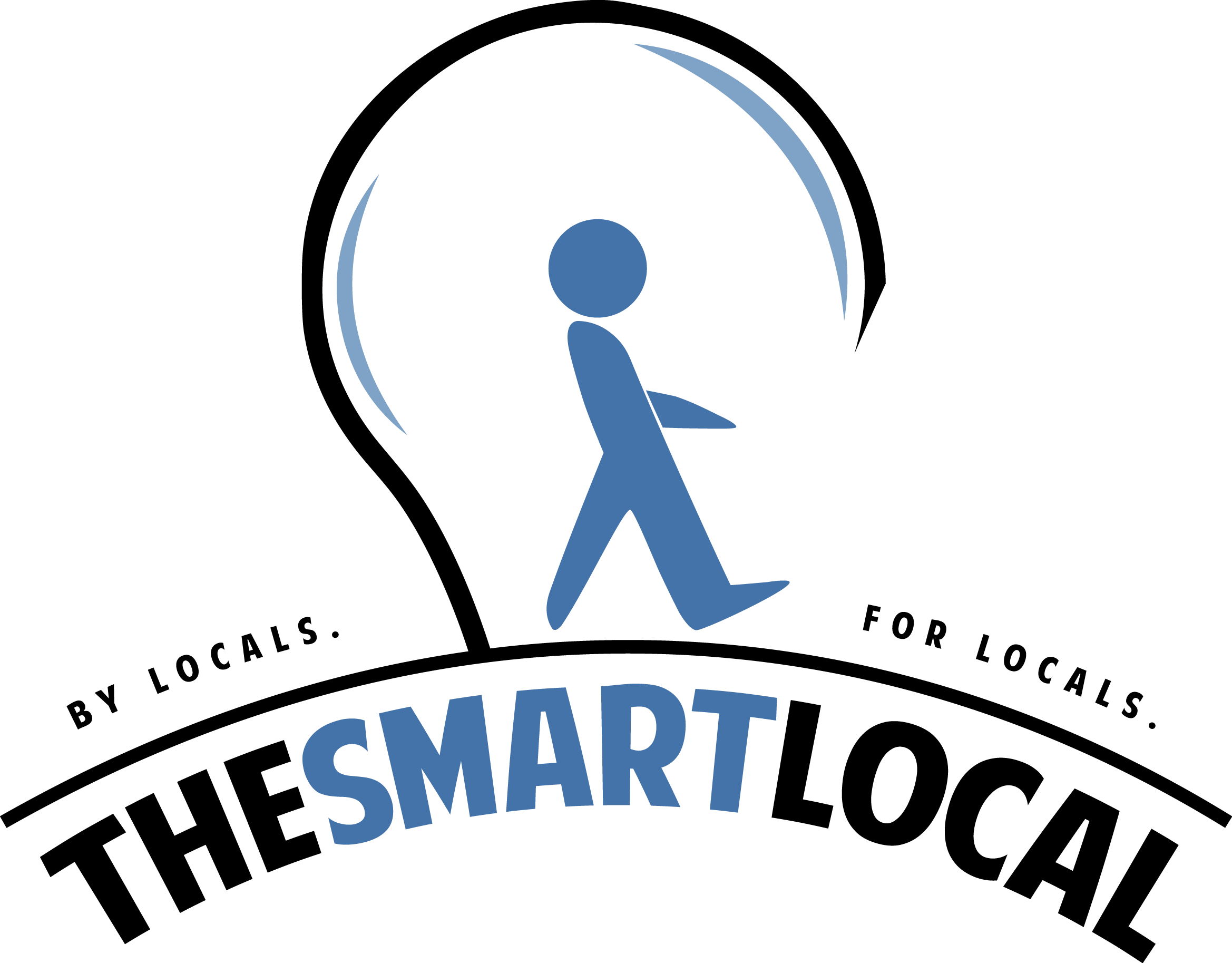 Drop us your email so you won't miss the latest news.