Footballer Trọng Hoàng auctions SEA Games gold medal
---
It's been a while since the last time we reported on Vietnam's national football team and its members. After a successful run in the second round of the World Cup 2022 qualifiers back in June, our boys are no doubt preparing for the third round, which is expected to kick off next month.
But aside from competing in the pitch to bring glory to their home country, they are also contributing to society in other ways. Footballer Trọng Hoàng, for instance, is auctioning his prized SEA Games gold medal to raise funds for the fight against Covid-19.
And if you don't follow football that often, know that Trọng Hoàng's act is nobler than it first sounds, as the medal carries special sentimental value to him. Here's why.
---
The highest bid for the medal is currently VND207 million
---

Trọng Hoàng giving away his gold medal for auction
Image credit: Quỹ Hạt Vừng
As VNExpress reported on Saturday, Nguyễn Trọng Hoàng, a member of the Vietnam national football team, announced that he'd put the gold medal he won at the SEA Games 2019 on auction to contribute to Vietnam's nationwide effort against Covid-19.
The auction is ongoing until 11PM tonight, 3rd August. The money earned from selling the medal will go to buying ventilators to send to frontline hospitals in Saigon, which is currently a major epicenter.
According to Quỹ Hạt Vừng, the charity organization Trọng Hoàng entrusted to carry out this auction, the highest bid as of yesterday evening was VND207 million (~USD9,000).
Previously, Trọng Hoàng also auctioned one of his shirts to raise funds for visually impaired children.
---
The medal carries significant meaning for Trọng Hoàng
---

Trọng Hoàng moments after he won his historic medal in 2019
Image credit: Quỹ Hạt Vừng
Winning the gold medal in football during SEA Games 2019 was a historical day for Vietnam's male football team, as it marked the very first time they achieved such a feat.
No doubt all members of the team consider it a major personal achievement as well, but probably none more so than Trọng Hoàng. As the footballer won the medal at the senior age of 30, it represented a goal he'd been working toward for most of his career.
Trọng Hoàng was also in the SEA Games football roster of 2009, the previous time Vietnam made it to the finals and stood a chance of winning gold. However, they then had to yield the title to Malaysia after a 0-1 defeat.
So, to actually win the medal after a decade was surely a dream come true for the footballer, which made his gesture even more meaningful.
"I want to give away my most prized medal in hopes of spreading the fighting spirits we had at SEA Games 2019," Trọng Hoàng told VNExpress.
---
Let's join hands to help in our own ways
---
Hopefully, Trọng Hoàng's generous act can encourage us all to contribute in our own ways. If you want to participate in the auction, contact Quỹ Hạt Vừng's Facebook page to place your bid. The charity organization also has many other campaigns you might be interested in.
Of course, if you have other charity efforts you want to share, feel free to post them in the comment section!
For more stories, check out:
---
Cover image adapted from Quỹ Hạt Vừng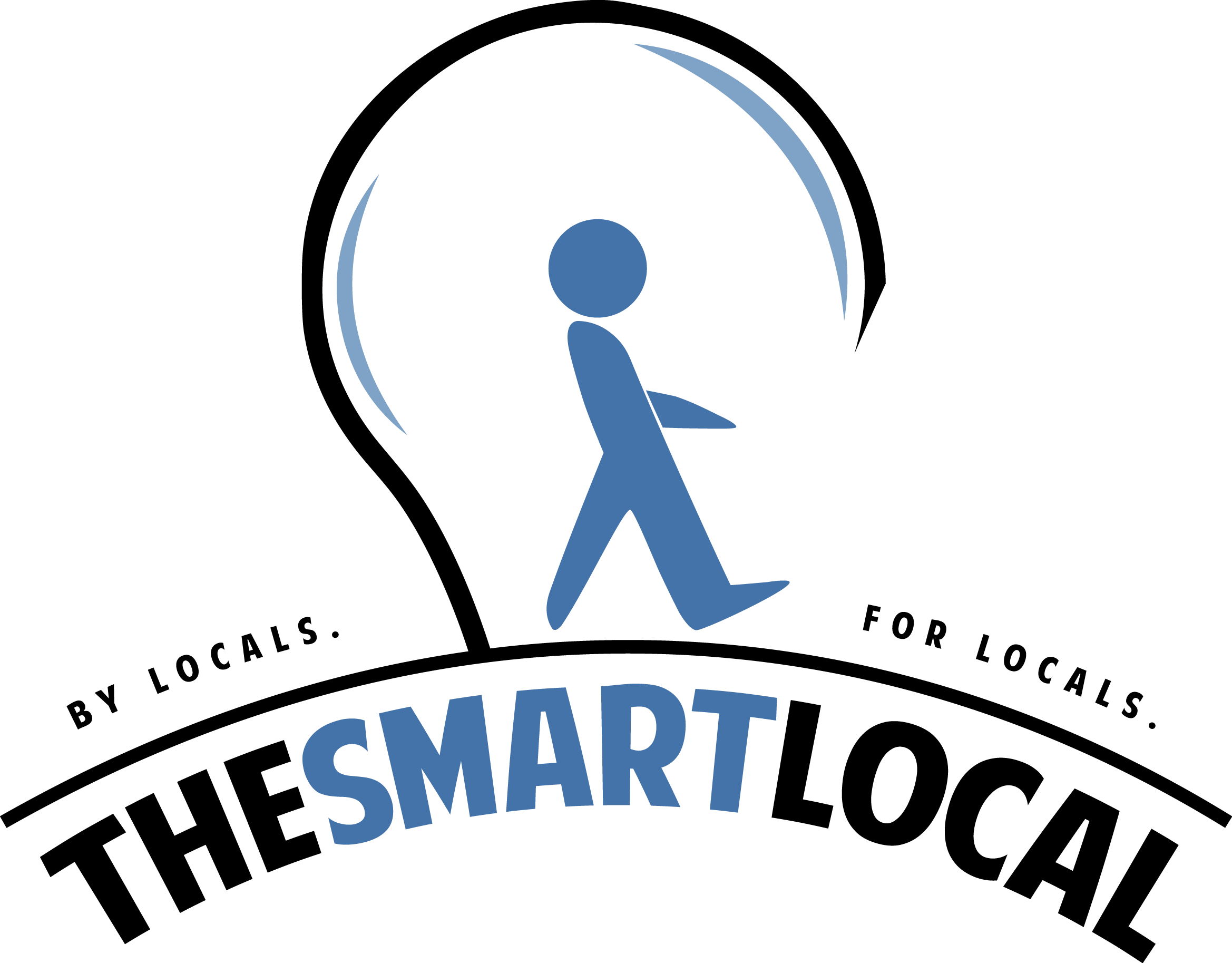 Drop us your email so you won't miss the latest news.