Artist creates perspective pictures with unconventional materials
---
Art is something the human race has probably experimented with since the dawn of time. Yet, we're still far from exploring all the potential it has to offer. Every now and then, talented individuals pop up, delighting us with fascinating projects created by sheer talent and creativity.
Take this Vietnamese artist, for instance. He's currently a massively popular TikToker with millions of followers thanks to his unique style. The young artist draws portraits of fictional heroes and celebrities with the most unconventional materials, from paper cups to cards.
Here we've summed up some of his most impressive works to share with you.
---
Creative artist makes amazing paintings with unconventional methods
---

Video credit: @vietmyusa
Hailing from Đà Nẵng and now working in Saigon, Vietnam, Nguyễn Văn Mỹ – known to his fans under the nickname Việt Mỹ – is a famous online artist. Currently, the 25-year-old man enjoys over 6 million followers on TikTok, thanks to videos of him turning everyday objects into amazing art pieces.
One of his most impressive recent projects is a portrait of not one, but four Marvel superheroes combined into a single piece.

Video credit: @vietmyusa
The artist created it by putting paint on a series of poles. When arranged together, the poles show a picture of Captain America. But when looked at from another perspective, we can see the drawing slowly shift into a portrayal of Thor.

Video credit: @vietmyusa
The surprise doesn't end there either. With just some minor rearrangement of the poles, Mỹ can somehow make the drawing change again to show Iron Man. And again, looked at from another angle, the depiction morphs into Spider-Man.

Video credit: @vietmyusa
In another project, the artist manages to create a likeness of Bruce Banner simply by putting paint on some paper cups. And you can expect it at this point: when looked at upside-down, the portrait changes into that of Doctor Strange.

Video credit: @vietmyusa
Aside from Marvel heroes, Việt Mỹ also uses real-life celebrities as his models. One of his favorite faces to draw seems to be that of the famous TikToker Khaby Lame. Looking at Mỹ's videos, we can see Khaby being drawn using all sorts of materials, from banana slides to toothpaste.
---
He self-taught himself from a humble beginning
---

Video credit: @vietmyusa
No success is without pain, and Mỹ surely went through his share of hardship before he reached where he is today. Back in 2012, when he failed his high school entrance exams, he decided to cut his education short. Instead, he took up a humble job as a bike guard at a local university.
But it was during this period that he developed an interest in street art. Aspired to become an artist himself, he searched for tutorials on YouTube to teach himself drawing skills.
And it would seem he found his calling then. Just after a short time, he already began to earn a stable income from drawing portraits for tourists visiting Đà Nẵng and Hội An.

Video credit: @vietmyusa
He practiced his art for years, expanding to other areas such as tattoos as well. But everything changed in March 2020, when Covid-19 first hit Vietnam, forcing his shop to close.
With more free time, the young artist started recording videos of himself drawing to share on TikTok. They started out as little projects for fun, but Mỹ's talent, and his willingness to get creative with his drawing styles, soon got viewers hooked.
Many started coming into his videos' comment sections to shower him with challenges. Mỹ took on them all in earnest, seeing them as ways to push his creativity and refine his skills.
In the end, it was his persistence and dedication to his passion that brought us a fascinating young artist to follow.
---
Follow the artist to keep track of his amazing works
---
When Việt Mỹ started practicing his drawing skills, he probably didn't expect to end up where he is today. But he pursued his passion with unrelenting zeal and was eventually rewarded for it. Perhaps we can use his story as an inspiration.
For now, if you're interested in seeing what the young man has in store for the future, follow his Facebook and TikTok to stay updated.
For more stories, check out:
---
Cover image adapted from @vietmyusa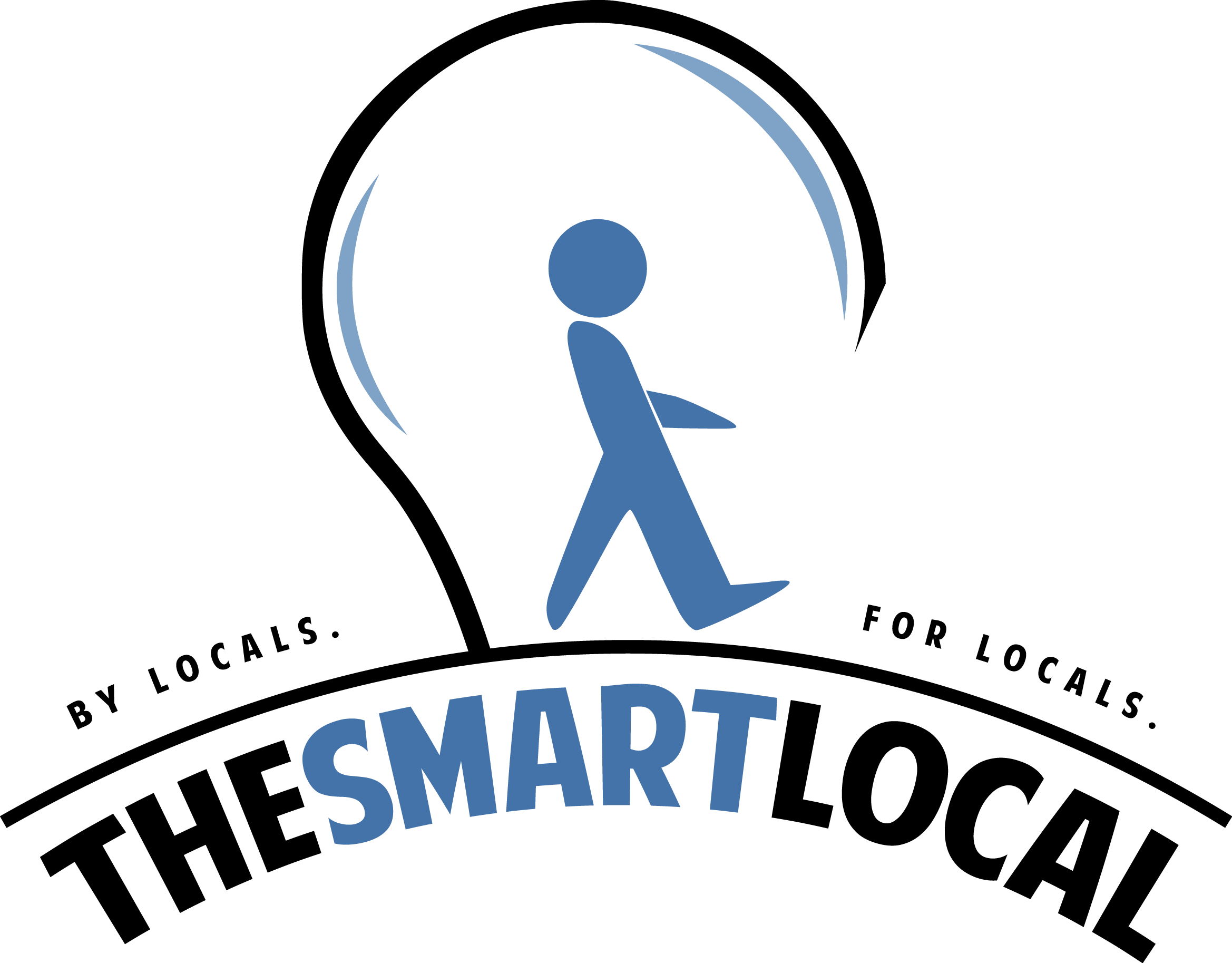 Drop us your email so you won't miss the latest news.