Manicurist draws artistic paintings
---
With Saigon and all southern cities currently under the highest Covid-19 restrictions, all non-essential businesses have been forced to shut down. This means many service providers have found themselves with little to do.
But aside from binge-watching Netflix series or browsing TikTok for funny videos, some have channeled their free time and energy into fascinating projects. A manicurist, for example, has turned artificial nails into some amazing paintings.
We've summed up a few of his most impressive works below. Let's take a look.
---
A well-known manicurist with unique designs and artistic paintings
---

Video credit: Phát Lê
Those interested in the manicure art in Vietnam might have heard of the name Lê Đại Phát. Not only is he the founder of Kami Academy – a manicurist training center with thousands of students, but he's also a notable figure on social media with 740,000 followers on TikTok.
Of course, his fame didn't come out of nowhere. As the 28-year-old Saigon man originated as an artist, he's used his creative talents to set his nail works apart.
His creations range from conventional – but well done – nail patterns such as marbling or wood grain to more unique designs such as bánh mì and fried eggs.

Phát's portrayal of the fairy tale "Little Match Girl" on artificial fingernails
Image credit: VNExpress
Now, with his salon temporarily closed due to Covid-19, the manicurist has used his extra free time to take on more ambitious projects. Using artificial nails as his canvas, he's created some incredible paintings, such as a portrayal of the fairy tale Little Match Girl, or renditions of characters from Disney's Pirates of the Caribbean franchise.

Characters from Disney's Pirates of the Caribbean
Image credit: VNExpress
According to VNExpress, some of the more complicated projects took him up to two months to complete.
---
He failed to get into art school two times, but insisted on following his passion
---

Phát's take on various sceneries and landmarks
Image credit: VNExpress
Lê Đại Phát has walked a long journey before he came to his success today. After finishing high school in 2012, he applied to study at the Ho Chi Minh City University of Fine Arts to pursue his passion for painting. However, he failed the entrance test twice.
Refusing to let go, he turned to YouTube tutorial to train himself. After a year, he opened a drawing class to share his knowledge with aspiring young artists, but the job only earned him a modest income.
It wasn't until 2016, at one of his students' suggestion, that he took the first steps toward becoming a manicurist. "I simply thought, 'painting on fingernails is still painting'", Phát told Thanh Niên.
He also shared that as a man working in an industry predominated by women, he faced a lot of prejudice at first. Yet with sheer passion and will, he pulled through it all to get to where he is today.
Good thing he did too, as his persistence gave us a promising young artist, one whose creations we can proudly wear on our fingernails.
---
Follow your passions and your efforts will pay off
---
Phát's story is just one of the many examples we've had of people achieving success by pursuing their ideas with unrelenting tenacity.
So, if you're facing a hard time in your life, remember to continue walking forward. One day, you'll look back and be glad you did.
For more stories, check out:
---
Cover image adapted from VNExpress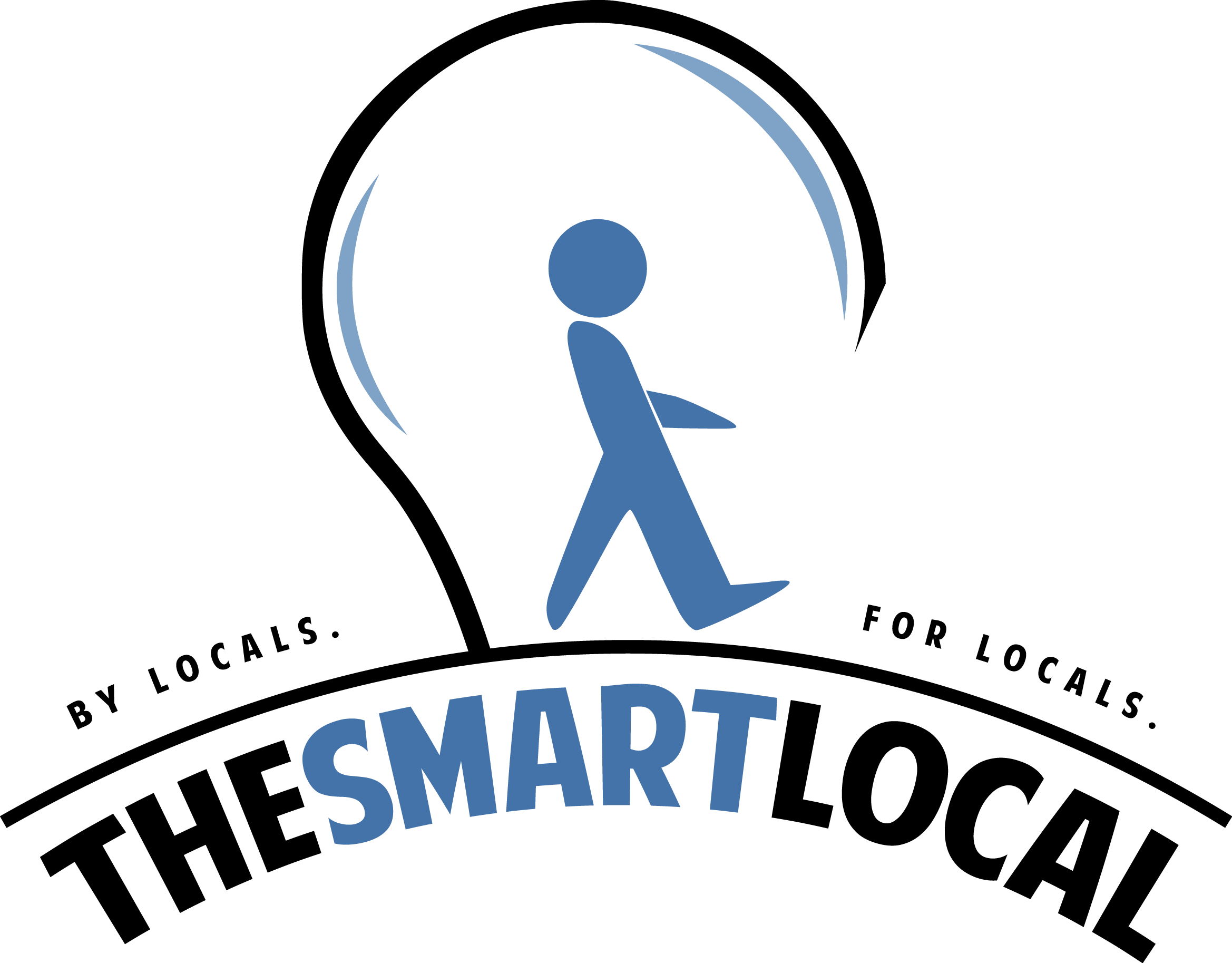 Drop us your email so you won't miss the latest news.