Police officer gives homeless mason a meal
---
For the past 2 months, Saigon has been the epicenter of the Covid-19 pandemic in Vietnam. Within our city, the communities going through the greatest challenges are people who live below the poverty line – especially those who are homeless.
Even though local authorities have done what they could, all hell has broken loose for those who have lost their jobs and become financially insecure. Around Saigon, numerous people are still caught sleeping on the streets and starving. 
Among those cases was a homeless mason who received a timely meal from a police officer as he was trembling from intense hunger. 
---
He's been sleeping on the streets for the past 2 weeks
---

Image credit: Thanh Nien
On 26th July, patrol officers in Tan Binh District spotted a man in his 20s wandering on Truong Chinh Street at around 8PM. The man was immediately taken to a police station nearby for investigation.
According to Thanh Nien, the man is a mason working on Dong Xoai Street. 2 weeks ago, he lost his job and accommodation at the same time. Because he's lost his ID card, he dared not contact local authorities for help.
"I lost my ID while sleeping on a sidewalk near Bay Hien Intersection. A charity worker gave me a free lunch, but I'm starving now." He told the police.
---
Police officer gives him dinner and sends him basic necessities
---

Image credit: Thanh Nien
Feeling sorry for the starving mason, a police officer gave the man his own dinner. The officers also prepared a place for him to spend the night and donated him some basic necessities while continuing to verify his identity.
"We're taking measures to verify his story and will certainly help him if he's really affected by the pandemic," the head of Tan Binh police department told Thanh Nien. 
When asked if he wished to return to his hometown in Ha Tinh, the mason said that he had nothing left there. He planned to go to Thu Duc the next morning and stayed at his acquaintance's place for a while.
Speaking to Thanh Nien, head of Ward 13 in Tan Binh said that anyone with difficulties can contact the ward department for timely help. There are plenty of donated necessities at the ward department at the disposal of those in need.
---
The pandemic opens our eyes to many things
---
For the past 4 months, the Covid-19 devastation on the vulnerable people in Ho Chi Minh City has surpassed everyone's imaginations. This fourth wave has struck us with such a speed and magnitude that has confounded the top overseers of the local Covid-19 response. 
Something is lost in any outbreak, from place to place or from community to community. But something is attained as well. 
And the outcome is, though sad, the opening of our eyes to the sufferings of those whose lives are often obscured from public view. It also sheds light on the character of some people working in law enforcement, a line of work that's often wrongfully portrayed through the glare of social media. 
Also check out:
---
Cover image adapted from: Thanh Nien
Enjoying The Smart Local Vietnam? Follow us on Facebook, Telegram, Instagram, and LinkedIn for more stories like this. If you have a story to share, email us at pressvn@thesmartlocal.com.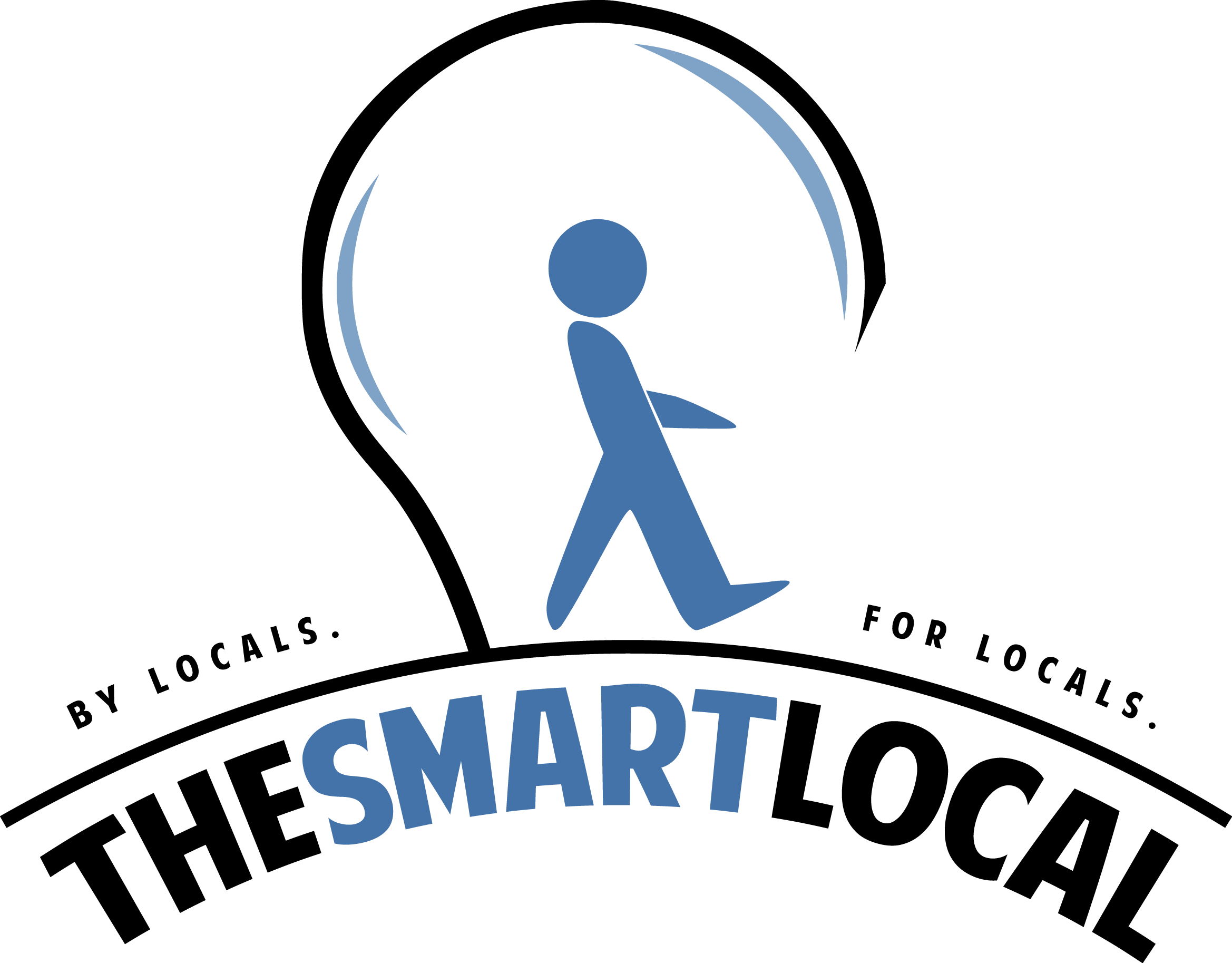 Drop us your email so you won't miss the latest news.