A wartime bomb was found under the Chuong Duong Bridge in Hanoi
---
Finding a bomb that's been lying dormant since wartime isn't exactly uncommon in Vietnam. That said, many of these bombs are still active and can pose a danger to people in the vicinity.
It is sensible, then, that when a bomb was found in the Red River right under the Chuong Duong Bride in Hanoi – a major traffic route of the capital city – authorities were immediately noticed.
Thankfully, military personnel quickly arrived at the scene to relocate the bomb and detonate it in a safe location. Here's how the mission played out.
---
The bomb weighed 230kg and was still live
---

Image credit: Vietnamnet
As Zing News reported yesterday, on 26th July, a bomb was discovered in the Red River, underneath the Chuong Duong Bridge in Hanoi. Presumably, it had been lying dormant there since the war several decades ago.
Authorities were quickly noticed, and immediately, a team of military personnel was dispatched to the scene.
After some investigation, they managed to safely fish the bomb out of the water. According to an official, the bomb weighed around 230kg and still had both of its detonators.
It was then relocated to a military shooting range in the nearby province Bắc Giang, where it was detonated under supervision.
Thanks to their timely response, nobody was harmed in the incident. Still, it is somewhat troubling to think that such a major potential danger had been lying so close to us all these years.
---
Bomb accidents are a concern in Vietnam
---

Previously, in 2017, another bomb was retrieved from the Red River
Image credit: Công An Nhân Dân
Over 4 decades have passed since Vietnam was at war, but the scars left by those dark times are yet to heal. Among the consequences of the war are thousands of tons of explosives still left on our soil.
Indeed, while this one bomb was disposed of safely, many others weren't. According to statistics from the Vietnam National Mine Action Centre (VNMAC), from 1975 up until 2020, bomb accidents killed 40,000 people and injured 60,000 others.
VNMAC also says that 18.71% of Vietnam's territory still contains wartime bombs.
---
Report to authorities if you spot a bomb
---
It might seem surreal at first to imagine yourself coming across a wartime bomb, but given that one was found so close to a highly trafficked bridge in Hanoi, the possibility is probably more plausible than you'd think.
To ensure your own safety if you do end up in such a situation, maintain a safe distance from the object and notify local authorities immediately.
For more stories, check out:
---
Cover image adapted from Vietnamnet and Công An Nhân Dân, right panel for illustrative purposes only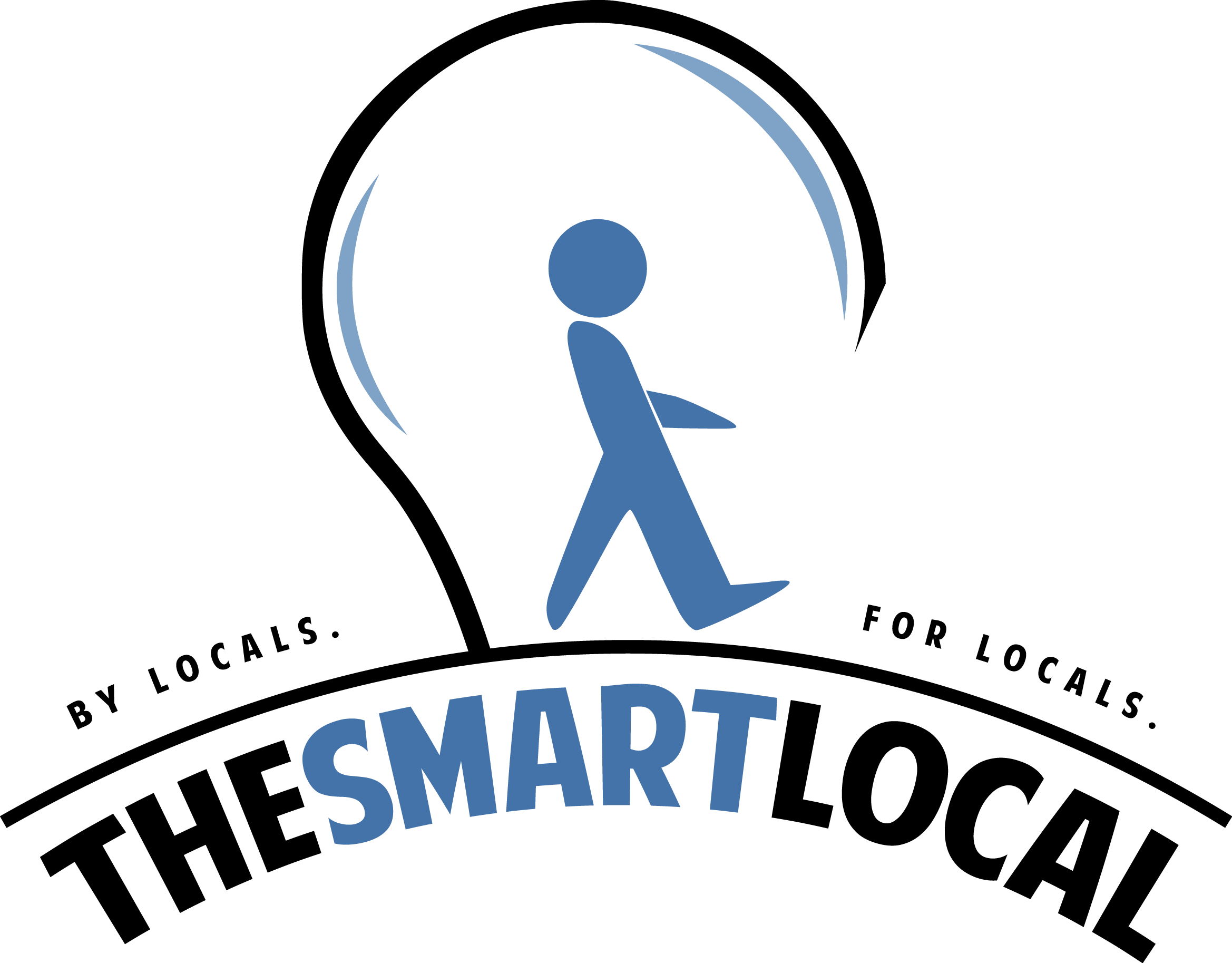 Drop us your email so you won't miss the latest news.