Two men mistakenly left their wives & kids behind while driving to their hometown
---
It is very common for Vietnamese people in small towns to move to big cities to seek work. But now that most businesses have been suspended due to the Covid-19 outbreak, many people have found themselves without a job. They are flocking home by the thousands to seek shelter from the disease.
Since public transport has been limited, these people often resort to using their personal vehicles, most commonly motorbikes, for the journey.
With such a large number of travelers, some logistical issues are inevitable. Still, probably none are as hilarious as the case of these 2 men, who actually left their wives and children behind by mistake along the way.
Read on to know what happened.
---
The men mistakenly left their wives and kids due to a miscommunication
---

The two wives and their children after their husbands "forgot" them on the road
Image credit: Thanh Niên
On 27th July, Thanh Niên reported on the bizarre case of two men who were driving their families from Bình Dương Province to their hometown in Nghệ An Province on their motorbikes. The journey was a long one that spanned across over half of Vietnam.
When they reached Thừa Thiên Huế Province, local authorities offered the two families a bus ride across the province to save them some of the trouble of driving.
But as the ride came to an end and they were let off to leave Thừa Thiên Huế and continue with their journey, a misunderstanding happened. The two husbands didn't realize the bus would not go out of Thừa Thiên Huế and thought it'd take their wives and kids all the way back to Nghệ An. As a result, the men retrieved their bikes and drove ahead, leaving their families behind.
It wasn't until they reached Nghệ An that they realized their blunder. By then, they were too exhausted to turn back.
According to Thanh Niên, the men were from an ethnic minority and had limited knowledge of the common Vietnamese language, which could be the reason for the miscommunication.
---
The women and children were taken to their destination by train
---

Local authorities provided support for the women and children
Image credit: Zing News
Thankfully, the women and children weren't left uncared for. After the misunderstanding was cleared up, authorities gave them food, temporary accommodation, and a small sum of money.
Later, they were tested for Covid-19, and upon yielding negative results, were taken to the Huế train station, where they boarded a train to their destination.
We hope that the families were reunited without any further incident.
---
Props to local authorities for timely supporting them
---
Yes, reports of this unusual accident are pretty amusing, but at the end of the day, it's an honest mistake caused by miscommunication. Hopefully, the wives can cut their husbands some slack and not chastise them too much.
At the same time, we have to give kudos to local authorities for handling the situation quickly and efficiently, providing the women and children with the support they needed.
For more stories, check out:
---
Cover image adapted from Thanh Niên and Zing News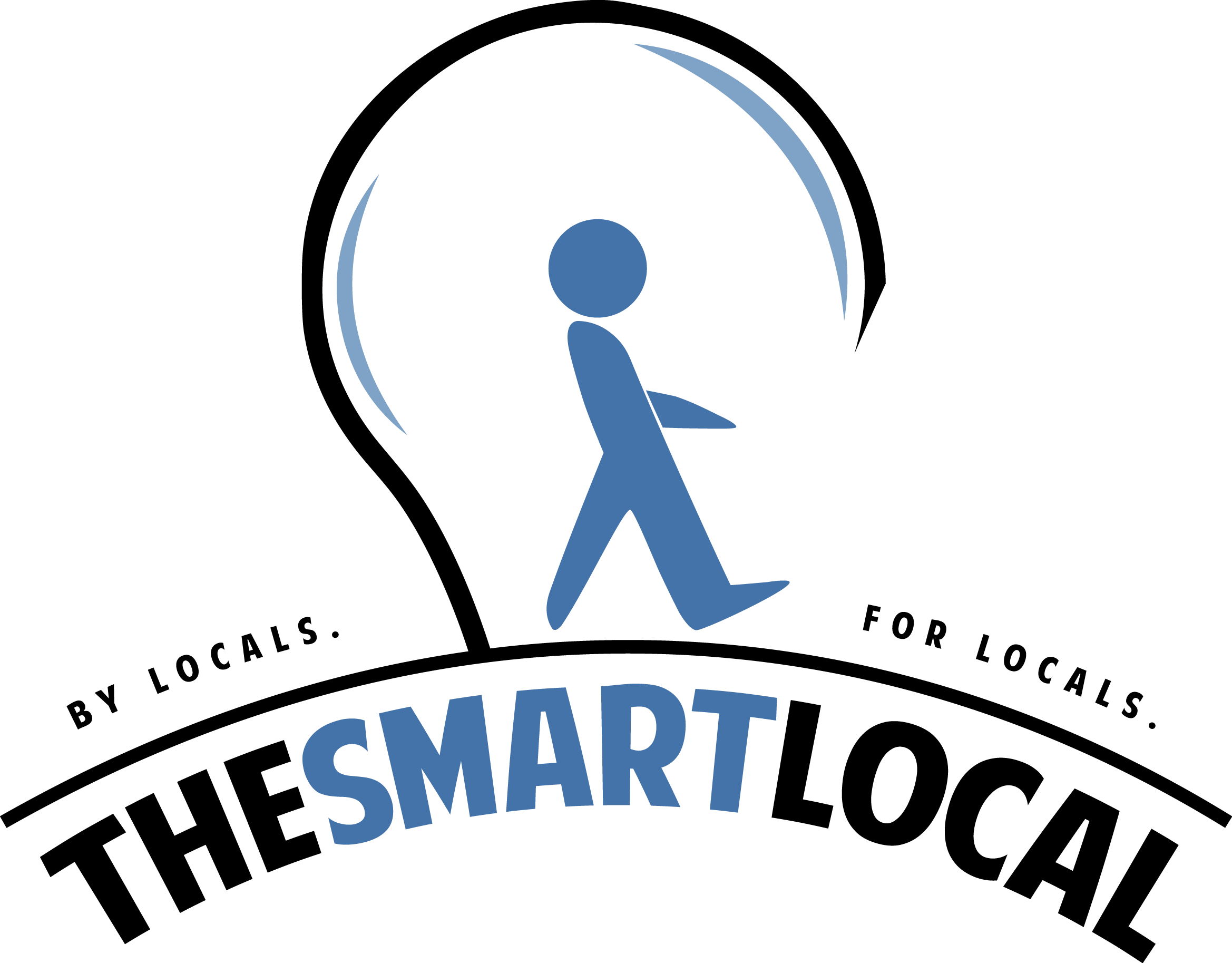 Drop us your email so you won't miss the latest news.