Man allegedly self-recovers from COVID-19, is suspected as infection source
---
Ever since the COVID-19 pandemic first began, Vietnam has become known for its quick and decisive responses to the threat.
However, containment efforts of the virus have admittedly disrupted the lives of citizens, many of whom think disease prevention protocols are excessive and sometimes go out of their way to avoid them.
But make no mistake, these measures are absolutely necessary. The coronavirus is unpredictable, and sometimes it can lurk in the community for weeks, unknown.
Case in point, recent testing of a man in Hà Tĩnh Province showed that his sample contained COVID-19 antibodies, suggesting that he had contracted the virus at some point but was never discovered.
Here's how the scenario played out.
---
The man had a fever and treated himself at home
---

The shower house the man went to. which was later revealed as a major COVID-19 cluster
Image credit: Thanh Niên
Yesterday evening, VNExpress reported on the case of a man in Hà Tĩnh Province who had allegedly contracted COVID-19, but had recovered by himself without being officially recorded as a patient.
According to the report, on 3rd June, the man went with his friends to a public freshwater shower house near a local beach. Later, authorities discovered that during the same period, this building was also visited by 2 COVID-19 patients.

The Xuân Hải Beach near the shower house
(Photo for illustrative purposes only, not taken during this outbreak)
Image credit: Báo Xây Dựng
On 13th June, the man developed a fever, but didn't report to medical authorities. Instead, he treated himself at home.
He was later tested for COVID-19. Yesterday, his results came back and showed that his samples contained COVID-19 antibodies.
This suggested that the man had contracted the virus before, but had recovered by himself.
---
He is currently quarantined
---

(Photo for illustrative purposes only)
Image credit: dangcongsan.vn
Since 28th June, several new COVID-19 patients have been discovered in the neighborhood where the man lives, creating a new cluster of unknown origin. Authorities suspect that the man could be the infection source.
So far, the new cluster has recorded 19 patients, adding to Hà Tĩnh's total tally of 110.
The man in question has been taken into quarantine.
---
Stay on high alert and stay safe
---
What happened to this man who self-recovers shows that aside from COVID-19 patients found and reported by authorities, it is possible that there are also undiscovered cases present in the community.
As such, if you do develop suspicious symptoms, don't hesitate to contact the nearest medical facility, even if you haven't visited any known cluster. It's for your own health, and that of everyone around you.
For more stories, check out:
---
Cover image adapted from Báo Xây Dựng and dangcongsan.vn, for illustrative purposes only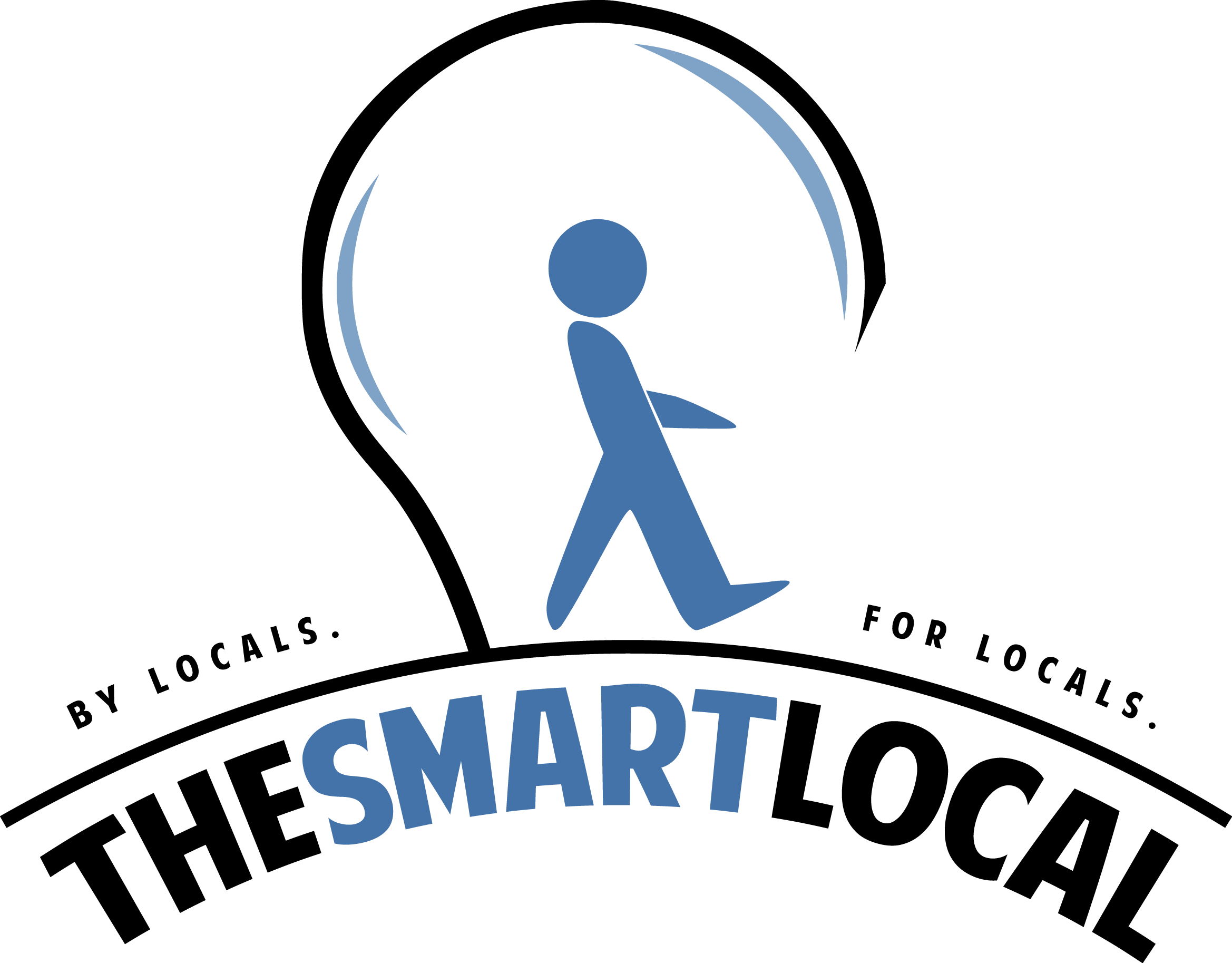 Drop us your email so you won't miss the latest news.