Walking On Sunshine at Orchard Central
Minimalistic cafes with white marble counters? Boring. Retro-themed joints? Been there, done that. With the plethora of cafes popping up every few months, the cafe scene can get a little like week-old bread: Stale.
But with its calming botanical decor and eclectic charm, Walking On Sunshine is a breath of fresh air. Just opened in September in a corner of Orchard Central, this cafe cum beauty salon has everything a millennial could want: $15 beer buffets, affordable manicures, and even a photo studio.
About Walking On Sunshine
The cafe is a treasure trove of photo-worthy spots
Take a step into Walking On Sunshine and you'd be forgiven if you think you've just stepped into a secret garden. This Korean joint is covered head to toe in plant trellises, lush ferns and dried flowers.
The area is divided into 2 main sections: the cafe-bar and a beauty salon.
Getting here can be a little tricky. Take the escalators at Uniqlo to the third floor, then leave through the right side – the exit is hidden behind a really tall island display rack.
Long tables make this a great place for large squad outings
Food at Walking on Sunshine: Korean and Western fusion
Food-wise the cafe serves up a variety of Western items with a Korean twist, and we went straight for their signature items:
First up was the Double Beef Burger ($18.50), which has thick, juicy patties oozing with every bite. The outer part of the patties have a slight char, giving the burger a nice variation of texture. Being marinated in bulgogi sauce, these patties are is sweeter than usual, and pair well with the sweet potato fries.
On the other hand, the Seoul Beef Bulgogi Pizza ($21.50) did not live up to the former. Although the pizza crust was flavourful with a light buttery taste, the sweet marinated beef was a little strange for a pizza.
Image credit: Eatbook
If you like soft-boiled eggs for breakfast, you'll have to give the Eggs In Hell ($17.50) a go. A soft-boiled egg is cracked over a sizzling pan of tomato stew with pork bacon bits, served alongside toasted baguette slices for dipping.
A stack of 3 pancakes big enough to share among 2
For dessert, we went for the Souffle Pancake ($23), which looks like a mini garden in itself. Fresh greens and cut fruits like strawberries are colourfully strewn all over, coupled with granola and a generous dollop of sweet cream – undeniably the star of the show.
For drinks, we highly recommend the creamy and refreshing Coconut Smoothie Coffee ($8), as well as the spritely ombre Blue Lemon Ade ($7.50).
Drop by between 10AM – 12PM and enjoy the $15 nett brunch buffet, with selections from the salad, soup, panini and brunch section of the menu.
They've also recently set up a neon-clad bar at the back of the main dining area, with on-going offers like draught beer buffets at $15/pax from 12-9.30PM daily.
Beauty services at Walking on Sunshine: Korean salon, nail bar, & photo studio
The stylists here are friendly and knowledgeable, with a number of them specialising in Korean and Japanese hairstyles
Right next to the cafe is Walking On Sunshine's Korean beauty salon, which offers a myriad of hair services from cuts to a full-blown dye job.
Get a window seat for a bird's-eye view of Orchard Road. You can even order items from the cafe side and have them sent right to your station, so you can eat as you're waiting for your dye job to set in.
Feeling tired from all the walking and shopping? Swap out your pair of heels with a pair of free bedroom slippers and a robe for maximum comfort. All you gotta do is ask the stylist.
Hair services at Walking on Sunshine
Cut – from $50
Colour – from $80
Perm – from $120
Blow-out – $30
There's also a nail bar, decked with an extensive range of colours to choose from. An Express Manicure here is decently priced from $15 despite the salon being in town.
If you're getting a Colour or Perm service, you'll be glad to hear that a Classic Manicure (U.P. $45) here comes free! More details here.
Nail services at Walking on Sunshine
Express – $15
Basic – $25
Classic/Gel Express – $45
The in-house photographer is always on hand to snap a pic for your new DP
After your makeover, get a snapshot of your new do at Walking On Sunshine's very own photo studio, with professional equipment like ring lights, reflectors and different coloured backdrops.
Best part? It's free for all salon customers!
Guys, don't fret because the space includes a fully serviced artisan barber too. Be it for buzz cuts, undercuts or just a clean shave, you'll be in good hands.
Walking on Sunshine's Barber Shop
Gentlemen Haircut – $50

Hot Towel Shave – $50

Head Massage – $30
There's also a small retail space hawking Korean style glasses and shades
Walking On Sunshine cafe in Singapore
The next time you're in town, escape the crowd and pamper yourself at Walking On Sunshine after a day of shopping. Whether for good food, a quick blow out or a full-on makeover, you can rest well knowing you'll be well taken care of.
Walking On Sunshine
Address: #03-07 Orchard Central, 181 Orchard Road, Singapore 238896
Opening hours: 10AM – 10PM daily
Telephone: 8877 8800
Website
Here's a list of more fun things to do in town:
K.STAR Karaoke Is Singapore's First Themed Karaoke Bar Which Opens As Late As 6AM
K Bowling Club Is An All-In-One Bowling Alley With A Bar, Arcade, Darts, KTV, Pool & More
10 Karaoke Places In Singapore's Town Area For Convenient Gatherings With Friends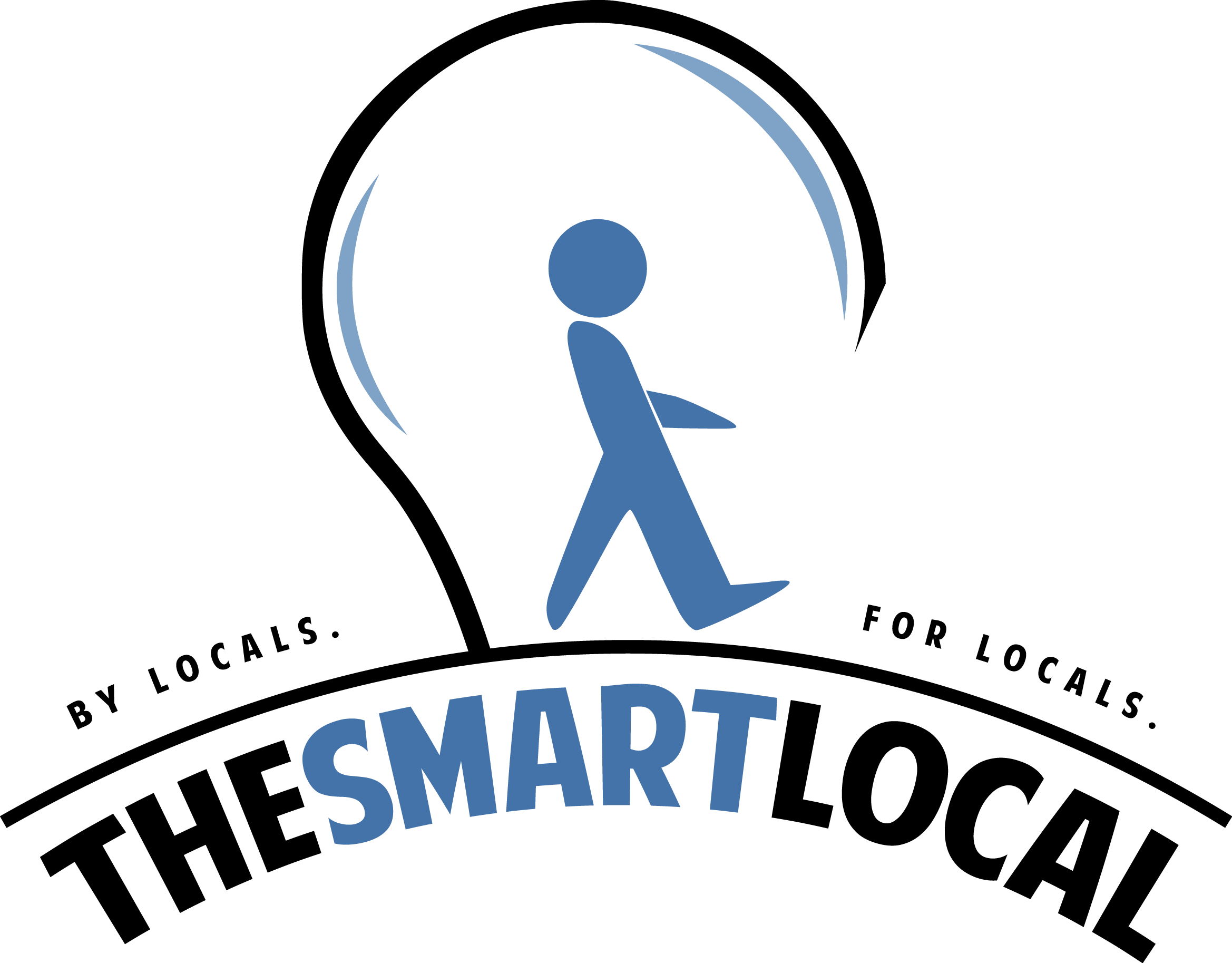 Drop us your email so you won't miss the latest news.