K Bowling Club – wildest bowling alley in town
---
Neon lights spinning around. K-pop MVs blasting off your eardrums. Folks knocking back shots as they attempt to shoot straight in a game of darts.
If you thought this was a club, you'd be forgiven.
Welcome to the craziest bowling alley in town – literally, at 313@Somerset – K Bowling Club. 
Yep, bowling has gotten a major glo-up at this cosmic-themed bowling alley, and it goes beyond aesthetics as there's *takes a deep breath* a bar, arcade, darts, KTV booths and pool tables in addition to a sprawling bowling section.
You've heard it here first, folks, here's why this place is down everyone's alley.
---
Cosmic Bowling
---
In the corner of 313@Somerset's 3rd floor lies a Tron-worthy entrance, beckoning Singaporeans to enter it.
We succumbed and were whisked into a world of pulsating beats, dancing lights everywhere, and massive screens displaying the latest MVs as a background to the alleyways. "So, this is what cosmic bowling is?" I asked my colleague. No answer, the fella was busy bobbing his head to catchy beats.
I don't blame him. With the dim, mood lighting, and neon egg chairs that look straight out of a boutique club, it took serious willpower for us not to party.
But, of course, we bowled and got a score above 200:
Confession: Not true, actually. At one point, I bowled into the longkang because I was distracted by Nicki Minaj's lyrics in my face (not an excuse).
There were also vivid neon-backed screens for you to do your best "mysterious silhouette" pose. We recommend that you go big or go home for these.
And #2 neon photo exhibit: the tables. I looked at these and was strangely hypnotised.
Get the Cosmic Signature cocktail ($12 before 7PM, $18 after), a wicked blend of  Laplandia vodka, triple sec, cranberry and lime juice. 
Price:
Mon – Thur
10AM-4PM: $8 per game | 4PM-3AM: $12 per game
Fri – Sun
10AM-4PM: $10 per game | 4PM-3AM: $15 per game
Shoes and socks cost an additional $2 each. 
---
Arcade
---
There's always that one friend who mysteriously disappears when it comes to their turn to bowl. And if you can't find them at the toilet, give the arcade area of this place a shot.
Directions for the tipsy: Head to the little alley on the left of the neon-lit screens.
They are either playing as Chun Li or Gambit at the Street Fighter game machine…
Matching 3-of-a-kind bubbles in Puzzle Bobble…
…Or shooting some hoops at this classic basketball game.
There're also other shooting games like Operation G.H.O.S.T and Ultra Firepower here, but the true power player here is the almighty claw machine. Aka the bane of boyfriends who spend a fortune trying to catch a fluffy soft toy for bae.
Price: Games start from 1-2 tokens. That's $1 per token, and you can change your cash at the coin changer beside the claw machine.
---
Darts
---
Here's another sport besides bowling that won't have you breaking out into a sweat: darts.
This neon-outlined array of dart machines is strategically placed right beside the bar – so feel free to challenge your friend for a round of drinks.
Say this, "Eh, bet you can't hit the bullseye. If you miss, drinks on you. If you hit, I'll treat three rounds of drinks."
If you want to play dirty, make sure he or she downs a few shots, so that it'd seem a good idea and so that their aim is compromised. Hey, you didn't hear it from us.
Price: Starts from $1 per person per game.
---
Bar
---
For the most heart-thumping, club-like experience, you'd need one heck of a bar.
And K Bowling Club's one more than fits the bill. So, after a few rounds of strikes and spares, we rewarded ourselves for our record-breaking scores (not) with some drinks.
From left, anti-clockwise: Singapore Sling ($18 before 7PM, $25 after), Lychee Martini ($12 before 7PMpm, $18 after) and a Bellini (upon request).
Who's got a case of the munchies after drinking?
Nosh like ratatouille ($15) – a blend of zucchini and tomato purée  – as well as classic bar grub like chicken bites ($18) will save your growling stomach.
Get the chicken – it was outstanding, even without the bias of a hungry stomach.
---
KTV Booths
---
"Ni yi jing yuan yuan li kai, wo ye hui man man zou kai…"
Wait, is that Jay Chou singing love ballads in the club, how strange.
Oh. Wait. Let's recap. We are in a bowling alley, and the music is coming from one of these karaoke booths.
Whether your jam is Beyoncé or Ariana, bust out those singing chops in one of these cosy booths. The headphones you slip on will give you instant feedback on your singing, and aspiring competitive types can record their velvety voices for bragging rights.
Price: 15 mins – $6, 30 mins – $10
---
Pool
---
Rounding up the sports (sorta) in the arena would be the game you skipped class to play during secondary school – pool.
Note: Karaoke machines and the pool table are on the right of the entire place. 
Price: $2/game
---
Have an epic bowling night out at K Club Bowling
---
With these many fun activities, it won't come as a surprise if you completely lose track of time and gasp that it's way past midnight when you finally look at your watch.
But, don't you worry, don't you worry child. Heaven's got a plan for you… since the place stays open till 3AM and even 4AM on Saturdays and the eve of Public Holidays. It's also a full-time cosmic bowling alley, so don't worry that it'll turn from Superman to plain Clark Kent in the day.
Psst…A little bird told us that students get a 20% discount on bowling. So you'd know where's your next gathering/outing gonna be at. 
So whether you want to party it out, knock back a few pins after a stressful day at work, or are just wandering around town looking for something to do – we'd say give this a shot.
It might just be a strike.
K Bowling Club
Address: 313 Orchard Road, 313@Somerset #03-27, Singapore 238895
Opening hours: Sun-Fri: 10AM-3AM | Sat & Eve of P.H: 10AM-4AM
Email: booking@kbowlingclub.com
Telephone: 6737 5313 / 9127 0313
If you're still bored in Singapore, check out these ways to have fun:
---
This post was brought to you by K Bowling Club. Photography by Gerald Koh.
A portion of this content may contain referral links to products. Our opinions remain our own.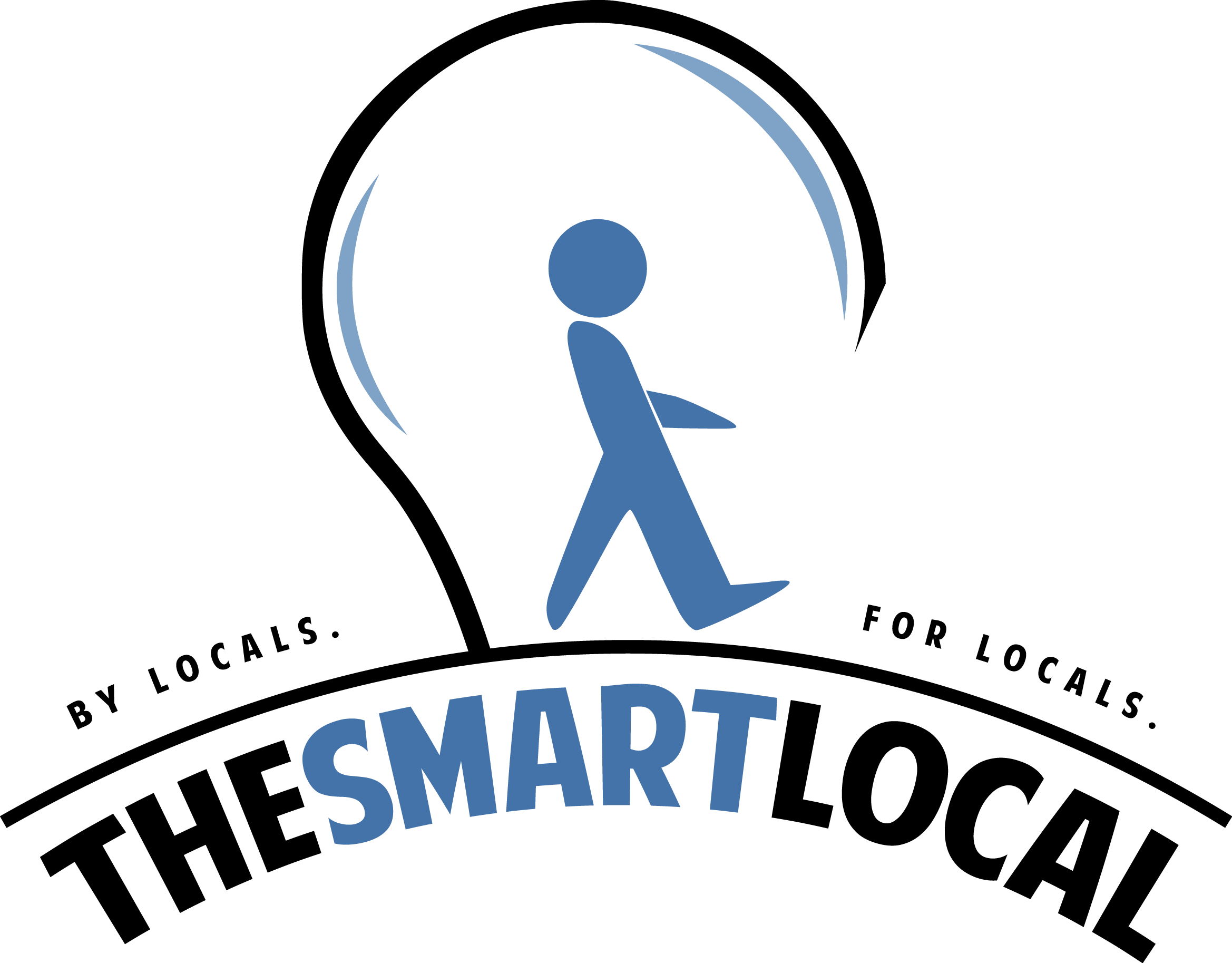 Drop us your email so you won't miss the latest news.