G-SHOCK street culture festival at Scape
Image adapted from: @gshock_sg, @thefragmentroom
Hands up if you've been wearing the same G-SHOCK watch from primary school all through your adolescence. G-SHOCK watches, sturdy as they are, never fail you even in the most gruelling conditions, so it's no wonder that the brand remains to be one of the most popular watch brands in Singapore after decades of existence.
To celebrate 35 years of quality watches, G-SHOCK Singapore invites you to their first ever street festival at *SCAPE, codename G-FEST. Expect nothing less than an action-packed lineup filled with performances and workshops for a night of chill vibes. We've got the full event details here:
1. Groove and bop to music by local artists
Image credit: @shiggashay
Some of the hottest local artists in the scene will be performing across the two days of the festival. Rapper ShiGGa Shay will be headlining the festival, followed by performances from R&B crooner Sam Rui and rock & roll band Caracal.
If you're ready to dance the night away, you can also look forward to PopTart resident DJ, DJ KiDG, who will be dropping some serious beats.
2. Try your hand at graffiti painting
Image credit: @clog_two
Join ClogTwo, one of Singapore's most accomplished graffiti artist, in his "Introduction to Spray Painting" workshop. You'll learn the essentials to spray painting, including what kinds of sprays work best for the effect you want to achieve. It doesn't matter if you're not the most adept at art – ClogTwo will help you turn your painting into a masterpiece by going through the basics step-by-step.
Workshop details:
Date: 24th & 25th November, 3-5PM
Registration is required for both days.
Register through this link: https://goo.gl/forms/CAHPvj19yJ1e8auh2
3. Transform your old skateboard into a stool
Image credit: @ao_hirot
You remember that old and tattered skateboard that's collecting dust in the corner of your room? It's time to turn it into something useful. Skateboard artist KHAI aka Amrien Karia will be running an up-cycling workshop to teach you to make a stool out of your old skateboard.
Image credit: vans
For those who don't have their own skateboards, don't worry – you'll be able to sit in for the workshop as well.
Workshop details:
Date: 24th & 25th November, 12-2PM
Registration is required for both days.
Register for the class here.
4. Check out the first-ever G-SHOCK watch and win limited edition watches
Image credit: @thesmartlocalsg
G-SHOCK geeks will be thrilled to know that the festival will include an entire gallery full of specially curated G-SHOCK watches. The very first watch created by G-SHOCK designer Kikuo Ibe in 1983 – the DW-5000, as well as other super rare G-SHOCK watches, will be on display for you to marvel at.
You'll also get to have a sneak peek of the latest watches designed in collaboration with Sneaker Freaker and N.Hoolywood. And, we heard that you can even win these limited ed watches too!
5. Indulge in food like pasta, takoyaki and skewers
Stop by the food stalls in the festival to eat some gourmet pasta by Italian bistro Pasta Queen, takoyaki from Tako Queen, Japanese BBQ skewers from highly raved Yakiniku Oh, and other treats with reckless abandon.
6. Smash things in The Fragment Room
Image credit: @thefragmentroom
Head to The Fragment Room's pop-up at G-FEST, where you can smash your problems away. Just strap on the protective gear and have a swing at the glass bottle which contains all your stress and frustrations.
If you purchase selected watches at any of the G-Factory outlets and authorised G-SHOCK retailers in Singapore, you'll get free access to The Fragment Room. Alternatively, you can pay to walk-in and get your kick out of smashing things too.
7. Sign up for a basketball tournament to win attractive prizes
Boost your adrenaline and let the dopamine rush through your veins in the G-FEST Basketball tournament. Here's how it works: form a 3-man team with two other friends and sign up for the basketball tournament where you'll be pitted against other festival-goers.
The competition is intense, but worth it for the sweet gain at the end of the finish line. Winners walk away with a GMW-B5000-1DR Resin watch worth $699. And 2nd and 3rd place aren't too shabby, either – you'll get watches from the GW-B56000-2DR and GBD-800 series too.
Image credit: G-central
Play up the weekend vibes at Casio's G-FEST
G-SHOCK watches are a cult favourite amongst Singaporeans from all walks of life, from sportsmen on the track, and NSmen who've relied on these sturdy watches to keep track of time during their outfield days.
So, with this chance for us to win limited edition G-SHOCK watches, you bet we'd be at *SCAPE when the street festival rolls around on 24-25 Nov.
Image credit: CASIO
With all the musical performances, delectable street food and attractive prizes up for grabs, you'll definitely have a ballin' time with your pals here.
G-Fest
Venue: *SCAPE Playspace
Date: 24th to 25th November 2019
Time: 12PM-10PM
---
This post was brought to you by CASIO.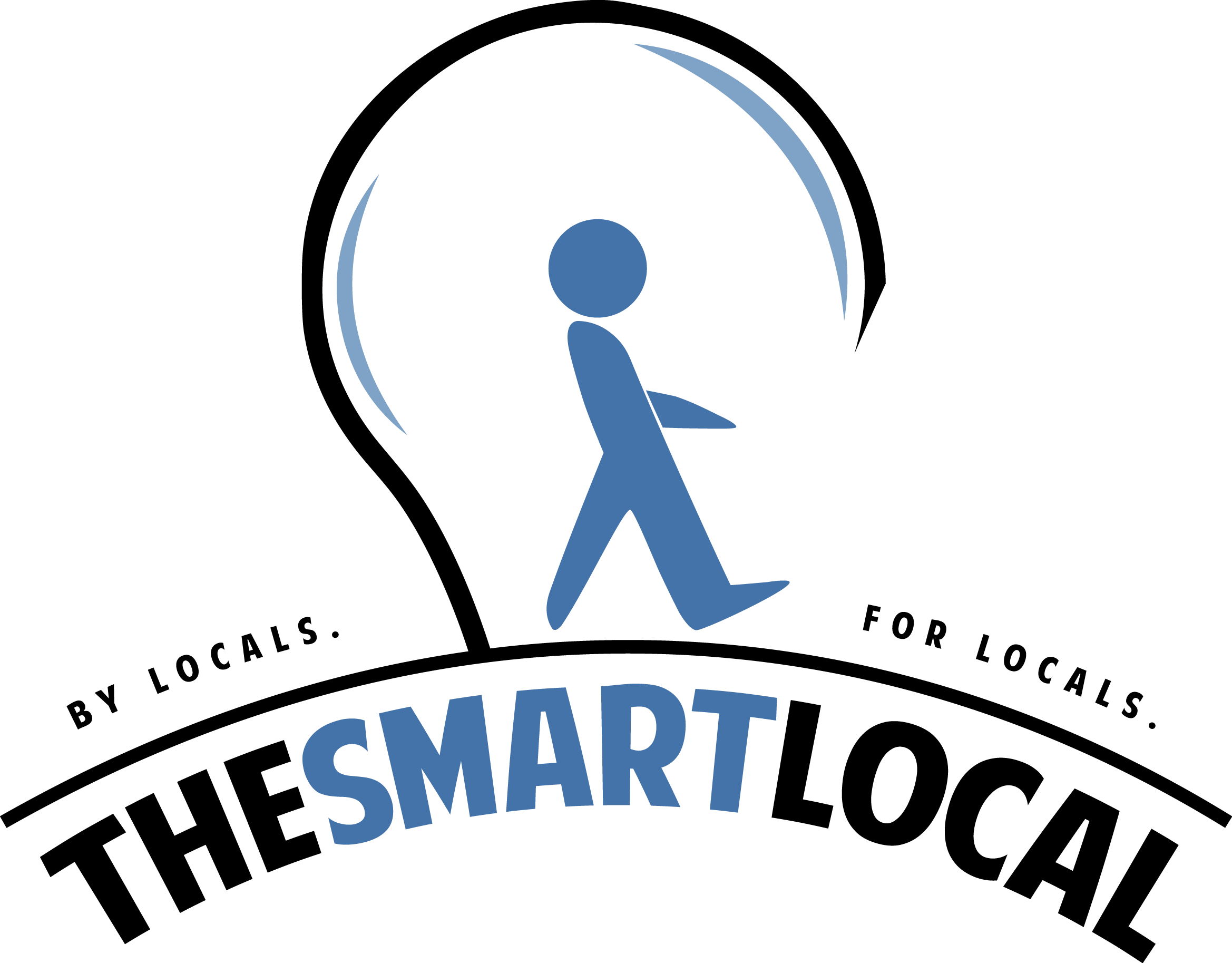 Drop us your email so you won't miss the latest news.