A thoroughly pampering spa-cation
The competitive rat race means Singaporean workers and students work extra hard, which makes for a pretty stressed out bunch of people. While we can't "turn back time to the good old days" (thanks Twenty One Pilots), we definitely can take some time off to pamper ourselves.
And when pigging out on local delicacies and bargain-hunting overseas just don't cut it, we present the next best option – giving ourselves a luxurious spa treat in spas around Asia. Best of all, all the spas here are just a short flight from Singapore, so a quick spa getaway's entirely possible!
P.S.: Read on to the end for an up-and-coming spa-themed amusement park that's sure to get all adrenaline junkies excited!
1. -1°C spa in Bali
Experiencing sub-zero temperatures in Asia is totally possible, and no, it isn't because of climate change. Thoroughly chill and refresh yourself at Mulia Spa & Fitness Centre's -1°C ice room spa, the first of its kind in Asia. And with its special chromatherapy LED lights to soothe sore joints and boost metabolism, you can be sure you're getting all-round comfort here.
2. >55°C hot sand spa in Thailand
If you're not much of a polar bear, this >55°C hot volcanic sand spa in Thailand might just be your thing. The heat means you'll be sweating out all the toxins accumulated from years of gorging on greasy fast food. An A+ detox session without going on a juice cleanse and feeling hangry all day.
The volcanic sand looks like a pile of brown gunk from afar, but here's what it actually looks like close-up! Source
By the end of it, you'll be feeling really comfortable from the increased blood circulation that'll decrease lactic acid and kill all pain from your body.
3. Floatation spa in Bangkok
If city life's too loud and noisy for your liking, you'll love hangin' in Bangkok's Theta State Float Centre. Visitors float in a saltwater pod/room in COMPLETE peace and quiet – ultimate detachment from the outside world, guaranteed!
Source: @theta.state.float.center
And to turn up the relaxation meter, you'll be experiencing zero gravity in the pods for a true sense of escape. P.S. This is done by keeping the pod's solution at body temperature, so your sense of touch fades away for a mindblowing out-of-body experience.
4. Live snail facial in Japan
Like every other insect-fearing Singaporean, being within a 5m radius of a snail (dead or alive) is my one true fear. So letting one crawl all over my face sounds pretty nasty, to say the least.
Source
But when Clinical Salon's live snail facial in Japan is promised to heal years of skin exposure to UV rays, and give it a *magic healing touch* of plumpness and moisture…enduring a few minutes' worth of snails exploring my face might just be worth it.
Hygiene freaks don't need to worry – the snails here are only fed organic vegetables, so all slime excreted on your face is wholly natural, damage-healing goodness!
5. Beverage hot spring spa
Source
If downing your favourite beverages isn't enough to satisfy you, try out the Hakone Kowakien Yunessun Spa in Japan. Its hot springs are filled with green tea, coffee, and even red wine for drink addicts' enjoyment! Youthful skin and lots of antioxidants are also part of the deal here.
But to enjoy these benefits, you'll need to resist the urge to soak in an entire TUB of coffee/red wine and not drink it. Well, there's nothing stopping you from actually drinking the beverages, but inadvertently consuming your fellow spa-goers' bodily oils along with red wine is pretty gross…
The spa's also got a Japanese sake hot spring! Source: @itsmelaurrengo
6. Chocolate spa in our little red dot
There are times when we desperately crave a break from our monotonous work-home-work (repeat x9020329734) routine, but don't have the time for an overseas getaway. If jetting off to one of the unique overseas spas in this list isn't possible, getting a chocolate spa at Estheva Spa will do the trick too.
Located in the heart of Singapore, Estheva Spa offers a full-out chocolate spa to please chocoholics and non-chocoholics alike. A luxurious warm chocolate body wrap and massage with warm chocolate massage oil that'll nourish and revitalise your skin – sounds like heaven to me.
BONUS: Spamusement park in Japan
If normal amusement parks are too mainstream for you, look forward to the opening of this Spamusement Park in Beppu City, Japan! You'll be sitting in a hot spring water-filled roller coaster cabin and merry-go-round carriage to take thrill-seeking to a whole new level.
No opening date has been set for the theme park yet, so keep a look out for it!
Take a unique spa vacay today
Pampering yourself doesn't have to come at a high price – all these locations are just a short getaway from Singapore! So head to one of the spas in this list for some me-time when stress builds up, and you desperately need some me-time, and you'll be kicking to get back to the grind in no time.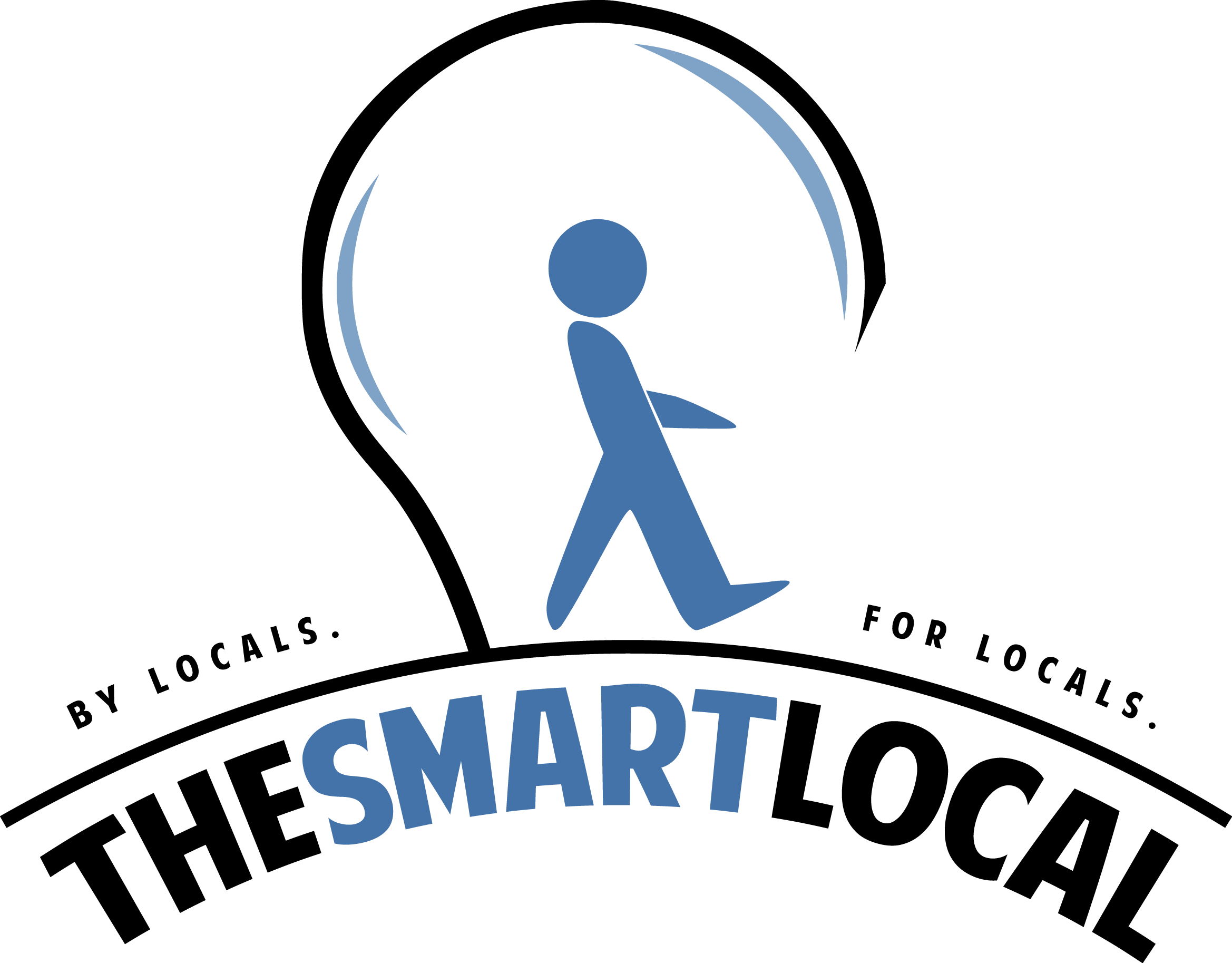 Drop us your email so you won't miss the latest news.