Scream a happy scream at new amusement parks in Asia
Adrenaline junkies, rejoice – the opening of spanking new theme parks around Asia are about to get your heart pumping. Whether you are young, young at heart, or have kids who've been bugging you to take them on a holiday, Asia will certainly have lots of excitement to offer in the near future.
These 8 new theme parks will be opening in Asia in the near future – with half of the lot opening within this very year!
– Opening in 2017 –
1. 20th Century Fox World Malaysia
A weekend trip to Genting Highlands usually means a gambling fest, but you might wanna think twice about squandering your money away the next time you're up in the misty mountains – and get your thrills from the rides at 20th Century Fox World Malaysia instead.
Set to open late this year, the theme park perched atop the resort is the film corporation's first venture into amusement rides and roller coasters, featuring popular movies such as Ice Age, Alien Versus Predator, Night at the Museum, and more.
2. Legoland Japan
It's no April Fools' joke – Legoland Japan will be opening its doors officially on 1 April 2017 in the city of Nagoya. What's impressive is that parts of the theme park are constructed with the very brick toys most of us grew up with – 17 million of them to be exact.
Operating on a much larger scale than its Malaysian counterpart, Legoland Japan will have more than 40 rides, outdoor attractions and shows in the theme park's seven distinctly themed lands.
3. Jeju Shinhwa Theme Park
Transport yourself to 7 different lands and eras at Jeju Shinhwa World, scheduled to open progressively throughout this year at Resorts World Jeju. From the medieval Gallant Kingdom, to the mythical Realm of Olympus, the various zones here sure put the "theme" in "theme park" with their detailed decor.
Water-loving souls will have Shinhwa Water Park to look forward to in the near future as well!
 4. Ankapark 
I am no geographer, but according to the glorious Internet, Ankara, Turkey is both part of Europe and Asia – so Ankapark definitely qualifies to be part of this list.
Here's a sneak peek with an artist's impression
Visitors to this mega theme park will spiral their way into glee if they love a good thrill – slated to make its debut with a whopping 16 roller coasters, Ankapark will feature a 10-inversion looping roller coaster, hang-gliding roller coaster, and even one with a jet ski launch!
– Opening in the near future –
5. LEGOLAND® Korea
The Lego franchise is on a roll with its planned opening of Legoland Korea for 2018, despite the launch of Legoland Japan this year. Approximately an hour's drive away from Seoul, Legoland Korea in Chuncheon will be an incredibly picturesque one to look out for in the land of kimchi.
6. Six Flags Haiyan and Dubai
You probably know of Six Flags as THE biggest theme park franchise in USA – housing the most terrifying coasters in its 18 locations across North America, it's any thrill-seekers dream come true. In its first venture on Asian soil, Six Flags will be building its next theme parks in Dubai and Zhejiang, China, both slated to open in 2019.
At the moment, nothing has been leaked regarding specific attractions, so keep your eyes peeled for future announcements.
7. Universal Studios Beijing, China 
Yet another future theme park addition to China is Universal Studios Beijing – a US$7 billion project that might just heavily challenge the Disney franchise in 2020. We don't know what attractions and rides are in the works yet, but we can't help being enthused after all the fun we've had at both Universal Studios Japan and our very own USS!
8. Ubisoft Theme Park, Kuala Lumpur, Malaysia 
If you've ever wished to teleport yourself to the worlds of your favourite video games like Assassin's Creed and Raving Rabbids – the Ubisoft Theme Park in Kuala Lumpur, Malaysia, will make that a reality come 2020. With rides entirely based on popular Ubisoft games, this indoor theme park close to home will also include virtual reality experiences – for a truly immersive adventure.
New theme parks to visit on your next holiday within Asia
If any of these new theme parks have caught your fancy, it might be a good time to chiong for plane tickets and chope them fast – so that you can be one of the first few to explore the grounds of these exhilarating new establishments.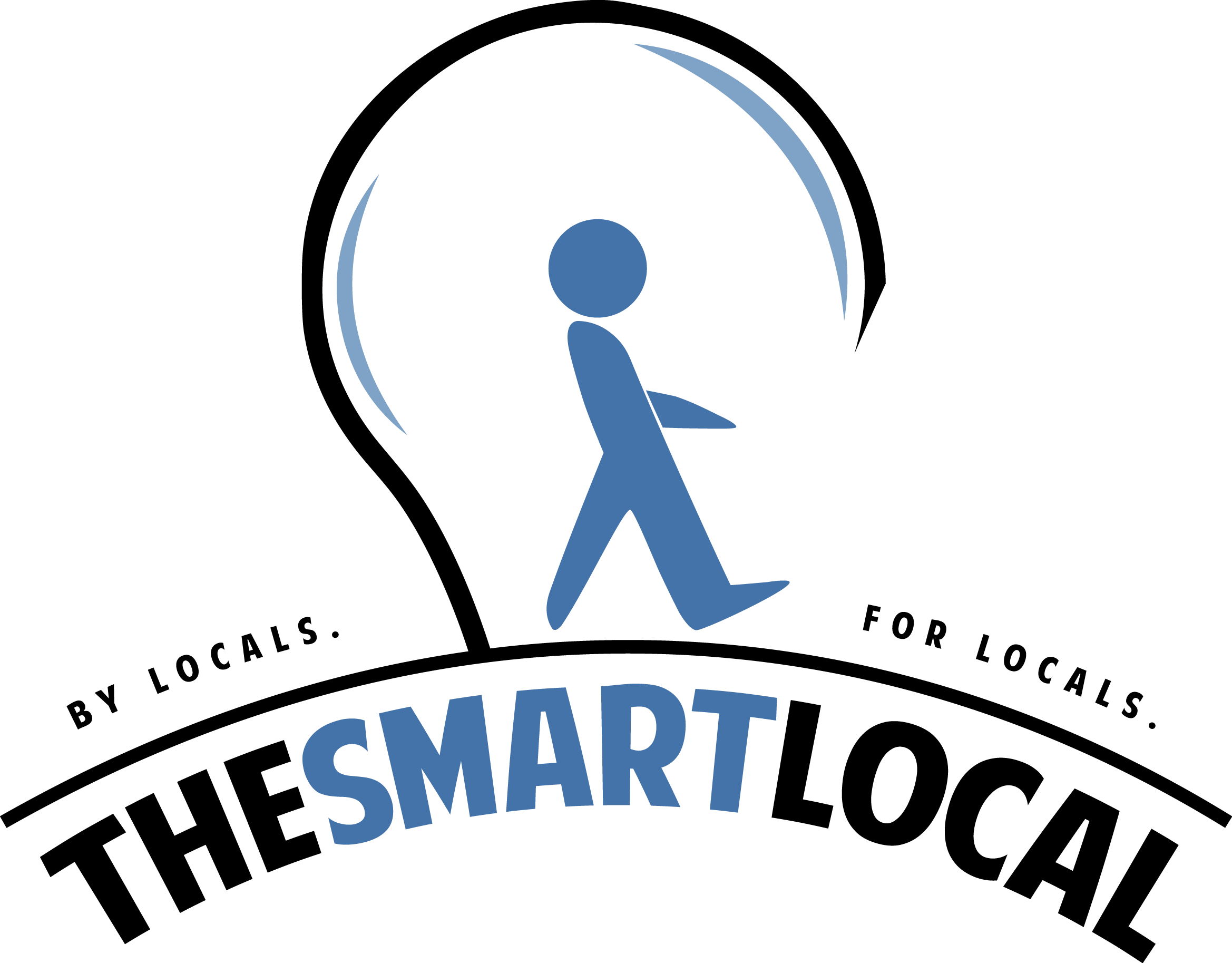 Drop us your email so you won't miss the latest news.