High-quality housewarming gifts
---
It's no secret that products from down under are made to a high standard. This is why we always return home with our luggage full of honey, natural skin care products and handcrafted products from their local farmers' markets and boutique shops. Some of us even keep an eye out for that iconic green and gold Aussie-made logo to ensure our buys are legit. 
We might not have travelled down under this year, but you can still stay on top of your gift-giving game with these five unique housewarming gifts made in Australia that should arrive before Santa Claus does.
P.S. You can check out more Australian-made brands here.
---
1. Lemon Myrtle gift box – for that Aussie-loving mate
---
This gift bundle from Lemon Myrtle Fragrances is a present perfect for that friend who always comes back from Australia with a bag full of natural grooming products.
Inside is a tube of moisturiser and a bottle of body & hand wash that are infused with lemon myrtle essential oil harvested from the eponymous lemon myrtle tree. It's native to the Australian rainforest and its high citral content has many benefits including antibacterial and antifungal properties, making it great for those who have sensitive or dry skin.
There is also a bag of lemon myrtle tea leaves that will spice up any chef's pantry. The herb adds a fresh, citrusy flavour to dishes like lemon myrtle roast chicken or cheesecake without the acidity from traditional citrus fruits. It can also stand on its own as a tea that's said to boost one's liver and digestive system.
Price: ~S$76
Note: Price excludes shipping. Contact store for a quote.
Get the Lemon Myrtle Calm Cook's Gift Box here
---
2. Eco-friendly coasters – for that tree-hugging friend
---
There's a high chance that your friend who just invited you for their housewarming party doesn't have a set of coasters because let's be honest, no one thinks of coasters when they're furnishing their own apartment. 
You can gift him or her this set of six coasters from Banksia Gifts that not only looks like an expensive piece of table decor but is naturally absorbent at the same time. The coasters are made from the extremely-porous seed pods of the Banksia Grandis tree that's native to Western Australia, so there won't be that dreaded pool of condensation on your expensive suar wood dining table.
You can even add drops of essential oil to the coasters as they'll absorb it and naturally diffuse the scent throughout the room.
Price: ~S$49
Note: Price excludes shipping. Contact store for a quote.
Get the Banksia Coasters here
---
3. Timber oyster tray – for that bougie party-hosting friend
---
If your friend loves serving up freshly-shucked oysters whenever you're visiting, this oyster tray from Woof Company would make for the perfect gift. 
Not only is a solid timber tray repurposed from discarded logs a lot more sustainable than the typical stainless steel ones, but it'd also save your friend from having to prep a bed of crushed ice and rock salt to serve the oysters on. Even if you're not having oysters, the indentations are great for setting out other snacks like nuts and olives.
The tray is designed to hold a dozen Sydney Rock oysters, but there's an option to order a tray for half-dozen oysters as well. You can also add on a laser engraving for a small fee of A$5 for a classy, personal touch for that friend you love.

The Woof Grazing Surface is made from solid Australian timber
If your friend is averse to the briny taste of raw oysters, Woof Company also has a dinner plate designed for picky eaters. The Woof Grazing Surface has separators so the hummus and guac won't "contaminate" the salami and crackers.
Price: ~SS$65 for the half-dozen oyster tray, ~S$80 for the dozen oyster tray, ~S$54 for the grazing surface
Note: Price excludes shipping. Contact store for a quote.
Get the Woof Company Solid Timber Oyster Tray here
---
4. One-of-a-kind chopping block – for the aspiring master chef
---
A chopping board is one of the most versatile tools of the kitchen, and a high-quality board is necessary for a budding master chef. Not only does it serve as a surface for slicing and dicing, but a beautiful block can also be used as a charcuterie board for cheeses and cured meats. This handcrafted chopping block from Timber Dimensions checks off both easily.
It's made from the upcycled end grain of Victorian Ash timber which is purported to be gentler to knife blades and has self-healing properties. The dynamic design that mixes both herringbone and chequered squares make it a stylish serving board as well for a fancy grazing platter.
Price: ~S$141
Note: Price excludes shipping. Contact store for a quote.
Get the Timber Dimensions Chopping Block here
---
5. Homeopathic gift set – care pack for that stressed colleague
---
Australia is known for the many all-natural skincare and grooming products, and it's something my friends with sensitive skin would always ask me to buy for them on my past trips there. This Wellness Pack from Nature Lab will make for a great gift for that colleague who is in desperate need of a little post-work TLC.
Comprising a hydrating mist, dry body & bath powder, magnesium oil, moisturiser, and Himalayan bath salts, this gift set is a homoeopathic remedy kit that will help soothe many ailments such as cramps, muscle pain, and headaches.
Price: ~S$98
Note: Price excludes shipping. Contact store for a quote.
Get the Nature Lab Wellness Pack here
---
Premium Australian Made gifts for your friends and family
---
For this year's gift exchange, take those generic scented candles out of your shopping cart and check out some of these Australian-made products instead. 
Shopping online for products from overseas can be a hit-or-miss. We all know that Australia is reputed for its handcrafted keepsakes, but the truth is, not all items are made equal. 
The next time you're carting out your loot from the land down under, you can put your mind at ease whenever you see that familiar green and gold logo. This mark of authenticity will guarantee whatever you have in your shopping bag is certified made in Australia. 
This means that you don't have to worry about the fancy chopping board you just bought as a gift cracking in two years under your friend's sketchy knife skills. 
And more than just gifts, you can even find Aussie produce from local grocers such as Little Farms to set you and your brunch-loving friends up with everything you need from fancy cheeses to wines from the Barossa Valley. Alternatively, give your fur babies a treat with delicious kangaroo treats from Prime100 that's available at Pet Lovers Centre.
Just because we can't board a plane to the Aussie Outback this holiday season, it doesn't mean we can't "bring back" quality Aussie products from abroad. Gifting your friends something they aren't expecting for their housewarming will surely score you lots of brownie points. Bonus marks for saving all that money you would've spent on the plane tickets and Airbnbs too.
---
This post was brought to you by the Australian Made Campaign Ltd.
Photography by Huy Pham.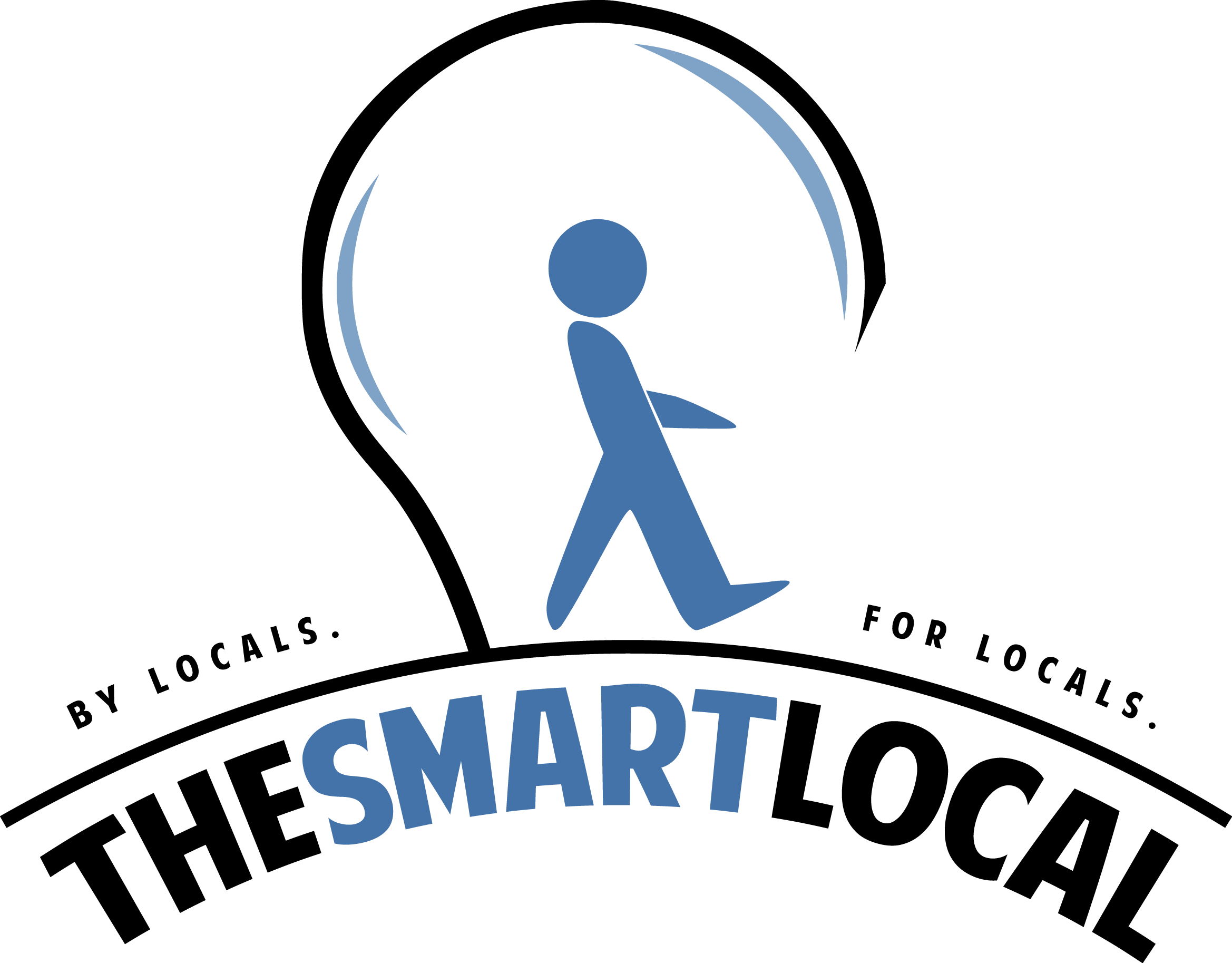 Drop us your email so you won't miss the latest news.