Uchify's premium leather sofas & recliners
---
New homeowners know the struggle of poring through countless catalogues trying to make the best purchases for their new abode. But in the realm of furniture, aesthetic doesn't always mean long-lasting, and durable doesn't always look good. 
Most of us have a dream sofa in mind – whether it's an L-shaped sectional or a Chesterfield sofa that'll make your living room look the part of a mafia boss' office. If you're hunting for the perfect sofa but are having trouble deciphering the many specifications, here's why new home and living store Uchify's range of premium leather sofas should be on your radar.
Check out our other home-related articles here: 
---
Top-grade leather sofas & recliners from $1,399
---

The Lincoln ($1,399, U.P. $3,159) comes in two neutral colourways – Pecan brown and Sand – to complement your space, regardless of theme.
Image credit: Uchify
It's common knowledge that good things don't come cheap, and when a premium leather bag can come with a price tag in the thousands, one can only imagine how expensive full leather sofas must be.
Surprisingly enough, Uchify's entire range of sofas are made with Brazilian-sourced, top-grade bovine leather but only start at the very reasonable price of $1,399. The smallest sofa in their catalogue is Lincoln, a plush 2.5-seater sofa that seats up to three adults comfortably without occupying too much space in your home.

Image credit: Uchify
Leather sofas are famously known to be soft enough to sink into, and the Lincoln's high, loose-fibre back cushions will give you just the right amount of softness whilst providing you with good lumbar support. This makes it a good choice for those who suffer from chronic back aches or scoliosis.
---
Ultra durable sofas with a 10-year warranty
---

Uchify's Wright sofa ($1,799, U.P. $3,379) in Umber Brown. All Uchify sofas come with a 10-year warranty.
Image credit: Uchify
Nobody wants to shell out money for a good-looking sofa that sags in all the wrong places after a couple of years. That's why investing in a quality sofa to begin with will save you even more in the years to come. 
Handmade Uchify sofa since its seats are made from high quality, multi-density foam – a material reputed for its longevity. Suspension won't be something you'll have to worry about either. The Wright sofa ($1,799, U.P. $3,379) comes with a combination of rubber webbing and no-sag springs to support any weight load. 
We're a kiasu bunch, so the longer the warranty, the better. Which is why you'll appreciate the 10-year structural warranty on all Uchify sofas. And expected life span? You're looking at 8-10 years with proper care.
---
Recliner with 20 configurations & built-in USB charging ports
---
Think recliners, and we're quick to associate them with the old-fashioned bulky sofas we're used to seeing in the homes of our older relatives. Now, imagine a sleek sofa that has the ability to transform in seconds, giving you a headrest, leg rest to reclining into a bed. Yes, it does exist.

The many configurations of the Seaside in the colourway Honey Yellow
Image credit: Uchify
Meet Seaside ($2,299, U.P. $5,029), a 2.5-seater, full premium leather sofa recliner that will look the part of a classy sofa in the day and morph into the ultimate sofa for nua-ing at night at a touch of a button – very much like the business class seats on an airplane, only comfier.

Seaside in Ecru
Image credit: Uchify
And if the sofa is your default spot to WFH – hey, no judgement here – then you'll love the built-in, and very discreet USB charging port on the Seaside that'll let you power up while chilling like a villain or taking those serious zoom calls.

Image credit: Uchify
---
BONUS: Single recliner that doubles up as the perfect nursing chair
---
Mothers-to-be on the lookout for nursing chairs should also zoom in on the Charleston ($1,089, U.P. $2,469), a single recliner with multiple configurations so you can latch your baby is absolute comfort. It comes in beige and white and also features a built-in charging port for your second screen.
---
Shop Uchify's range of premium sofas & recliners
---
Sofa options are a dime a dozen, but not all sofas are made equal. So if you've got a little leeway in your current furniture budget, you might want to consider skipping the PVC leather and fabric sofas for a premium leather sofa from Uchify.
Their current range is brought to you in partnership with HomesToLife, so you'll be able to get a physical feel of the sofas you're eyeing at any of HomesToLife's five stores across the island before you make your purchase. 
PSA: Every sofa or recliner purchase on Uchify's online site comes with a free leather care kit (worth $49.90), so it's best to order online for the best deal. Check out Uchify's full collection here.
Read our other home & living articles here: 
---
Cover image adapted from: Uchify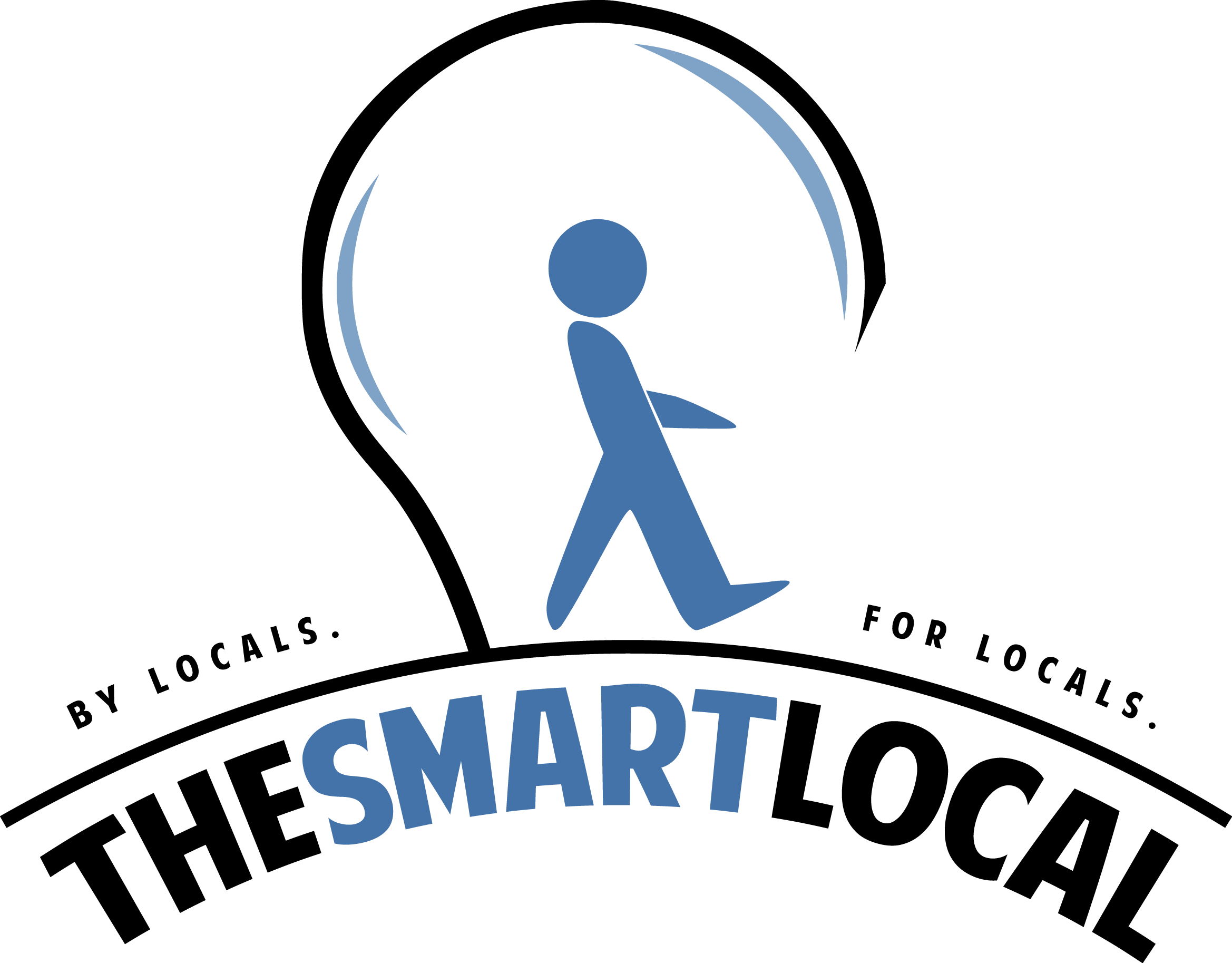 Drop us your email so you won't miss the latest news.