How to deal with hair loss
---
One of the many things us men take for granted as young adults is a full head of hair. We use all kinds of products on it, from sea salt sprays to various waxes and gels all to look as stylo as possible. However, years of product usage along with ageing can inevitably lead to hair loss.
But just because you're starting to lose a bit of hair doesn't mean you should lose hope. Here are five ways to deal with hair loss to give you a confidence boost.
---
1. Use a milder shampoo and condition frequently
---
When taking care of your hair, every single detail matters, down to the choice of your shampoo. Look out for shampoos that are sulphate-free, as sulphates – which are used to clean out the dirts in our hair – tend to strip away moisture from your hair, leaving it dry and prone to breakage. This ultimately contributes to hair loss.
Another thing you could do to increase hair health is to also condition your hair regularly, especially if you have dry hair. Conditioning helps to balance the oil levels on your hair, making it less prone to breakage which means lesser hair loss.
And if you really want to go the extra mile, consider aftercare products like hair growth stimulants and hair tonics. These help to promote hair growth and also have the benefit of making your hair look glossier, which is a sign of healthy hair.
---
2. Rock stylish headwear
---

A general rule of thumb for those with a small face is to not get a hat with wide breams, since it will look extra bulky on your head.
Not everyone has the time in the morning to style their hair before going to work. If you're pressed for time, a good alternative to hair products is to consider wearing some headwear. Not only can they hide your hair completely, choosing a stylish hat can also help to elevate your outfit as well.
There's a variety of options to choose from to fit your style, such as bucket hats, snapbacks, and baseball caps. A cap can not only hide your hair, but can also protect you from the sun, especially in Singapore's weather. A tip here is to find the right kind of hat for your head shape, which you can find out more in this guide to finding the right hat. 
---
3. Get a quality hairpiece to make your hair look fuller
---

A non-invasive hairpiece is ideal for those afraid of surgical hair transplant
Image credit: Rehair Lab
For those who prefer a more natural look, a semi-permanent solution is to opt for a toupee instead. You can get a hair replacement where a stylist will attach a hairpiece to your head to cover up bald spots, a receding hairline, or to add hair volume. 
Compared to traditional scalp treatments or hair transplants, which usually requires multiple sessions, a toupee can be done within a day, allowing you to achieve a full head of hair quicker. 

The toupee is placed at the area of the head where balding occurs, usually around the crown or the forehead.
Image credit: Rehair Lab
A major advantage of a hairpiece is that you can go about your daily activities as per normal, such as bathing or exercising and even styling your hair without fear of the toupee coming off. Another bonus is that a quality toupee is practically indistinguishable from natural hair, so it blends in seamlessly with the rest of your hair, allowing you to feel more confident. 
Should a toupee sound appealing to you, there are a variety of headpieces that you can check out at Rehair Lab.
---
4. Change how you style your hair
---

A slight comb-over can help to cover up thinning hair
Men's hairstyles can be highly versatile, and the right styling can help to mask the effects of thinning hair and bald spots.
Instead of trying to grow out your hair in order to hide a receding hairline, you can opt for a crew cut. This helps to draw less attention to your hairline by evening it out throughout the head. For problems such as bald patches on the crown, a pompadour which involves combing your hair to form a mound in front can help to cover this up as well.
---
5. Maintain a balanced diet
---

Image credit: Eatbook
It's no secret that our diet plays a major role in our health, but not many know that what we choose to put into our mouths can also affect the hair on our head. Eating a lot of fast food or greasy foods in particular can potentially lead to hair loss. 
Too much oily food will lead to increased sebum production on the scalp, causing your hair to become greasy. This also prevents new hair from growing out.
Consider cutting down on oily foods in general and perhaps switching to a mediterranean diet. A mediterranean diet consists of eating mainly raw veggies and herbs, so salad bowls are ideal. Research has shown that it can help to delay or slow the onset of male pattern baldness. Other foods that also promote hair growth include nuts like walnuts and almonds.
---
Overcoming hair loss with Rehair Lab
---

Image credit: Rehair Lab
Wanting to have a full head of hair is not really about keeping up with appearances or even for vanity's sake. Rather, it's about going on with our daily lives with confidence. For males who are just starting to experience hair loss, Rehair Lab is a salon that focuses on non-surgical hair replacement solutions. 

Image credit: Rehair Lab
If you're new to hair replacement, you'll be at ease knowing that their team of professional stylists will evaluate factors such as head size and hair condition in order to recommend a toupee that fits your lifestyle. 
Their hair replacement service will give you a full head of hair in just 90 minutes. The upkeep isn't as troublesome as putting on a wig every morning, or styling your hair meticulously to cover up a thinning spot.

Image credit: Rehair Lab
With a myriad of ways to combat hair loss, hair loss shouldn't be such a daunting aspect of growing old. Even if you've exhausted options like hair scalp treatment or the thought of going under the knife for hair transplant frightens you, you can opt for hair replacement instead.  
At Rehair Lab, you can find a quality toupee to help you gain back a fuller head of hair, and along the way, a new boost of confidence.
---
This post was brought to you by Rehair Lab.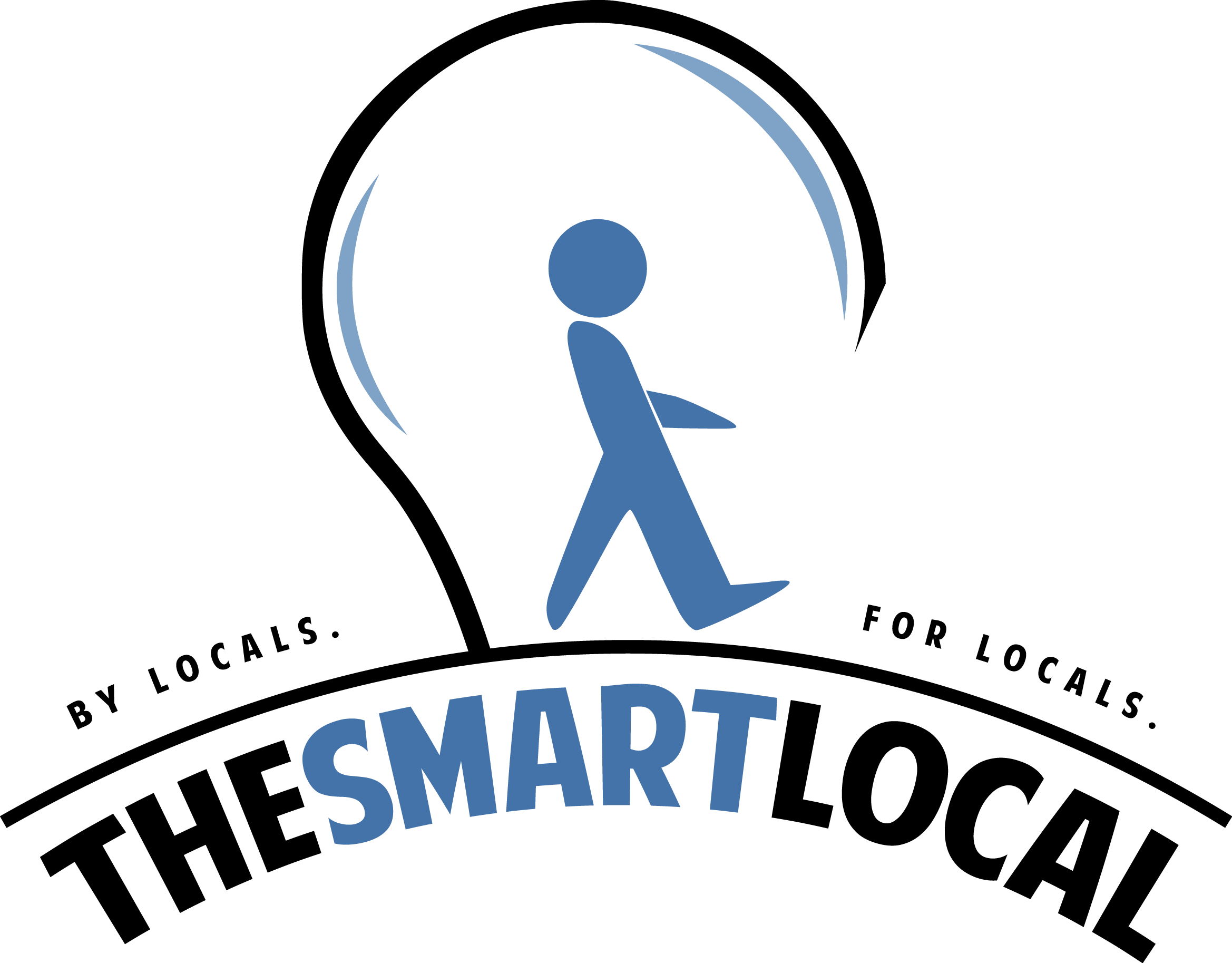 Drop us your email so you won't miss the latest news.