UOL malls Christmas charity initiatives 2021
---
As much as many of us want to make time to do more charitable acts of good, time isn't always on our side. Sometimes, the most we can afford is to contribute and make a difference to communities in need.
But any donation big or small is always appreciated when it comes to charity. And this year, UOL is making it easy for shoppers to do some good by redeeming specially designed gift sets, and buying presents for beneficiaries. Here's how you can help beneficiaries with special needs  and give back to society at UOL malls this Christmas:
---
Redeem specially designed gifts by differently abled artists
---
Shopping at United Square, KINEX and Velocity@Novena Square will not only fuel your retail therapy needs, but you'll be supporting differently abled artists at the same time. With every $250 spent in a maximum of three same-day receipts, you'll be able to redeem a specially designed Surprise Gift Set.
What's inside remains a mystery for now, but these sets come wrapped in artwork by trainees from the GROW Sheltered Workshop by Cerebral Palsy Alliance Singapore (CPAS). The three wintry wonderland landscapes are hand painted by artists with cerebral palsy and multiple disabilities at CPAS. Cerebral palsy is a physical disability that affects movement and posture.
These snowy scenes have been commissioned by UOL, with the royalty fee being contributed back to the GROW Sheltered Workshop at CPAS to continue supporting their trainees' artistic journey. The trainees will continue receiving vocational training, as well as have opportunities to showcase their talents to the public.
Should your Christmas shopping chalk up four same-day receipts amounting to $400 at United Square & Velocity@Novena Square (five, if shopping at KINEX), you can redeem a kitchen set instead.
The set features a 4-in-1 waffle maker that also makes mini donuts with its interchangeable hot plates. Plus, your hands will be saved from getting burnt while cooking with the specially designed oven mitt and matching trivet that comes in the set.
The bold splotches printed on the mitt and trivet are the handiwork of Genine Tham, a beneficiary of Extra•Ordinary People's Art Psychotherapy Programme.
Through art psychotherapy, the 19-year-old with special needs has been able to use art to communicate her thoughts with the world. Using her hands and feet, she created the two pieces featured in these giveaway sets.
Similarly, Genine will receive a royalty fee which will go towards funding her future endeavours and art psychotherapy sessions.
---
Grant wishes via gift tags and vending machines
---
There are other direct ways to give back this season at UOL malls. If you feel like playing Santa – and we don't mean just donning on a hat and a red and white 'fit – here's your chance to grant the wishes of communities in need.
While the usual bauble-adorned trees will be found in all three malls for the season, the Christmas firs will also be decorated with charity gift tags. Pick one up to find the wishes of beneficiaries from Care Corner – Student Care Centre, Extra•Ordinary People, and AWWA Senior Community Home, which are named charities of UOL.

Image credit: UOL
The recipients have personally handwritten their wishlists which consist of practical gifts like stationery and sports gear for the students, and small favours for the elderly.
These gifts would mean a lot to these beneficiaries, who include low-income families struggling to provide schooling necessities for their children, and seniors without a family or any means of financial support.
All you need to do is take a gift tag, purchase the requested present and pass it to each mall's customer service counter by 30th November. UOL will take care of the rest, such as wrapping the presents and distributing them to the beneficiaries before Christmas.
Apart from buying gifts, cash donations are also welcomed by the charities that UOL is supporting. But instead of dropping change into a box, look out for the Giving Machines that will put a spin on how you can donate instead.

Image credit: UOL
These donation vending machines are supported by Endowus, in partnership with Giving.sg and vending partner Reinvend Solutions. The Giving Machines can be found around the atria of the malls, and work exactly like your typical snack or drink vending machine.
Select a giving card  of $5, $10 or $15 and the charity of your choice, then slot in your money to make your contribution. The machine will then dispense a thank you card with information on how the raised funds directly benefit charities like Children's Aid Society, and The Food Bank Singapore.
---
Get Christmas freebies at UOL malls
---
Gift redemptions aside, there's more yuletide joy to be found at UOL malls for U-POPP members of their rewards programme. For shoppers and diners at these three malls under UOL, this means reaping benefits with every dollar spent just by signing up for a free membership online.
And for selected bank credit cardmembers, there are similar rewards to be reaped at UOL malls this season too.
For the year-end holidays, U-POPP members and selected bank credit cardmembers get to enjoy lower spending limits for the Surprise Gift Sets and kitchen set at $200 and $350 respectively. Members get to redeem festive wrapping paper too, with every $40 spent, instead of $60 for non-members.
There's also a 10% cashback to be redeemed for U-POPP members. Present a $20 receipt at the customer service counter and purchase $50 worth of UOL e-vouchers. 1,000 POPPoints worth $5 will be credited to your account.
If you drive, there are additional perks on parking, so there's no need to jostle with the crowds on public transport while hauling your Christmas loot back home. A spend of $30 on weekdays will earn you an hour of free parking at KINEX, and an hour free after 6PM at United Square and Velocity@Novena Square.
---
Celebrating Christmas with UOL malls
---
In a blink of an eye, we've come to the end of another year. And despite the difficulties we might have faced over the past year, we can continue to count our blessings of getting through this together.
With that in mind, the spirit of Christmas has always been to pass on our blessings to others. And with so many ways to support beneficiaries at UOL malls, spreading that spirit to communities in need.
---
United Square
Address: 101 Thomson Road, Singapore 307591
Telephone: 6251 5885
Opening hours: 10.30AM-9.30PM, Daily
KINEX
Address: 11 Tanjong Katong Road, Singapore 437157
Telephone: 6702 3610
Opening hours: 10.30AM-9.30PM, Daily
Velocity@Novena Square
Address: 238 Thomson Road, Singapore 307683
Telephone: 6358 0700
Opening hours: 10.30AM-9.30PM, Daily
---
This post was brought to you by UOL malls.
Photography by Ian Sim.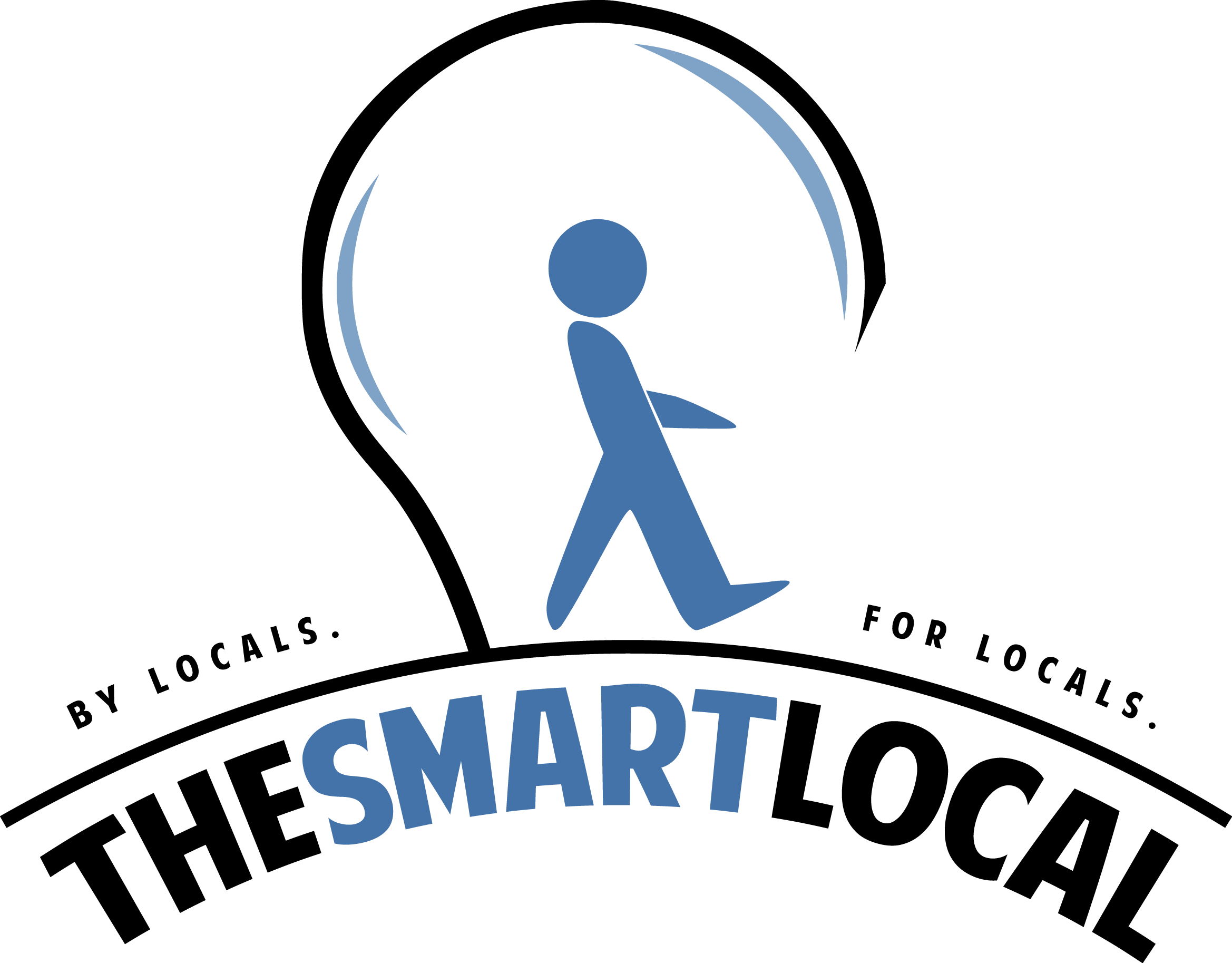 Drop us your email so you won't miss the latest news.