Hair replacement services
---
From Keanu Reeve's luscious locks to Timothee Chalamet's long curls, every man has their desired hair goals. After dutifully serving the nation and having your hair shaved off, who's to stop you from finally having the hair of your dreams?
With non-invasive hair replacement services available all around Singapore, having a satisfactory hairline and a head full of hair is an achievable feat. Lasting for about four to six months, these hairpieces are customised to work with your lifestyle and cause little to no disruptions. If this sounds appealing to you, here's a list of some of the best places to go to.
---
1. Rehair Lab – Customised & natural-looking 
---
It's no secret that hair makes a world of difference to your appearance. That said, having a customised hairpiece that perfectly complements your look and face shape is of utmost importance. Rehair Lab offers quality hair replacements that will seamlessly blend into your natural hair to conceal the area that is experiencing hair loss, such as the crown or forehead.

Their team of professionals have over 10 years of experience
With their current promotion of $388 for their hair replacement service, you can have a customised stay-on toupee that can last for up to six months even as you go about your daily activities, whether it's styling and washing your hair or heading to the gym. 
Each hairpiece is made with 100% natural hair so it's lightweight, breathable and durable.  Rehair Lab also provides free consultations for you to understand more about their hair replacement service. With their completely customisable hairpiece, you can feel totally confident with your new look.
---
2. Aremyhair – 90-minute hair replacement services
---
Image credits: Aremyhair
Aremyhair started from the struggles of a young boy who had experienced hair loss and was determined to ensure that others did not fall into the same fate. They provide non-invasive hair replacement services that use hairpieces (from $488) for a quick and easy solution.
Having been around for 15 years, Aremyhair is experienced in customising their services for any individual. Their toupees even come with a warranty opt-in ($68) that ensures protection against faulty products.
---
3. Svenson – Veterans for hair replacement
---

Svenson has been around for 60 years
Image credit: Svenson
Run by a team of professionally-trained trichologists, Svenson offers Follicraft hair weaves which involves a fully-customised hairpiece with zero disruption to your daily schedule. With outlets in Parkway Parade, Jurong Point, and International Building, Svenson is easily accessible regardless of your location. 
Aside from hair replacement, Svenson also offers a range of scalp and hair treatments for issues like oily scalp, and hair loss. Regardless of which hair woes plague you, this place has long-term solutions for those willing to make the commitment.
---
4. UEC Hair Studio – Free no-obligation consultation
---

Image credit: UEC Hair Studio
Having been in the industry for 20 years, UEC Hair Studio is a reliable option to try out hair replacement services. Their website even details the step-by-step process of the service for those who may be a little apprehensive.
Starting with a careful selection of hair type, the whole process is completely customised to every individual's scalp size and shape. It even includes touch-up and styling to ensure it looks as natural as possible. Their services start from $688, which includes maintenance.
---
5. Aderans – Mimics natural hair growth 
---

Image credit: Aderans
Equipped with years of experience under its belt, you can rest assured that Aderans knows what they're doing. With a special treatment called Flex, they mimic the gradual growth of hair by slowly adding more volume to your hairpiece over time. This way, you can avoid nosy comments about your hair growth while you're going through the process.
If you're still skeptical, Aderans offers wig trials, consultations, and quotations all free of charge, so you don't have to worry about digging into your bank account so soon.
---
6. TK Weaving – Change your hair colour as and when you like
---
Other than hair loss treatments, TK Weaving also offers hair replacement and consultation in 60 minutes. In their years of experience, they've also developed the TK Hair Integration System to craft high-quality wigs, perfectly customised to your facial features.
On top of offering breathable hair wigs, they also have hair weaving services to suit those with long hair. Their prices differ depending on what kind of hair replacement service you require.
---
Give yourself a fresh new look
---
Hair loss is an extremely common problem any man can face. No judgement then, if you opt for a no-frills hair replacement service to gain back confidence. It's ideal for a non-invasive, painless way to give yourself a stunning new look.
So, if you're ready to take your hairline to the next level, try out one of the options above for a seamless, natural look to give yourself a new boost of confidence.
Check out more articles on your hair here: 
---
This article contains partial partnership content. However, all opinions are ours.
Photography by Zhou Jinquan.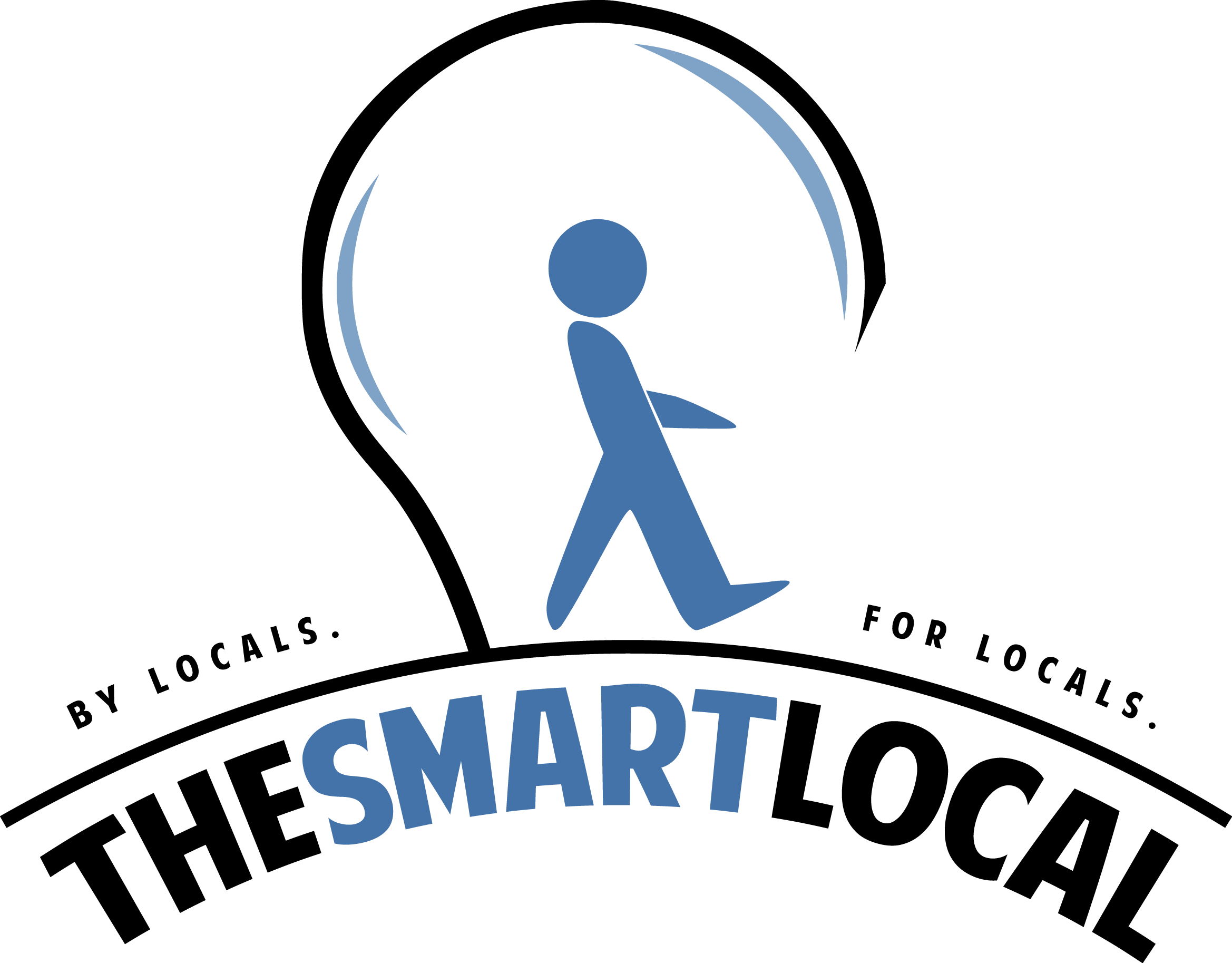 Drop us your email so you won't miss the latest news.