Tuition and enrichment classes
---
For most of us growing up, after-school activities probably consisted of attending tuition, while weekends were taken up by enrichment classes.
As much as we would have preferred spending time playing with our friends, these places were where we could catch up with things we were unfamiliar with and broaden our horizons beyond the classroom.
But studying was not all that we did at such centres. From finding a long lost neighbour to meeting a future spouse, these six Singaporeans share their best childhood memories at tuition and enrichment classes:
*Note: All photos for illustration purposes only.
---
1. I won a Chinese essay-writing competition
---
I'm quite the jiak kentang person, and grew up with Chinese being one of my worst subjects in school. Naturally, my parents made me attend Chinese enrichment classes on weekends to pull up my grades.
Once, the centre held an essay writing competition, where we could plan our drafts at home but had to write the composition in class. For some reason, I felt really compelled to do well, so I spent extra time on my draft and even consulted my tutor on ways I could improve on my writing.
I felt confident when it came time to write the essay. My hard work paid off, because a few weeks after submission, it was announced that I had won! This result wouldn't have been possible without the help of my tutor.
Rae, 31
---
2. I pursued music as a profession thanks to my music teacher
---

Image credit: Pexels
Like many Singaporeans, I went for piano lessons as a kid. I loved going down to the music school on Saturday mornings to tinker on the ivory keys. As I got older, I started writing my own music as well.
A teacher who had seen me grow up at the music school felt that my compositions had potential. She then encouraged me to pursue songwriting as a profession, recommending the Berklee College of Music in Boston for me to attend.
I ended up going to Berklee after my bachelor's degree for further studies in music. It turned out to be one of the best decisions I've made, because it opened up a number of opportunities after that. I got to write scores for films and now compose music for a few producers in Hollywood.
Casey, 29
---
3. I found my long lost neighbour at tuition class
---
When I was about four years old, I had a neighbour my age who I was inseparable with. My parents worked a lot and would ask my neighbours to look after me while they were busy. We lost contact after my family moved to the U.S. when I was six, and we only returned about eight years later.
Since I hadn't spoken Chinese in so long, I had to go for tuition classes to improve my mother tongue. During one of the lessons, we were told to bring in a photo from our childhood for 'show and tell'. One of the boys presented on losing his best friend as a kid. When he held up his picture, I realised he was talking about me!
We hadn't recognised each other at all, despite being in the same class for about half a year. Granted, we only knew each other by our Chinese names so there was no recollection.
Jackson, 27
---
4. I met my future husband at our tuition centre
---
My husband and I met when we were 15. We were from different schools but attended the same after-school math tuition group together. Even after classes, we would spend a lot of time together studying at the library or McDonald's.
We liked each other but nothing materialised until after our 'O' Levels were complete. He asked me out the day our last paper ended and we've been together ever since.
Pei Wen, 30
---
5. I got into an exchange programme thanks to French classes
---
My mom was adamant on having my siblings and I learn a third language when we were kids. I initially wanted to learn Japanese but she thought French would be better for my prospects in the future. So I took French for about 10 years or so.
I never really found studying French particularly useful, except for the one occasion when my family flew to France for a holiday. Then in my final semester at university, there was an opportunity to go on an exchange programme in Paris.
The only requirement was that attendees had to have a B1 level of French in the Common European Framework of Reference for Languages to apply. Although I was rusty, I was able to pass the language test and got to go for the exchange in the end!
Ariel, 30
---
6. I became a tutor after being inspired by my own teachers 
---
In a bid to ace my exams, I took on multiple tuition classes in secondary school and junior college. For some reason, I could never grasp the concepts during normal school lessons. But I had tutors who would break the information down into something I could digest easier.
This was something that I truly found inspiring, and I wanted to do the same for kids who struggled in school too. While I didn't go down the traditional path of becoming a school teacher, I did become a tutor myself. Over the years, I've refined my teaching methods to help students achieve better results for their major exams.
Licia, 28
---
Attending tuition and enrichment classes
---
As kiasu parents, we want the best for our children, and tuition and enrichment classes are just one way to ensure our kids are able to keep up with their peers.
With the school holidays here, give your kids a head start for the next academic year by signing them up for tuition and enrichment classes. A little extra help never hurts in helping them retain information already taught. It'll be less of a struggle when school starts again without having to relearn old topics.
Tuition and enrichment classes can be costly, but as a DBS/POSB Cardmember, you'll be able to save on classes at these seven centres:
So if you're looking for something to occupy your kids this school holidays or want them to excel in their studies, make use of your DBS/POSB Card to save on tuition and enrichment fees.
There are more perks that come with signing up with DBS/POSB. With more than a hundred participating merchants islandwide, you'll be able to save on retail, dining, travel and services with just a swipe of your card, too.
---
This post was brought to you by DBS.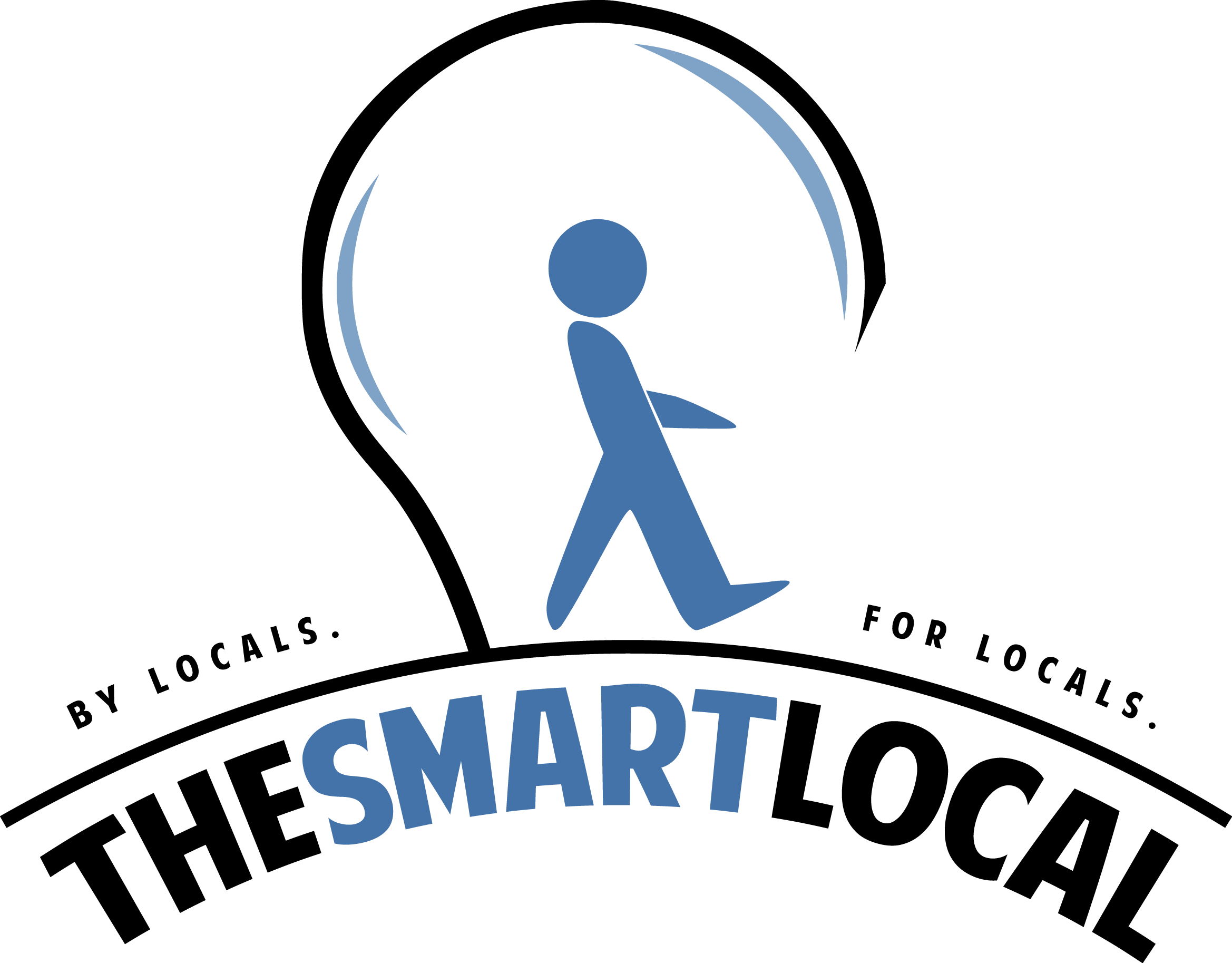 Drop us your email so you won't miss the latest news.