Buying the perfect present
I hate buying gifts for people. Not because I'm a scrooge but because it's a struggle to find the perfect gift for every single person you know. ESPECIALLY if it's for your significant other.
So boys, listen up! In this episode of TSL Comedy, we explore the arduous task of buying a gift for your girlfriends. Whether or not there is an occasion for it, your girlfriend expects to be showered with love and affection and – sometimes – that means surprising her with a thoughtful gift.
With special guest Rachel Wong as his girlfriend, De Zhong finds out the most important tip to buying a gift for a special someone. Watch the video below to avoid the rookie mistakes many boyfriends make.
As Good As Gold
Bio-essence's 24K Bio-Gold Miracle Finisher is the perfect gift for your special someone. The final step of your skincare routine, it not only seals in the benefits of your prior skincare, it also protects your skin against harmful pollutants. And if you struggle with oily skin like I do, it leaves your skin looking smooth and matte for a flawless complexion.
If you want to try this product for yourself, Bio-essence is giving out FREE samples for all TSLTV Viewers. Just click here to redeem yours!
Subscribe to TSLTV right now because we have new videos out every week so you'll always have something new to watch! Follow us on Instagram and like our Facebook page, where you get exclusive behind-the-scenes clips you can't find anywhere else.
---
This post was brought to you by Bio-essence.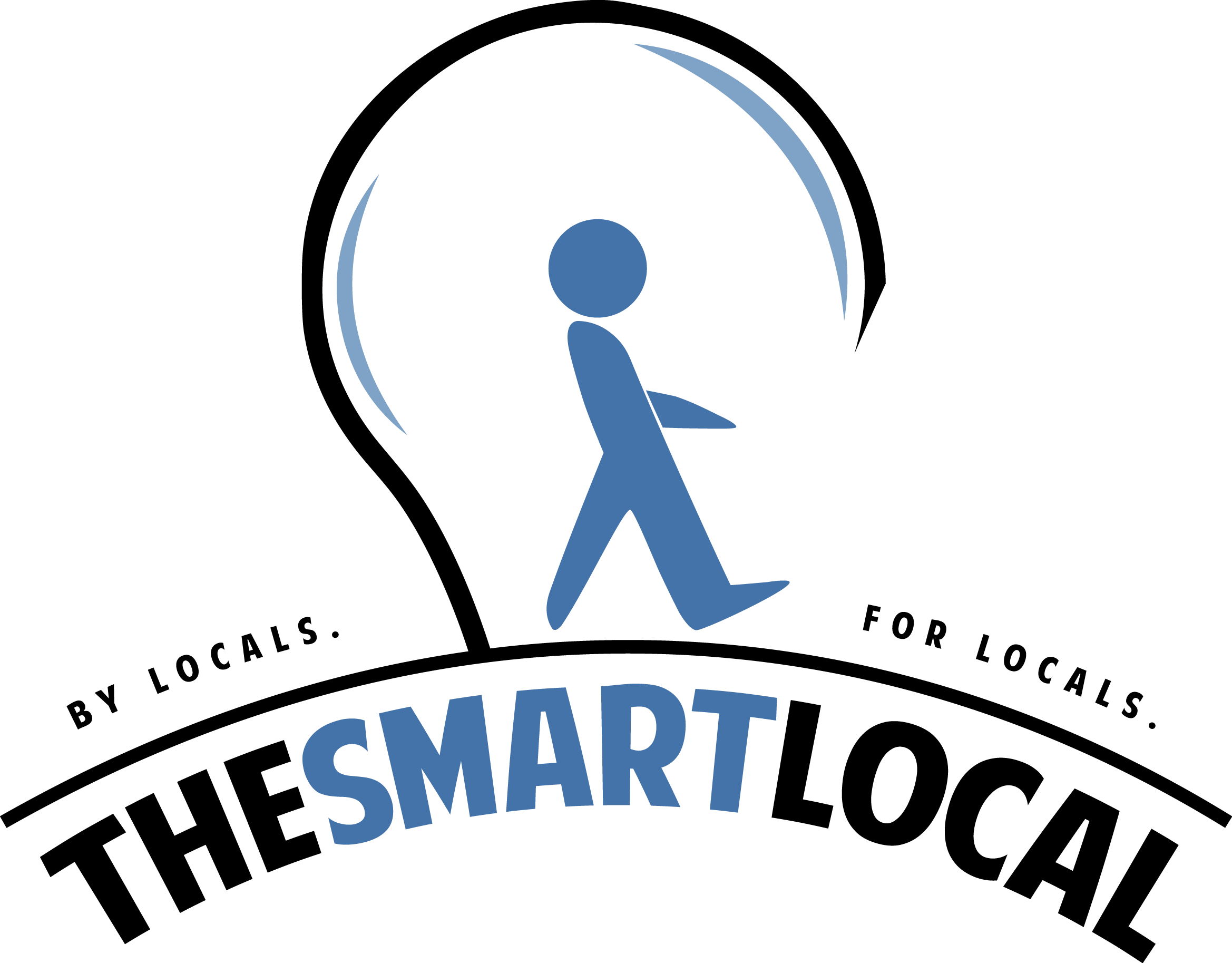 Drop us your email so you won't miss the latest news.