TSL plays Mafia!
You've seen us attempt wacky, out of the ordinary challenges on Singaporeans Try, make up tips and tricks on PrettySmart and watched our skits on Friday. But in this episode of TSL comedy, we tweaked the usual segment a bit and sat down for a party game we've been dying to play for the longest time.
"Close your eyes, it's night time." YES! In this episode, we hosted a game night and played a highly popular party game on YouTube – Mafia! Things got hilariously serious and the back-and-forth debating quickly got the room clouded with tension.
In short, this is how the game goes: the "civilians" find and kill members of the "mafia" while the objective of the mafia is to kill all the civilians without getting caught. Personalities slowly crept out and we found out who's great at the game of bluff and who's just naively bad at deception.
Will the civilians prevail against the Mafia? Or will the Mafia win the day? Watch the video below to find out how the game turned out and make sure to let us know in the comments section whether you'd like to see more of these videos!
Remember to subscribe to TSLTV because we have new videos out THREE times a week. Follow us on Instagram and like our brand new Facebook page, where you get exclusive behind-the-scenes clips you can't find anywhere else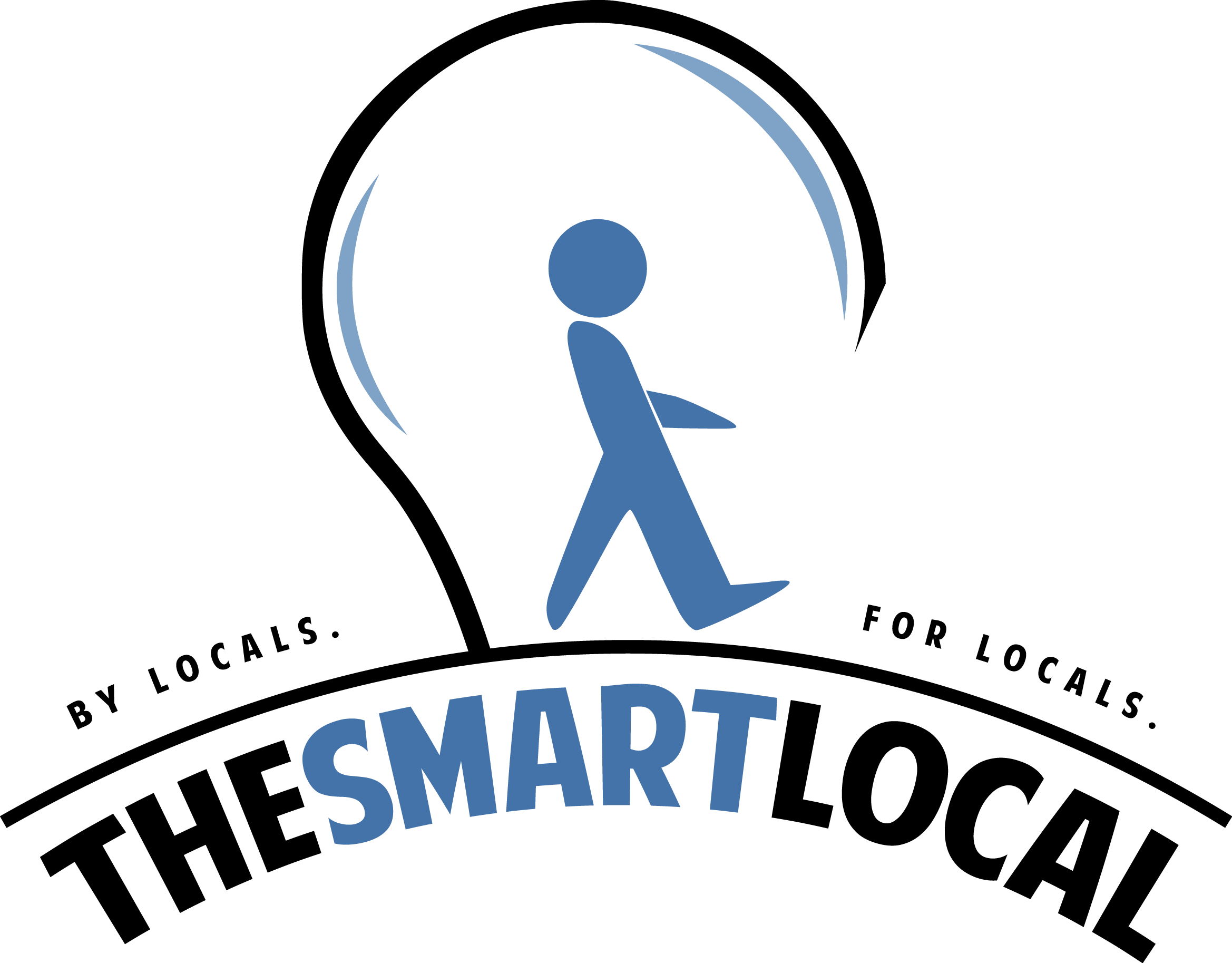 Drop us your email so you won't miss the latest news.