She's Making Waves Internationally!
Don't let this girl's shy and unassuming demeanour fool you – Linying is an up and coming local musician you should keep an eye out for. Her debut song, "Sticky Leaves," made waves internationally when it made its way to Spotify's American And Global Viral 50 Charts. What this means is that her song has not only amassed a significant number of streams, it was also shared extensively by Spotify's users.
Talking about international, she has also provided vocals for songs by electronic dance artists such as German producer, Felix Jaehn and French duo, Krono. With all these collaborations under her belt, it won't be long till this girl becomes a household name all over the world.
When we asked Linying about what Sticky Leaves about, she told us that it was inspired by a line from one of her favourite books, "The Brothers Karamazov" by Fyodor Dostoyevsky. Piqued your interest on how the song sounds like? Then, watch her perform this very song in an exclusive performance for TSL Acoustic Sessions below!
Do you know any other talented local musicians we should feature on the next episode of TSL Acoustic Sessions? Tell us who and we will make it happen. And as always, like the video and subscribe to TheSmartLocalTV for all our future videos!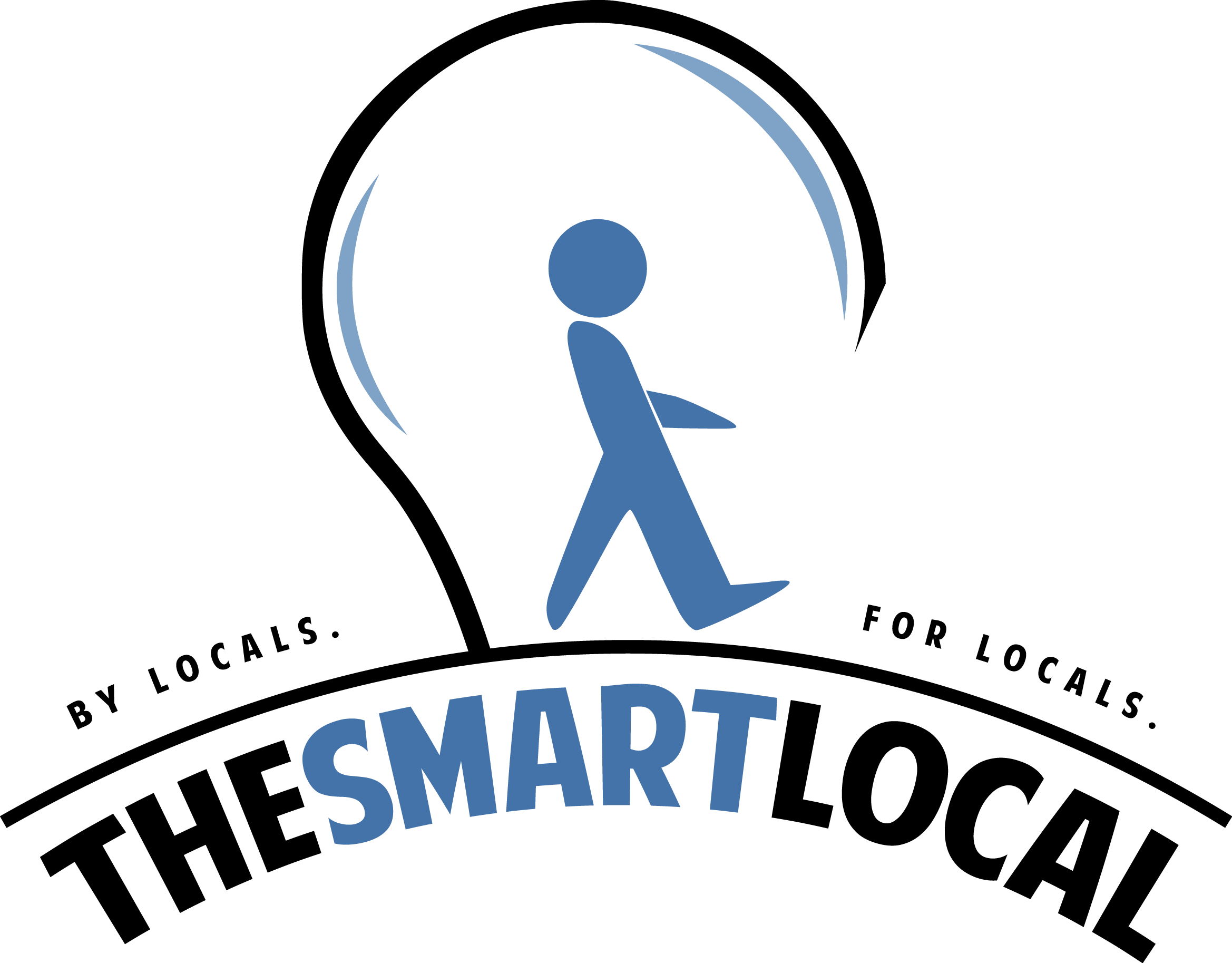 Drop us your email so you won't miss the latest news.