Gettin' Artsy In The Harbour City
The best way to soak in some local culture? Attend an art festival for a curated look at what's on offer! Known for its culturally rich arts industry, Sydney is home to many festivals that are worth a look at, besides its various museums, galleries, and theatres.
Here's 12 of our favourite festivals in Sydney that've definitely piqued our interest.
1. Vivid Sydney
A classic festival that combines music, light and ideas, this is a must-visit for tourists and residents alike. Housed in different locations around the heart of Sydney, explore the night as you go around to different bars enjoying contemporary music under an illuminated art installation. Seize a unique photo opp at the Opera House or any building in the area: the art installations change every year.
For creative professionals, there's a programme lined up that will take from technology to the arts. Even if you've seen the Opera House dozens of times before, seeing this landmark in its full glory never fails to take your breath away. Time to up your instagram game with all those gorgeous pictures!
Date: 27th May – 18th June 2016
2. Sydney Film Festival
Every country is bound to have their own film festival for fervent film buffs. Catch unknown gems from local artists and international underground films that didn't make the box office, but are totally worth a watch.
SFF features everything from documentaries to animations, and even exhibitions and talks for all you cinephiles! Aspiring filmmakers may enter the various competitions available for a win grants or attain recognition. Indulge yourself a little and take your pick from the wide range of films, and you may just stumble across the next classic!
Don't worry if you can't make it to Sydney during this period – the SFF operated year-round as a Travelling Film Festival hitting 18 locations all around Australia.
Date: 8th – 19th June 2016
Tickets: Individual and group tickets available
3. Mardi Gras Festival
Amongst the various things that Sydney is famous for, its LGBT scene is also widely celebrated. The Mardi Gras Festival has a really long, albeit violent, history, which makes it all the more exciting to attend it now as a colorful, vibrant experience.
The biggest highlight I feel would be the Sydney Gay and Lesbian Mardi Gras Parade held on the first Saturday in March, with thousands of people showcasing their LGBTQI pride on vivid, eye-catching floats.
You don't necessarily have to be part of the scene to join in the fun; it's still nice to show some support for the cause because everyone deserves the freedom to love who they want. Yay equality!
Date: 19th Feb – 6th March
4. Just For Laughs Comedy Festival
Did you know the TV reality show Just For Laugh Gags originated from a comedy festival? Lucky for you, you don't have to travel all the way to Canada to have some laughs – this comedy festival attracts local and international acts to Sydney too!
Of course, where else but the iconic Sydney Opera House gets to house international names. With names like Bill burr, Russell Brand and Tommy Little, there is no predicting what is going down every night and you are guaranteed to go home with abs from all that laughing.
Date: 6 to 11 September 2016
5. The Sydney Curry Festival
Curry lovers, rejoice! There's an entire two-day festival dedicated to the art of eating curry. Your mouth and ass may be burning after eating a whole lot of curry, but honestly, it's so worth it.
Besides stuffing your face with curry, delve a little deeper into the culture of curry's birthplace, India, through Bollywood dance performances and traditional clothing stalls. It's time to try on that sari; there won't be any other better time! Now we just need a festival for every other food out there so that I can eat to my heart's content.
Date: 14th -15th May 2016
Location: St. Ives Showgrounds
Tickets: $10 – $18
6. ConFest
Okay, I cheated a little by including this in. ConFest actually happens in Moulamein, but it's technically still in New South Wales. But this festival celebrating a sense of community through alternative lifestyles is certainly a must-go to learn more about yourself through the arts and workshops.
ConFest has been on my list ever since a friend told me about a hugging workshop – pretty self-explanatory what it's about. Note that this happens in an alternative setting so expect to see people in various states of undress, or even stark naked, which inevitably will affect the atmosphere. There is simply nothing to prepare yourself for what to expect, so it's best to go with an open mind.
Date: 25th -29th March 2016
Tickets: $150 + 2 hours volunteer contribution
7. Biennale Of Sydney
Focusing more on contemporary and visual art, the Biennale showcases up to nearly 1600 artists from over 100 countries, making it one of the bigger scale festivals in Sydney. Currently, the creative director is exploring the blurred lines between visual and performance to bring the future of art to new heights.
It can be a bit overwhelming if you don't know where to start – there is just so much to see! Trust me, I felt that way when I tried to navigate my way through the heaps of artists. My advice is that if you see something that intrigues you, just go for it.
Date: 18th March – 5th June 2016
8. Colorfest
Colorfest is similar to Color Run, except you get to take all your pretty pictures and splash colored paint on each other without having to going through a 5k run. Throw in some groovy music and you're all set to go!
Going with a group of friends is best, but no-one's stopping from going alone and exchange colors with strangers. Tip: wear something that you wouldn't mind staining. Tip 2: keep that stained clothing as mementos! Tip 3: time to change all your profile pictures and gather likes.
Date: 12 March 2016
Location: Blacktown Showgrounds
Tickets: $5, Colors sold seperately
9. Strawberry Fields
If you were hoping that for a strawberry festival, then you'd be sorely disappointed. It's all about the woodsy wonderland; celebrating art, sound and creative expression somewhere in the middle between Melbourne and Sydney.
This is pretty much your standard run-of-the-mill camping music festival, except for one thing – it's about electronic music. Ironically, it's a celebration of technology coupled with the love for the outdoors; but with the whole festival centered around embracing the wild Australian bush, even the music is different.
With four different environments to enjoy music in, I have my eye on the Mirror Room to enjoy a trippy trip down to who knows where.
Date: TBC – around November
10. Head On Photo Festival
Here's one for the photographers. Not instagrammers, but people who actually take time and thought to frame their photos. As someone who appreciate aesthetics, there is nothing like looking at photos to help stir up some emotions in you.
From prizes and awards (what's new) to exhibitions, this festival helps photographers to retain their hold over a more traditional art form. Every picture has a story to tell, and this festival is full of stories just waiting to be heard.
Date: 29th April – 22nd May 2016
11. Oktoberfest 2016
One of the most popular beer festivals that originated from Germany makes its way round the world to land in Sydney too! Plan a food journey that'll take you through an extensive selection of drinks from different parts of Europe. One of the more acceptable times to party together, and to don the Lederhosen or the Dirndl (traditional German outfits, for all those first-timers out there) without having people make fun of you.
My favorite would of course be the food; delay the effects of alcohol with some pretzels or those renowned sausages. Nothing like some good beer and company to while your night away!
Date: TBC – October
12. The Australian International Tattoo Expo
Here's something for those who are in the scene: an international tattoo expo. Celebrating art of a different kind, this expo allows the congregation of tattooists and wearers of tattoos alike to get together and find more about the getting inked!
The body itself is a canvas, and what better way to express yourself by dressing up your body? If getting a tattoo is not your kind of thing, check out the live entertainment like the circus acts and the burlesque performances to add a little more excitement to your life.
Date: 11th – 13th March 2016
Location: Royal Hall of Industries, Moore Park
Tickets: $10~$30
Get Yo' Fest On!
There is a little something for everybody, regardless of your interests. Go alone, or with a friend; the arts is all about the community. Can't wait to check out a few of these myself, so do let us know in the comments if there are any other prominent festivals in Sydney that we should know about!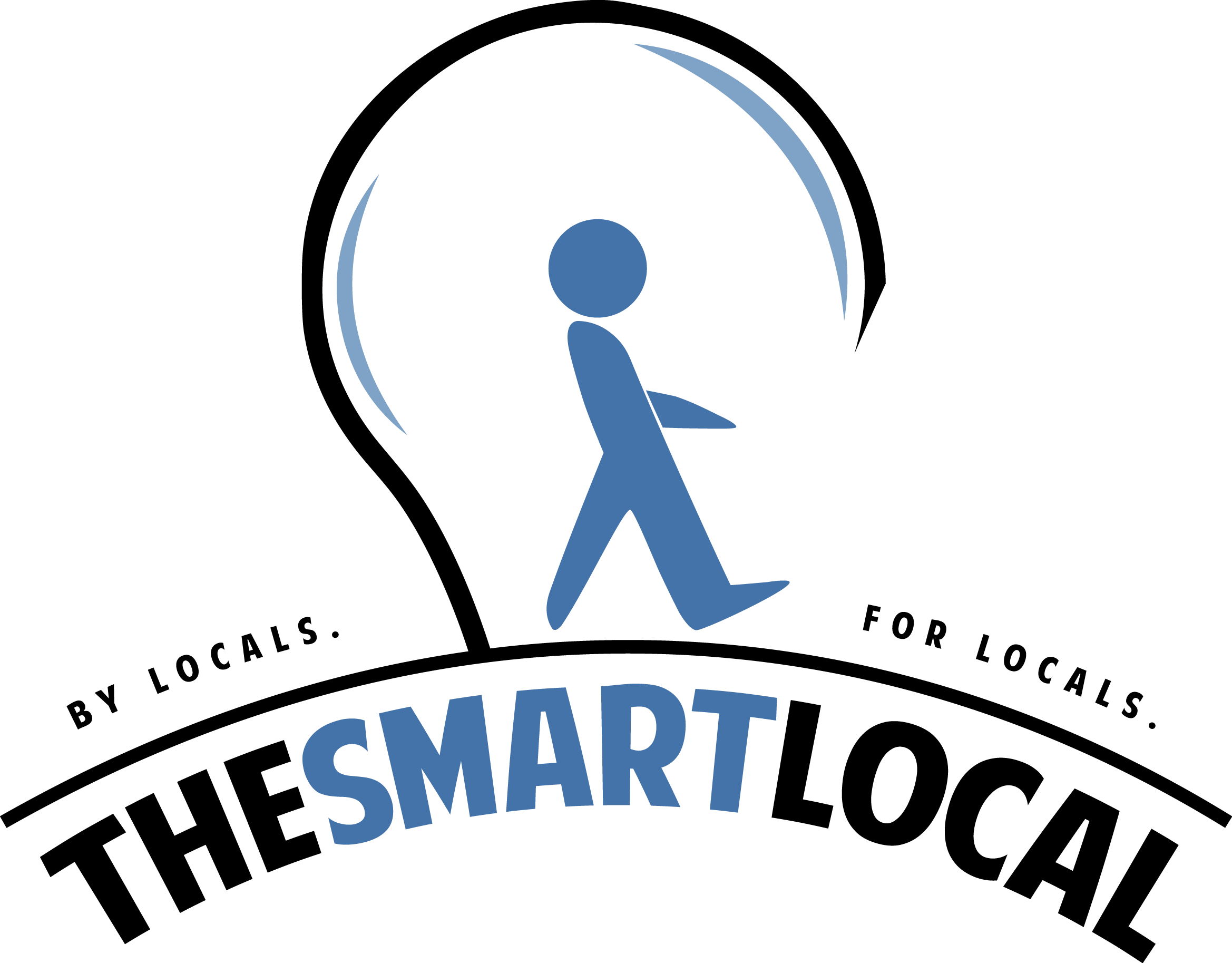 Drop us your email so you won't miss the latest news.