The Kampung Version Of A Zoo

A Cassowary attempting to steal a carrot from me
Update: The Animal Resort has since closed down.
You've heard of the River Safari and Jurong Bird Park, but probably not of The Animal Resort. When I mentioned that I was going to Seletar West Farmway, I was met with blank faces until I said, "Near Jalan Kayu (a famous stretch of roti prata stalls) lah."
Tucked away in one of Singapore's more ulu areas, amongst lush greenery and other farms housing koi fish, mushrooms, and orchids, The Animal Resort is admittedly slightly inaccessible. However, being off the beaten track adds to its charm – it emanates kampong vibes that transport you back to the 1960s.
This also means you can take a quick detour to Jalan Kayu for a cheap yet satisfying meal of roti prata before dropping by for a day of fun with the critters.
Different from your traditional menagerie – The Animal Resort is more like the Singapore Zoo's kampung-dwelling younger sister. While you won't find any majestic lions or rare white tigers here, The Animal Resort allows for a more interactive, hands-on experience where you can get up close and personal with the animals.
A great way to spend your weekend morning – surrounded by nature and away from the hustle and bustle of city life. And the best thing? Admission is free, and you know how we Singaporeans love anything complimentary.
Get up-close with some of Singapore's most exotic birds
If you love birds, this is the place for you. The Fowl Resort would be a better suited name – The Animal Resort is a bird sanctuary, with 11 different types of birds for you to see, including exotic birds like the Marabou Stork and the Cassowary. Typical pigeons and sparrows, these birds are not. You won't be finding just the common species you see hopping along Orchard Road any other day here.
Many of the birds are free to roam around, so if you have food, you can be sure there'll be a line trailing behind you wherever you go – something you definitely don't get at the Jurong Bird Park.

The majestic Crown Crane standing tall in its enclosure

Don't be shocked when you see the Marabou Stork. No, that's not a humongous growth, it's the bird's gular sac.
Frolic around with the fowl

Honestly, it might be a tad terrifying to see an entire gaggle of geese waddling furiously toward you, with their only thoughts being snatching that piece of stale bread out your hands.

Surrounded by Kampong Ducks, Guinea Fowls and pigeons

A Guinea Fowl and two Kampung Ducks waiting for food.
A word of caution to all visitors: I'm not sure if I wronged these ducks in a past life – they repeatedly nipped my legs although I didn't do anything whatsoever to provoke them. They didn't peck my colleague though – I was the sole target of their disdain.

Everyone has tried a quail egg before, but how many have actually laid eyes on the likes of their source before?
Feed The Critters
Pin number. Nope, not the one you use to access your bank account, but the name of this horse. He was born in New Zealand in 2003 and participated in races in Malaysia and Singapore before retiring due a sore leg.
A sign next to his enclosure read, "For your safety precaution, please do not touch or pet the horse. He BITES,". I approached him with trepidation, but my fear was unfounded. Pin number was friendly, and I fed him hay without the occurrence of any unfortunate incidents.
The rabbits and rodents are housed in a small shack next to the main hut where the drinks and feed are sold. You're free to feed and pet them!

Spot the Guinea Fowl to my right, waiting for an opportune time to snatch a carrot meant for the rabbits.  
There's supposed to be a skinny pig (an almost hairless breed of Guinea pig) too according to the signs plastered on the shack but perhaps it has already ascended to rodent heaven because it was nowhere to be found.
Grub For The Animals

From left to right: hay for the horse, carrots for the rabbits and guinea pigs, and stale bread pieces for the two-legged creatures
Before you start excitedly snapping selfies of yourself with the animals, head over to the counter manned by an old lady to buy some animal feed for your furry (or feathery) friends. They are all priced at $2 for 3 packs, the exception being the packet of hay, which costs $1.
An Afternoon Well Spent In The Company of Animals
Though the premise isn't large and can be easily covered under one hour, and it's nowhere as polished as a well-established zoo, The Animal Resort embodies a charm of a different kind.
A great deal of it comes from most of the animals being given free-rein to run around the compound. Plus, being able to interact with the animals first hand makes for a fresh and novel experience for all.
A simple but important tip to remember: Apply a generous amount of mosquito repellent. You don't want your arms and legs to be peppered with pesky bites, do you?
Getting There
Address: 81 Seletar West Farmway 5 S(798061)
Take buses 86 from the bus stop 'opp Yio Chu Kang MRT' and alight 12 stops later at 'Bef Seletar West Farmway 4'.
When you alight at the bus stop, you should be able to see this overhead bridge a little further ahead.
Make a left turn and you should be able to see this sign.
Just follow the road in, and you'll arrive at The Animal Resort!
That being said, The Animal Farm is located quite far in. The walk there is long and treacherous, especially if you're bringing along young children. There are no pedestrian walkways, so the best way to get to there would be by car or taxi.
The Animal Resort
Admission: Free
Opening Hours: 10am-6pm daily (except CNY Eve & CNY)
Contact: 64821160/91271323
Website: http://theanimalresort.com/home/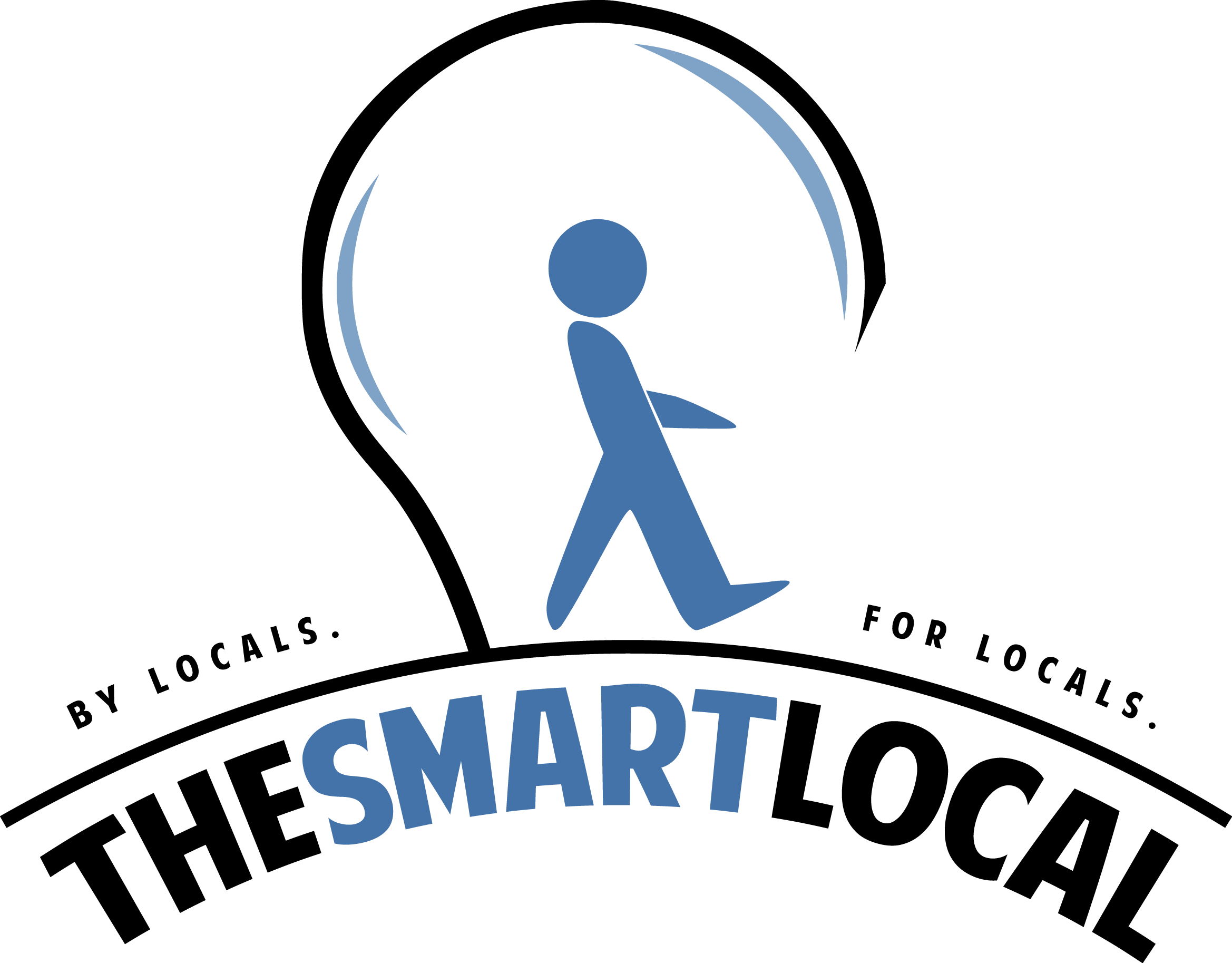 Drop us your email so you won't miss the latest news.