Timezone Westgate Singapore
---
Before Mobile Legends and Among Us were a thing, most 90s kids spent weekends at the arcade with friends and family. For those who'd like to relive their childhood, Timezone has just opened its largest arcade in Westgate with both old and new games for us to enjoy.
This newly opened entertainment outlet spans 18,000sqft – the size of three basketball courts – with 200 games spanning over three zones. It's also got two bowling alleys and themed party rooms for all your post-COVID-19 parties. 
With that said, here are some of the highlights of this brand new arcade:
---
Play family-fun games at the Carnival Zone
---
The first thing you'll see walking into the arcade is the Carnival Zone, full of family-friendly competitive games for all ages. In true 90s fashion, the all-new, exclusive Roll-a-ball is a nod to the classic carnival bowling game with the same mechanics but a way more impressive look. 
The rules are the same: roll your ball into one of the three different speed zones to get your racer across the finish line first. 
Like most carnival games, you'll get to win a soft toy if you come out on top.
The Joker VS Batman: Laughing Madness is smaller than the average air hockey table, but there's a twist –  at time intervals, multiple pucks will rain down from the side of the machine. Think of it as a sudden death round where your goal is to shoot as many pucks into your opponent's goal as possible, while blocking your own. 
Gamers will also be glad to know that there's a Halo: Fireteam Raven machine stationed here as well. With a 3.3M widescreen, this game is both suitable for beginners, as well as experienced fans of the popular Xbox game.
---
Get fast and furious with driving games and simulators
---
Though we can't drift along the PIE, we sure can pretend to do so with the many racing games that they've got over at the Racing Zone. The finish line sign overhead and traffic lights are bound to get you into the competitive mood.
Flip off ramps on Super Bikes 3
Besides iconic car racing simulations like Midnight Maximum Tune, there are also other bike racing games like Super Bikes 3 for you to experience the thrill of riding a motorcycle – especially if your parents response to you getting an actual bike is "die die cannot!".
---
Bop to your favorite songs in dance games at Music Zone
---
Step on the arrows to hit combos in Pump It Up
They've got an exclusive Music Zone that features some iconic machine games such as Mai Mai DX. Maintain your streaks at Pump It Up by hitting the arrows on the correct beat while jamming to some of the latest K-pop tracks available on the system.
If coordination and a sense of rhythm are foreign concepts to you, simply watching the pros dance it out on Dance Dance Revolution and Dance Rush Stardom will probably be entertainment enough.
---
Hit strikes at the bowling alleys and redeem prizes like iPhones
---
This Timezone outlet also houses not one, but two different bowling alleys – social bowling and mini bowling – for you to practice your pro-bowling skills. Best of all, you won't have the hassle of having to change into bowling shoes at either alley.
The Social Bowling alley gives you the feel of an actual bowling alley with proper balls weighing six to ten pounds. Their lanes are also much shorter to make it easier for you to score that strike – all while jamming out to some of the music videos projected above the lanes.
On the other hand, the Mini Bowling section is a family-friendly section that's suitable for younger kiddos and older folks thanks to its lighter selection of bowling balls. Plus, unlike bowling alleys, you'll have the whole arcade to entertain your kids once they get bored of bowling.
There's nothing quite like the satisfaction of seeing all our hard-earned tickets being dispensed from the machine and bringing them to the counter to claim your prize. Timezone Westgate has both games that'll dispense physical tickets and others that'll add e-ickets straight to your card.
Once you've collected enough tickets, head down to the Prize Shop to take your pick from their extensive selection of rewards. They've got walls dedicated to Disney and Super Mario-themed prizes, and even electronics such as the iPhone 11, Apple Watch Series 6 and Nintendo Switch up for grabs.
---
Celebrate birthdays at Timezone's themed party rooms at Timezone
---
Timezone Westgate's Spongebob-themed party room is available for you to host all your birthday parties and events. The room comes fully furnished with tables and stools for group activities, as well as a pantry area with a refrigerator for food and a television for entertainment.
Pay more to expand the space of your party room and get private access Mini Bowling.
With sliding doors acting as dividers, the party room can also be expanded to give you and your guests exclusive access to the Mini Bowling lanes if you fork out a little more*.

*Price not confirmed at the time of writing.
---
Play games to win Apple Watches and game credits
---
10 lucky winners will get to walk away with $1,000 worth of game credits to Timezone each.
In celebration of its grand Westgate opening, Timezone is giving away $1,000 worth of game credits to 10 lucky winners. All you'll need to do is guess how many soft toys are in this XL-sized claw machine at the level one courtyard. Simply upload your picture onto social media with your guess and tag @TimezoneSingapore, #TZGiantClaw and #WestgateSG.
Separately, to take part in their One Million Tickets Challenge, upload a video of you completing their five challenges. If you're lucky enough, you'll be the sole winner to walk away with one million tickets – worth 10 Apple watches!
Image credit: @timezonesingapore
On 11th and 13th December 2020, you'll also get to enjoy more savings when you purchase game credits. Buy $50 worth of game credits and get another $50 worth free, or buy $100 game credits and get a bonus $100 worth of game credits and an additional 500 e-tickets for free.
---
Play arcade games at Timezone
---
Though travel this year is on the backburner, entertainment choices are still aplenty on our little red dot. From Mini Bowling to racing games and air hockey, there'll be something for everyone at Timezone Westgate. Be sure to bring your friends and family down this holiday season to have a whale of a time. Who knows, you may even walk home with an Apple Watch – or 10!
Timezone Westgate
Address: 3 Gateway Dr, #B1-45 Westgate, Singapore 608532
Telephone: 6265 1132
Opening hours: 11.30AM – 9.30PM (Mon – Thur), 10.30AM – 10PM (Sat, Sun, PH and School Holidays) 11.30AM – 10PM (Fri and PH Eve)
Also check out:
---
Photography by Edmund Wong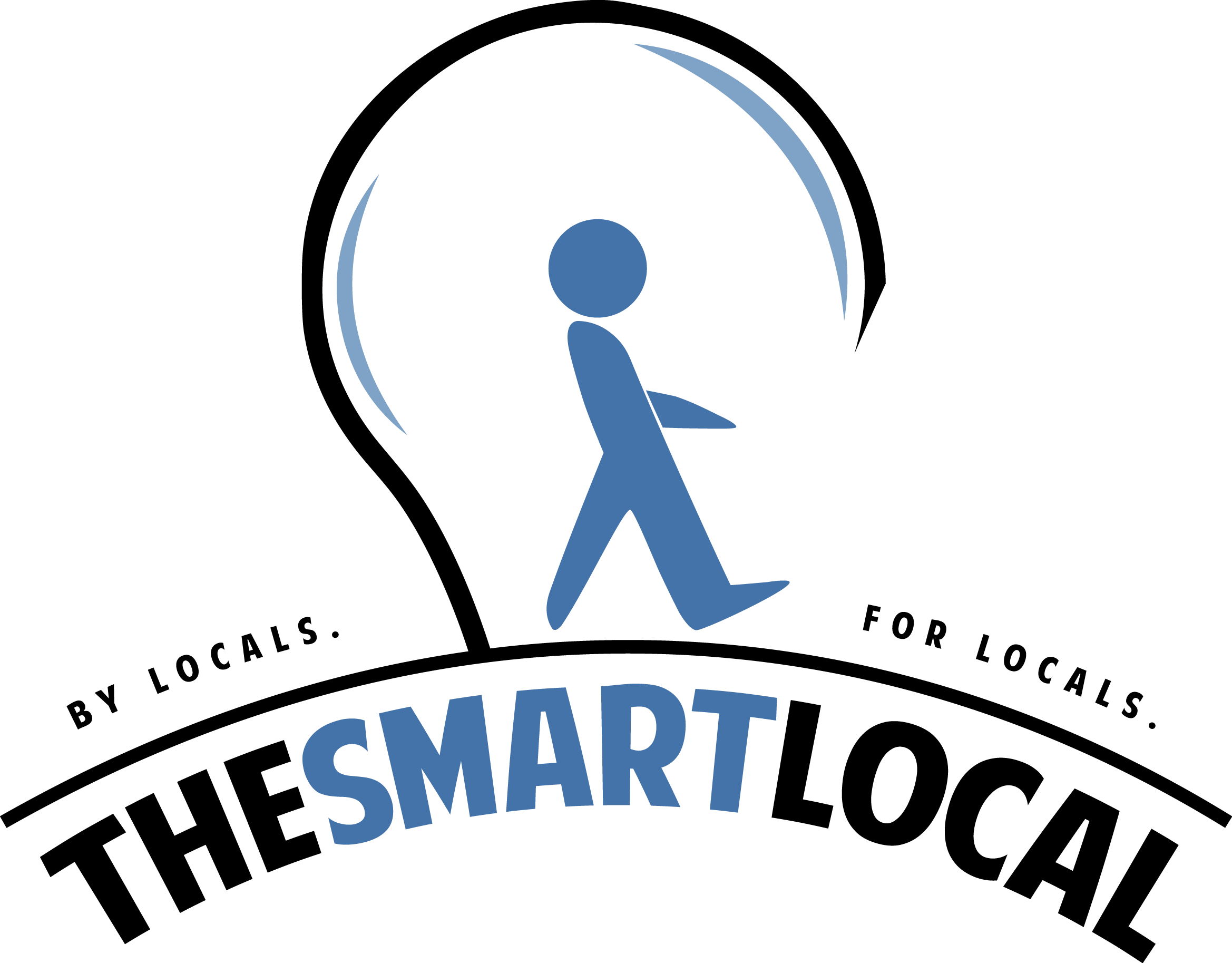 Drop us your email so you won't miss the latest news.