Taobao Maker Festival 2021
---
Mankind: sometimes we create futuristic drones to deliver packages, and other times we struggle to plug in our USBs correctly. Minor blunders aside, technology and innovations are heading into an exciting era and you can catch a glimpse of what's to come at the Taobao Maker Festival.
Happening from now till 25th July 2021, the Alibaba-sponsored festival features innovative gadgets and creations that can level up our lives. So before AI-controlled robots have the chance to take over the world, enjoy the time we have left by checking these out: 
---
1. A pixel backpack that lets you design its display
---

Image credit: Divoom
If you are looking to differentiate your style from the sea of run-of-the-mill bags in town, check out the pixel backpack ($147, RMB699) by Divoom. You will no longer have to stare at the same old bag everyday, because this one allows you to customise its display as you see fit.
Showcase whatever pixel art you want using an accompanying mobile app
Image credit: Divoom
Equipped with a pixel screen that can be controlled via your phone, this bag allows you to play pixel games like Tetris on it using your phone as the controller. The panel is flexible too, even though it has an RGB screen. The bag is also made up of 100% polyester, meaning it's able to withstand reasonable wear and tear.
---
2. A pet treadmill that feeds your furkid
---

Image credit: YESOUL
While no one has yet to invent a device for us to talk to our pets, this hasn't stopped YESOUL from coming up with human-like innovations they can utilise. Introducing the treadmill for pets ($525, RMB2,499), an exercise machine with up to four different running modes that can be controlled remotely via a mini-controller.

The treadmill also has a built-in food dispenser that will help motivate your pet to run
Image credit: YESOUL
This is perfect for the days when you are too busy to bring Charlie out on a walk or when the weather forbids it. Don't worry about the noise level, because unlike actual human treadmills, this one is silent and stealthy, allowing you to WFH comfortably while your doggo works for its treats.
---
3. A low-calorie transparent burger
---
Image credit: Bao Ji Du Jiao Shou
Look, we get it. Your favourite idols BTS collaborated with McDonald's and to show your support, you ordered one too many nuggets. You can still save yourself and switch to a healthier diet by checking out Bao Ji Du Jiao Shou's transparent burger.
Its alien-looking burger buns are made out of konjac jelly which has less calories compared to regular bread dough, but contains more than enough fibre and vitamins for nutrition. 
Their secret ingredient though, is an instant chicken breast patty that can be kept and consumed at room temperature. A feat that seems handy for a futuristic, post-apocalyptic world, this burger is good for consumption right out of its packaging.  
---
4. A glamping tent that doubles as a projector screen
---

Image credit: The Free Spirits
Can't decide between Netflix and chill, or a romantic barbeque outdoors? It's possible to do both with The Free Spirits' projector tent ($375, RMB1,780). This large tunnel tent can fit four persons and even has standing room inside for your tall friends.
Image credit: The Free Spirits
It's not your regular tent, of course. It features a large white canvas on the side that's perfect for campers looking to project their favourite Netflix shows while grilling some burgers.
---
5. Healthy crispy meat for guilt-free snacks
---
Image credit: Bohee
For junk food lovers out there, tearing into a bag of fresh potato chips is both satisfying and sinful. Now, consumers can have chicken meat in the form of chips, such as Bohee's crispy meat. 
Made from over 90% chicken meat, this snack is a healthy alternative that's bursting with protein and low in fat and calories. It also allows snackers to get rid of chopsticks and greasy fingers, because unlike normal chips, this crispy meat is not fried in oil.
---
Genius items from Taobao Maker Festival 2021
---

Taobao Maker Festival in Shanghai
Image credit: Alibaba Group
We've all come a long way from flip phones and dial-up internet. As we look forward to the next evolution in futuristic innovations, Taobao Maker Festival aims to shed light on some of the up-and-coming innovations that could potentially improve our lives.

Image credit: Alibaba Group
Happening from now till 25th July 2021, the festival is being held at Shanghai International Exhibition Center showcasing young inventors and their work. You'll notice a nod to Chinese fantasy anime as this year's festival takes on the theme of "The Lost Treasure", meant to inspire visitors to hone their creativity.
While we may not be able to attend the event physically, the Taobao platform is just a click away. See if you can spot innovations like these the next time you log on: 
---
This post was brought to you by Alibaba Group.
Cover image adapted from: Divoom & The Free Spirits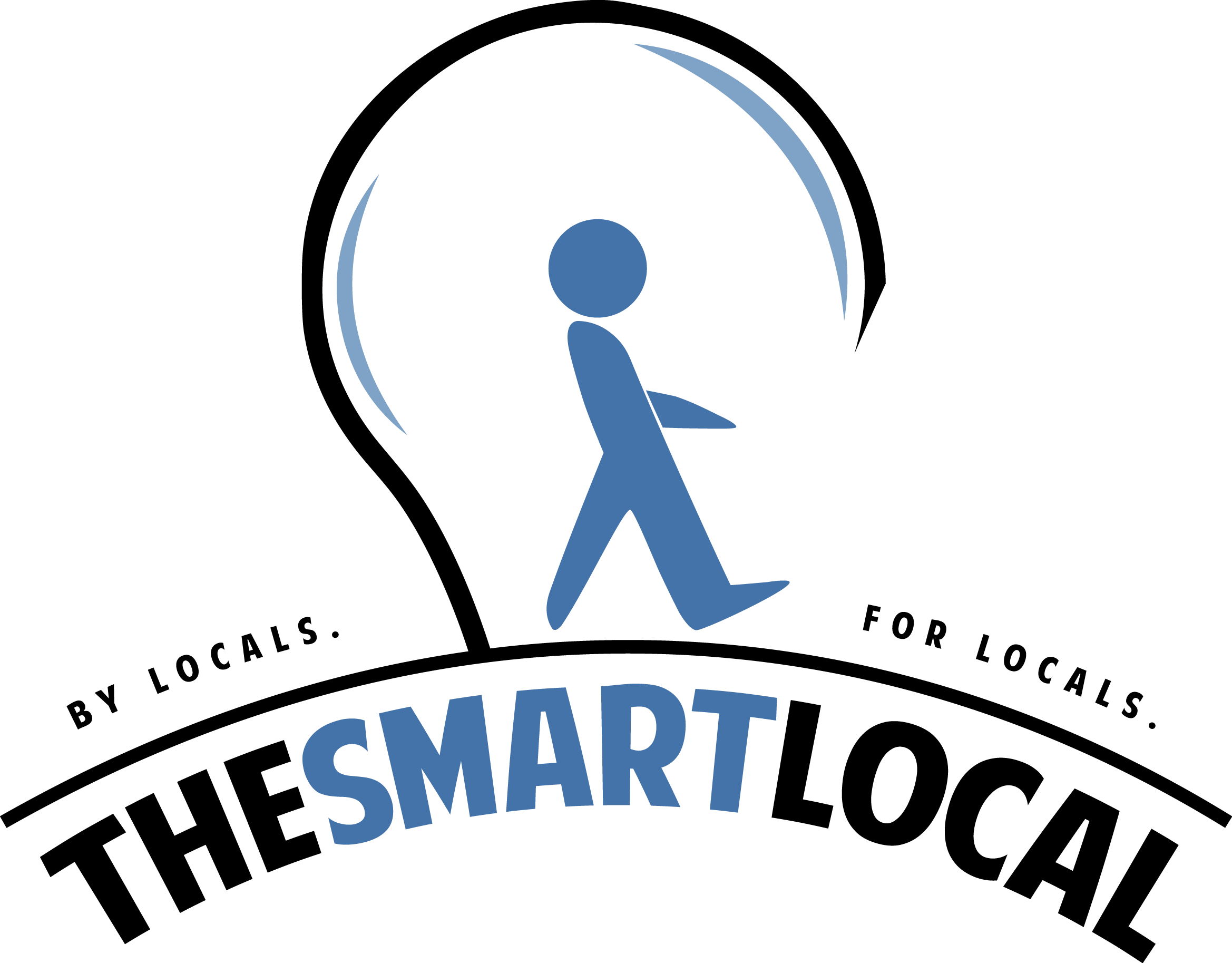 Drop us your email so you won't miss the latest news.