Sui Yi Gastrobar Singapore
---
Karaoke is arguably one of top pastimes in Singapore and everyone loves belting out a good tune at the top of their lungs. But while there are plenty of karaoke bars and outlets, you'd be hard pressed to find one that serves a wide variety of good food as well. 
So if you're planning to party and dine at the same time, then you might wanna check out Sui Yi Gastrobar, a mix between a bar, restaurant, and karaoke outlet. 
Update: Sui Yi Gastrobar is closed as of 31st December 2022.
---
Private karaoke rooms with food packages and no time limit
---

Image credit: @suiyigastrobar
Unlike other karaoke rooms, Sui Yi Gastrobar's private rooms are prepped for meals, with 6 comfy chairs and a long table to accommodate you and your friends. They also offer 3 set meals that come with a variety of food items and a series of drinks that make it a good choice for large gatherings or corporate functions. 

Image credit: 随意 Sui Yi Gastrobar
Each set comes with the same 7 sharing appetisers, ranging from local delicacies such as Chicken Satay and Hae-Zhor Hiam to more international offerings like Wasabi Prawn Bombs and Garlicky Iberico Pork Fillet. Aside from appetisers, they also serve 2 main dishes which are Supreme Crab Fried Rice and Seafood Harmony Laksa Linguine, which are large enough for sharing. 

Image credit: @suiyigastrobar
And since the food items are the same across all 3 packages, the price is determined by the number and type of drinks that are offered. The first package (from $328) comes with 1 bottle of Martell VSOP and 1 bottle of Balvenie 12-year-old, while the second package (from $528) comes with the same 2 bottles and the option to mix and match your drinks. 
The final package (from $1,028) comes with 6 bottles of Moet & Chandon Brut Imperial – perfect for a large family gathering during CNY or a department cohesion with colleagues. 
---
Unleash your inner Kelly Clarkson at Sui Yi Gastrobar
---
Let's face it, we all love to sing, be it in the shower when we're alone or in front of friends and family at a karaoke outlet. That being said, singing on an empty stomach isn't as much fun. But with Sui Yi Gastrobar's private karaoke room that comes with set meals and no time limit, you and your friends will have plenty of energy to bop and hop while singing to your favourite tunes. 
For more things to do, check out:
---
Cover image adapted from: @suiyigastrobar, 随意 Sui Yi Gastrobar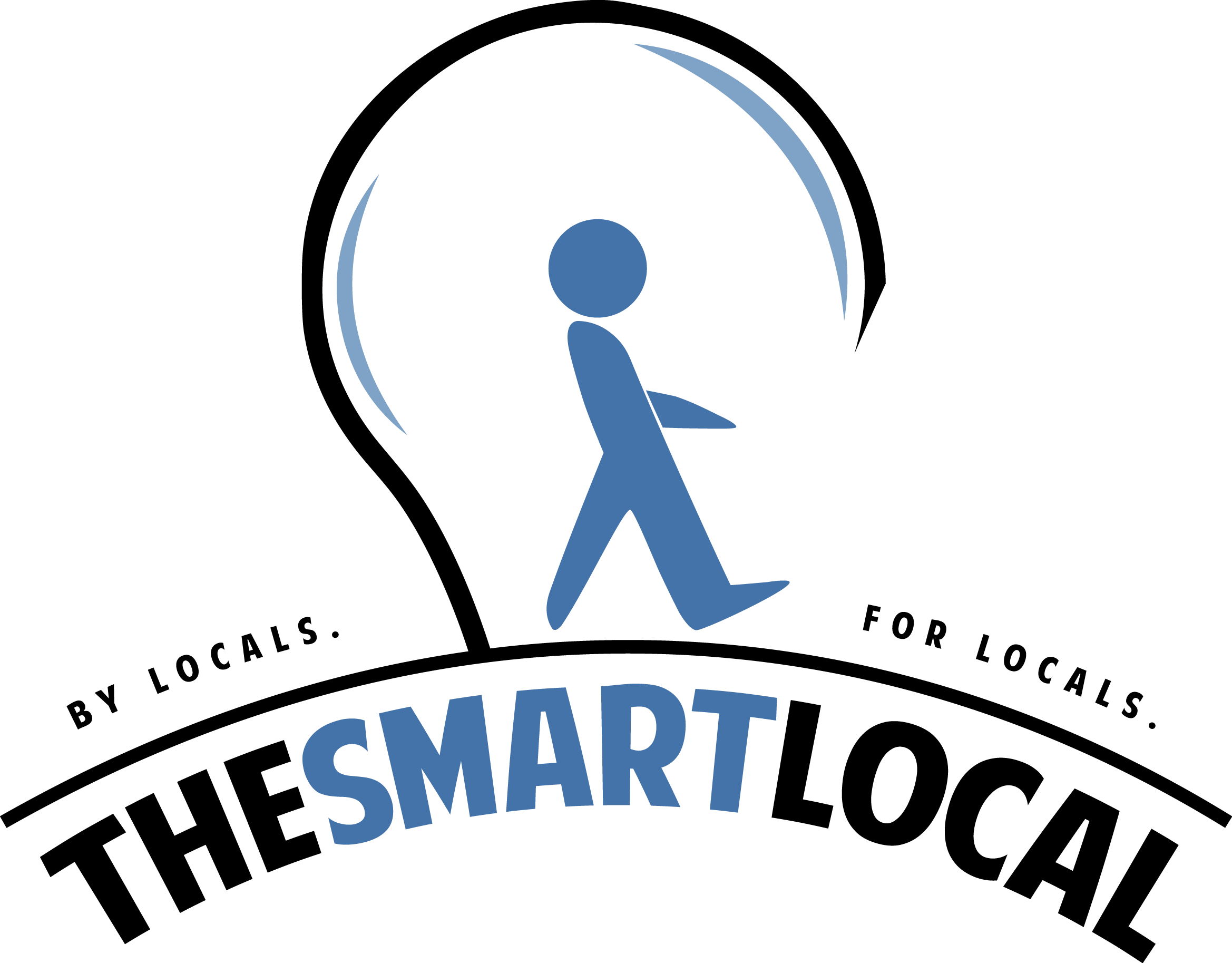 Drop us your email so you won't miss the latest news.