State of Shiok
---
It's the 21st century and while some of us have tattoos, plenty are still wary because hey, it's permanent after all. For the latter, still have a taste of the experience – somewhat – at the new art studio State of Shiok. Offering pseudo tattoo workshops, here's where you can try your hand at being a tattoo artist for a day with no consequences and more importantly, no ragrets.
Stay tuned for a first look of the experience.
---
Try tattooing on fake skin
---
Artsy fartsy folks out there, if you've already tried art jamming, splatter painting and perhaps even pendulum art, it's now time to try something on an unexplored canvas: the "skin".

Cosy interior
Image credit: State of Shiok 
Unleash your inner daredevil as you can try tattooing anything you want without worries. The Pseudo Tattoo workshops come with supplies you can find at a typical tattoo parlour with a tattoo machine, some ink and gloves, topped with a sheet of fake "skin" as your medium.

Image credit: State of Shiok
Priced from $50/person, each workshop lasts three hours and starts with a quick introduction by a professional tattoo artist. Thereafter, you'll get free rein over unlimited art supplies and visual guides for inspiration. Every booking comes with a complimentary drink as well!
Sign up in groups of two to four to get a private area to work on your masterpiece.

Image credit: State Of Shiok
If tattoos aren't your thing, there are also crochet classes ($70/lesson, minimum three lessons) as well as regular art jamming sessions ($45/three hours) to unwind with.
---
Visit State of Shiok to try being a tattoo artist
---
For those curious about the process of getting a tattoo, here's your chance to go behind the needle to see how things work. Who knows? You might even discover a new talent and unlock a new career path!
State of Shiok
Address: 195 Pearl's Hill Terrace #03-69 Singapore 168976
Opening hours: 12PM – 9PM, Daily
Telephone: 90307284 & 96461157
---
Cover image adapted from: State of Shiok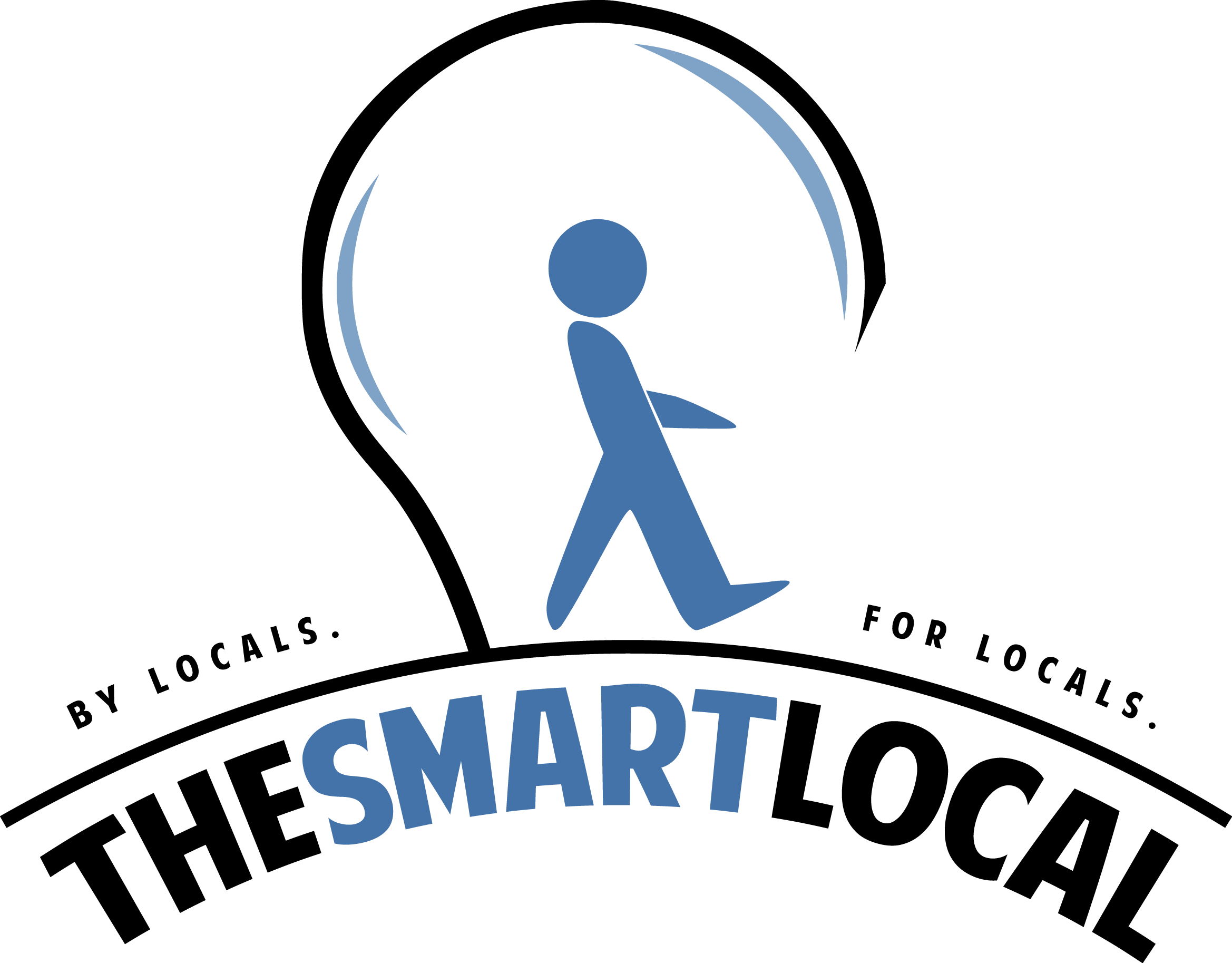 Drop us your email so you won't miss the latest news.