Programmes at SIT
---
As the end of February approaches, there are probably a few things on your mind: long PH weekends, summer holidays, VTL destinations, and university application deadlines if you're applying for uni.
If you know exactly which university you're applying for, good for you. But if your mind is still racing with questions about majors, programmes and post-grad jobs, then here's a suggestion for you. Cue Singapore Institute of Technology – an applied learning university where you can gain real-world experience and get yourself fully prepped for the workforce.
---
Choose from 38 specialised & industry-focused undergraduate programmes
---
It's no secret that getting a job these days is harder than ever – thanks to a certain pandemic. However, last year, 95% of students at SIT landed jobs with competitive starting salaries of $3,500 or more soon after completing their studies.
Browse through a catalogue of 38 specialised undergraduate programmes, such as ICT (Information Security) and Diagnostic Radiography, and take your pick. These courses are designed to meet industries' hiring needs, so you'll easily find a job upon graduation. If you're a fan of science and technology, check out SIT's newest programmes: Digital Supply Chain and Applied Artificial Intelligence.
Beyond your chosen specialisation, you'll go through training to gain transferable skills; work on projects with students from different departments to learn teamwork and interdisciplinary skills; and become more flexible and adaptable to the ever-changing workplace.
---
Gain experience through hands-on projects & paid internships
---
Practice makes perfect, and SIT takes it to the next level by letting you apply your knowledge in solving real-world problems. In the past, students have come up with innovations like a productivity app for NUH doctors and a seed germination tray for a local agri-tech company. And now, so can you.
Image credit: @alvin540
On top of that, you'll get a taste of an actual workplace through its Integrated Work Study Programme. In a nutshell, it's a paid internship where you gain work experience in a company relevant to your study. Depending on the programme, you can choose to either stay local or embark on a work abroad trip and gain international experience instead.
The traineeship lasts up to 12 months and you might even score yourself a full-time job offer upon completion.
---
Upgrade your skills beyond graduation
---
If you already have a job but don't truly enjoy doing it, an alternative is to find a more fulfilling job. However, switching careers can be scary, especially if it requires a whole new set of skills.
Image credit: @sitphotographyclub
Luckily, at SIT, there's a slew of training courses catered to working adults who are looking to either upgrade their skills or learn something new.
---
Score a job with an SIT degree
---
Gone are the days when a Bachelor's Degree guaranteed a higher salary. These days, a degree can still land you on the rejected pile during a recruitment process. So, invest in a degree where you can gain experience in multiple industries, and check out the specialised curriculums offered at SIT.
From cross-training in multiple niche subjects to getting down and dirty with real-life industry problems, SIT helps you build a profile that's both desirable and employable. On top of valuable knowledge, you'll also walk away with SIT's four keys to success: an ability to think on your feet, innovate, give back to the community, and stay on top of industry trends.
Whether you're a student applying for uni or a seasoned employee looking for a new career path, now is the perfect time to take the plunge and check out SIT's programmes.

---
This post was brought to you by SIT.
Photography by Haiyang.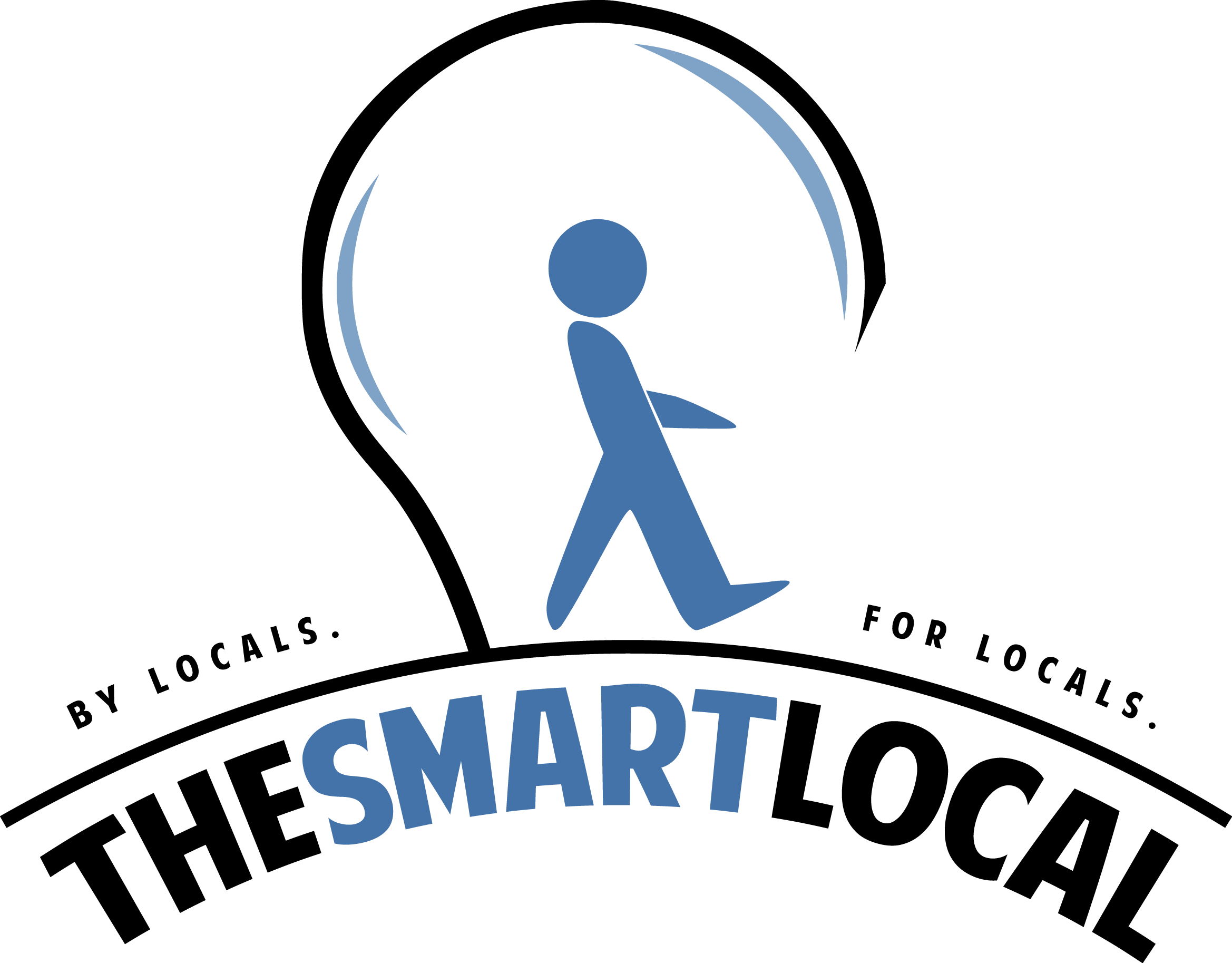 Drop us your email so you won't miss the latest news.