Shopee 3.3 sale
---
There are two types of shopaholics: those who check out their cart impulsively, and those who wait patiently for sales so their wallet doesn't feel too big a pinch. Those in the latter camp will be happy to hear that Shopee's monthly sales are back on the menu with the 3.3 Kick Off Sale.
While the 3.3 Kick Off Sale takes place on 3rd March, it's all part of the 3.15 Consumer Day Sale, Shopee's first mega sale of the year that's happening from 26th February all through till 15th March. Keep an eye out for plenty of discounts to score from markdowns on tech gadgets to daily flash deals on your favourite pantry items. Here's what you can look forward to:
---
$80 vouchers & more than 30% discounts on tech products
---

The Roborock S7 MaxV uses sonic vibration technology to mop floors more efficiently
Image credit: Roborock
Every new generation of tech gadgets – be it smartphones or gaming consoles – comes with a bump to their price tags. One way to get around this slight pinch to the wallet is to get them during promotions when their prices are slashed. From 26th – 28th February, Shopee will be featuring a myriad of deals on electronics from various categories that you'd want to keep a lookout for.
Those looking to add a new robot vacuum cleaner to their collection can also pick up the Roborock S7 MaxV at $999.90 (U.P. $1,399) on 25th – 26th February, and 3rd and 15th March. Plenty of other home appliances will also be going on sale on 26th February so mark your calendars.
Come 27th February, shoppers who have been eyeing phone accessories for some time can take advantage of the flash deals covering categories from portable speakers to wireless earbuds below $300. One of those said deals is the Belkin Soundform Freedom True Wireless Earbuds being discounted to $109 (U.P. $149).
Saving the best for the last, gamers looking to upgrade their arsenal of gadgets and gizmos should watch out for the deals on 28th February. From the popular Nintendo Switch OLED Console going for $499 (U.P. $549) to getting your hands on tech accessories from just $0.10, this will be a true test of who has the fastest fingers as there is only a limited number available.
Other ways you can save money when checking out your Shopee cart include snagging $80 flash vouchers that will be released at 12AM, 12PM, and 6PM daily from 26th – 28th February.  There will also be products with five-star reviews going for at least 30% off during those time slots, so those doing some window shopping won't be missing out.
There will also be markdowns going on throughout the three days where you can grab appliances and gadgets at price points that fit your budget like under $80, under $300, and under $900.
---
$1 deals on F&B items like coffee & snacks
---

Fans of Hai Chi Jia's suan la fen can get six cups at $10.10 (U.P. $19.90)
With many of us still bound to work-from-home arrangements, snacking in between meetings and deadlines is a godsend. To make those calories a little less guilt-free, Shopee is doling out a bunch of discounts and promos on their food and beverages offerings only on 1st March.
All day long, you'll be able to make the most out of their promotions including $1 deals on products like coffee, tea, fresh and frozen food, and snacks. 
Twice a day at 12AM and 12PM, you can also get Big Brand Discounts on goodies like Nature's Nutrition's and Emicakes' raw honey and no-bake chocolate marble cheesecake, amongst many more. And if you're addicted to the suan la fen from Hai Chi Jia, you can get a bundle of six cups for just $10.10 (U.P. $19.90).

Emicakes' marble cakes. Photo for illustration only.
Image credit: @emicakessg
To sweeten these foodie deals, you can also claim vouchers all throughout 1st March. Here are some that you might want to take advantage of:
8% off no minimum spend (capped at $5) – Releases at 12AM, 12PM, and 10PM

6% off a minimum spend of $45 (capped at $5)

$5 off $80
Alcohol VIP members are also privy to even more vouchers:
If you missed out on the deals on 1st March; there are plenty of others happening all throughout the month, including Golden Bridge Bak Kwa with a buy-1-get-1-free promo so the bundle is only $18.95 instead of the usual $39.90.
---
Get $33 cashback & storewide promos during Shopee's 3.3 sale
---
Judging from all the various promotions and deals planned, Shopee's first mega sale of the year is not going quietly into the night. You don't even have to be a foodie or a tech geek to score something your shopaholic heart desires during this time.
To help you stretch your dollar, you can claim cashback vouchers from 26th February – 2nd March to earn up to $33 cashback. The vouchers can be stacked with other shop vouchers and your collection of Shopee coins for even more savings. Do note that the cashback vouchers can only be used on 3rd March. You can equip yourself with Shopee hacks to aid you in your online retail therapy
P.S. New Shopee shoppers will also get $10 off their purchases with no minimum spend at all with the promo code <SHOPEE315DAY>. This code is valid till 31st March 11.59PM and has limited redemptions, so if you know a friend who doesn't already shop on Shopee, share this lobang with them before it's too late.
---
This post was brought to you by Shopee.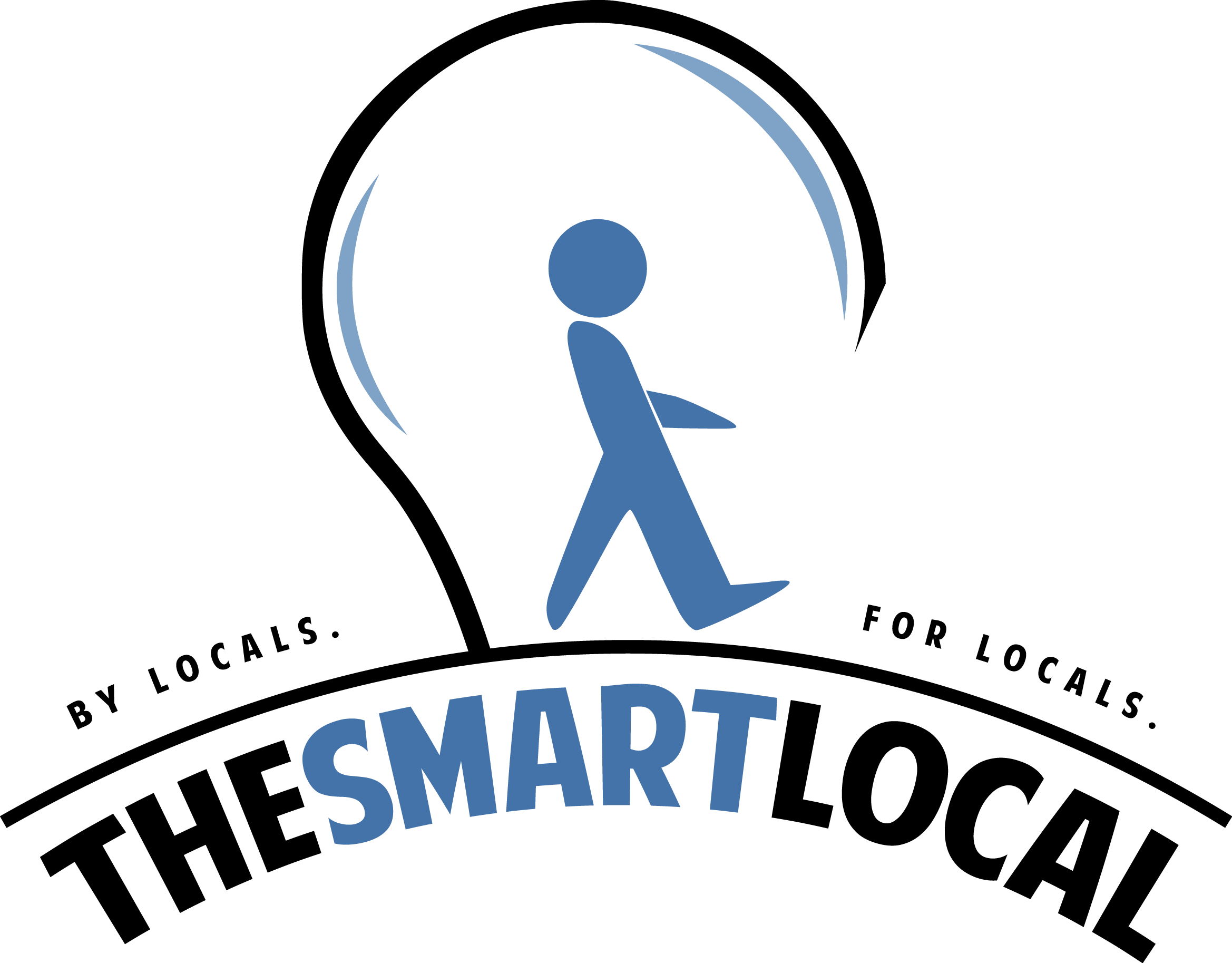 Drop us your email so you won't miss the latest news.