Refreshed Cold Storage at Compass One
---
Whether you're a busy nine-to-fiver or a student preparing for a night of mugging, convenience is key when it comes to stocking up on food. That said, most of us appreciate a place where we can get groceries and ready-to-eat meals at one go. 
Well, the next time you're looking for that, head down to the snazzy Cold Storage at Compass One. They've just refreshed their outlet as part of their 120th anniversary. Not only can you find freshly prepared sushi, yong tau foo and salads, but you can also browse an array of premium meats and seafood. On top of opening deals and freebies, here's why it's worth checking out:
---
Get ready-to-eat meals & D.I.Y. your own yong tau foo
---
Three words are sure to appease hungry folks with no time to cook: "ready-to-eat". At the refreshed Cold Storage, you'll be able to pick up dinner on-the-go and find a variety of ready-to-eat meals for the whole fam. 

Top your salads with goodies such as pumpkin seeds, chickpeas, and proteins.
Those craving their fill of greens will be glad to know they can D.I.Y. their own salad bowls at the salad bar from just $5. The selection at Cold Storage Compass One is air-flown daily, and you can top it off with the preservative-free dressings available. 
While you're browsing for your next meal, a must-visit is the yong tau foo station. Create your perfect bowl of yong tau foo by selecting from over 50 ingredients, and pair them with your go-to noodles. 

We hear their succulent roast chickens are a hit
Add on some hearty proteins from the roasts corner. You'll be able to find char siew, roasted and smoked duck, port knuckles and even ribs, all fresh from the oven. It's all ready to be served as soon as you reach home. 
For even more variety, be sure to check out the sushi section for all-time faves like salmon bowls, sashimi and unagi makis – these have been made fresh in-store from seafood air-flown daily from Japan. You'll also be able to find freshly baked goods from Australia at the in-house bakery.
---
Find fresh imported meats, seafood, greens & fruits
---
They say that the freshness of ingredients can make or break any home-cooked meal. Well, you'll have no problem with that when getting fresh meats from Cold Storage Compass One. 
Whether you're looking for grinded meats or steaks, you'll be able to get any cut you desire over the butcher counter, on premium imports such as Australian Angus Beef and Indonesian Bulan Pork. Likewise, you can find fresh seafood such as pomfret and tiger prawns here. Get these prepped any way you want, whether it's deboned and filleted, or descaled.
Pair your proteins with a wide selection of fresh produce while you're at it. The store has both staple and seasonal goods throughout the year, including sweet Korean strawberries, Cavendish bananas and creamy avocados. 
The staff check on the quality of the fresh produce each day, so rest assured you won't be getting anything that's less than top quality. 
---
Get discounts up to 50% off
---
With Cold Storage's new reveal, celebrations are underway in the form of deals – lots of it. 
From now till 9th Mar 2022, check out the exclusive opening specials on grocery go-tos. You can find 1-for-1 Sustenir Mighty Mix fresh veggies, and Dietz & Watson Ham. K-BBQ lovers can also get CJW Korean Gochujang Hot Pepper Paste, and freshen your post-dinner breath with Colgate Plax Mouthwash Freshmint.

Image credit: Cold Storage  
On top of that, Cold Storage has introduced Top Value Picks, a curated range of quality and value-for-money daily essentials. Now's your chance to stock up on sweet Fuji Apples from China and juicy carrots from Australia, as well as Vannamei Prawns from Ecuador, to name a few.
Fresh bakes such as Butter Croissants and Pain Au Chocolat from the bakery will also be discounted during this time. 
Cold Storage also carries thousands of Meadows products which includes household essentials and fresh produce sourced from all over the world. Best part is, these are sold at affordable prices year-round. 
---
Score freebies at the opening Family Carnival
---
If you're hyped to start shopping at the refreshed Cold Storage at Compass One, it'll be worth your while to head over during its opening Family Carnival on 26th and 27th Feb 2022. That's because there are freebies to kope. 

Head over early to get a free tote bag
Not only will the first 100 shoppers get a free tote bag with any purchase, but every visitor can get a balloon sculpture made live at the store, as well as complimentary Meadows sugar cotton candy. Look out for free hand fans as well – these will allow you to take part in a lucky draw where three winners will get $50 vouchers each. 
Those who spend a minimum of $50 will also get a Welcome Gift of $5 off your purchase. You can also redeem a free ZooMoov Ride Voucher and get a Personalised Family Photo Sticker at the pop-up ZooMoov booth. 
Keep your eyes peeled for influencers such as Chef Shen Tan and Ms Rach, the Co-Founder of Love Bonito, at the store while you're there. They'll be selecting six shoppers who'll get their grocery trolley fully paid for over the weekend – right on the spot.
---
Visit the refreshed Cold Storage at Compass One
---

The supermarket also lays plenty of focus on sustainability
The refreshed Cold Storage at Compass One has plenty to offer, whether it's a cosy and aesthetic shopping environment or the convenience of picking up fresh premium imports and yummy ready-to-eat meals.
Other than finding affordable and discounted groceries, you'll also be able to get organic goods, including fresh ingredients from the Potted Herb Wall. Suss out plenty of vegan and plant-based meat brands such as Impossible, Beyond and Omni while you're at it. 
Cold Storage brand also carries a massive range of beer, wine, and spirits, featuring new and exclusive sustainable wines, as well as beers and 0% alcohol options. 
Be sure to drop by to score some opening freebies, or simply get your hands on a wide array of fresh produce at Cold Storage at Compass One. 
---
This post was brought to you by Cold Storage.
Photography by Brad Lee.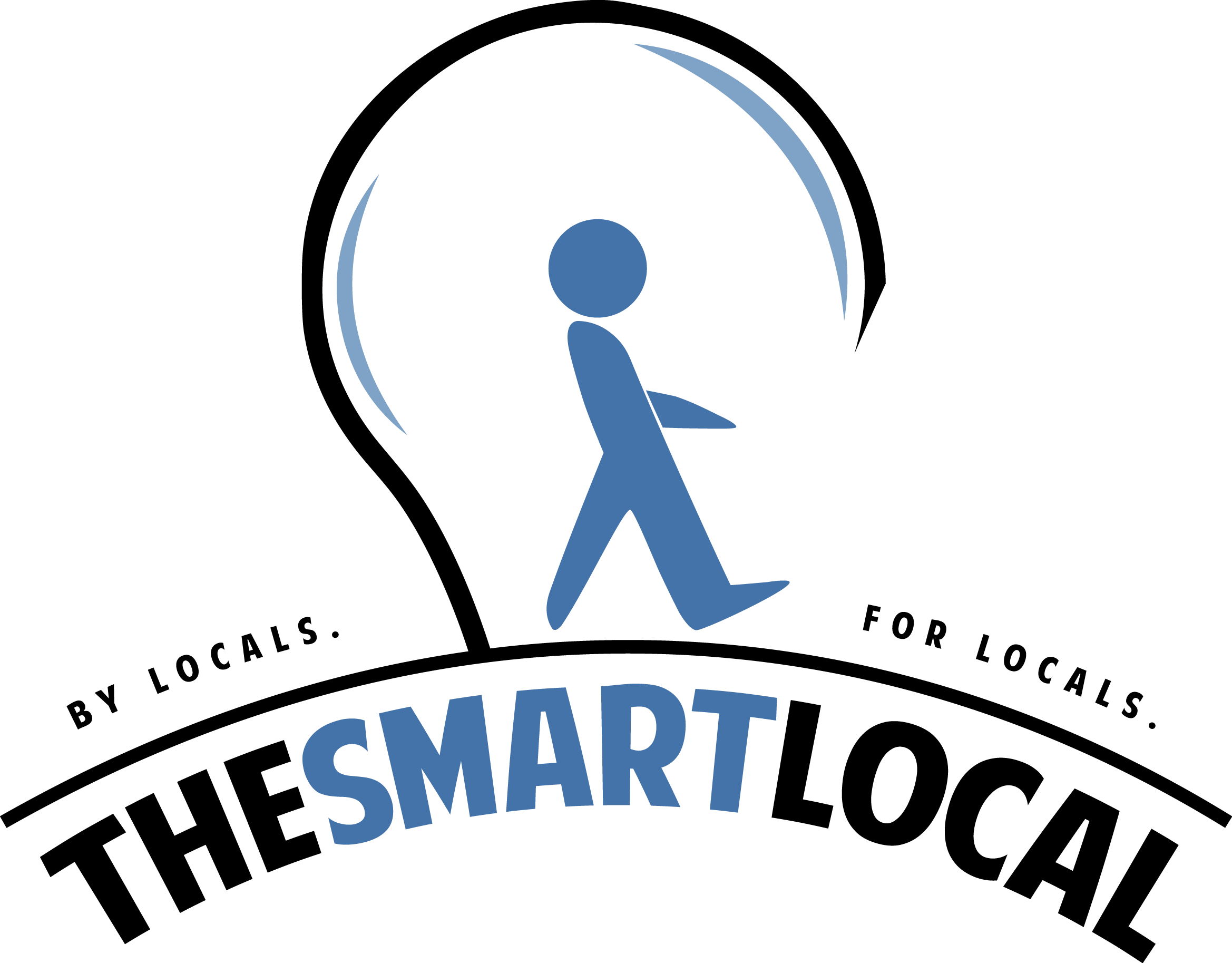 Drop us your email so you won't miss the latest news.