NTU College of Humanities, Arts & Social Sciences
---
Think of Nanyang Technological University (NTU) and engineering courses probably come to mind. But one of its largest colleges is the College of Humanities, Arts & Social Sciences (CoHASS).
You may not have heard of it but you're sure to be familiar with its schools, like the School of Art, Design and Media, School of Humanities, School of Social Sciences, and Wee Kim Wee School of Communication and Information.
They're known to be the artsier side of NTU but that's not all there is. Diverse courses aside, you can expect perks like flexible curriculum and double major programmes. Here's all you need to know about NTU CoHASS:
---
1. Flexible curriculum to suit your aspirations 
---
The module catalogues for CoHASS courses are extensive. For example, the Bachelor of Communication Studies one is about 41 pages long. Thankfully, there's no need to take every single class in order to graduate. Instead, students get the opportunity to select the modules they want to do during their years at NTU.

A flexible curriculum allows students to take on modules they have interest in
This is great for those who have a specific interest or are planning to go into a particular field after graduation for those interested in Communication Studies. You'll start off with fundamentals to firm up your foundation but from Semester 2 onwards, you have free rein to choose more specialised modules.
There is a wide variety of modules spanning topics like TV and film, advertising, public relations, journalism and even media research.
So, if you're thinking of a career in journalism, you can take modules like Print & Digital Publications, Photojournalism and Online Journalism and skip the ones that focus on data mining or media research. These offer a better insight into the journalism industry, and prepare you for when you step into the working world.
This flexibility is, of course, not limited to just Communication Studies. Other courses under CoHASS also offer students the opportunity to mix and match modules to pursue the education they want. The Bachelor of Social Sciences in Psychology, for example, lists over 50 courses, but you can choose electives according to your interests, whether it's child psychology or neuroscience.
---
2. Semesters abroad with partner universities
---
Living independently while soaking in a foreign culture are just a couple of the perks that come with getting to study abroad. If you've wanted a taste while still studying full time in Singapore, NTU CoHASS has options for students to continue their university education overseas with their global exchange programme.
Up to 70% of students from CoHASS go for an overseas curricular experience, thanks to the flexibility of the programmes.

You'll have the flexibility to clear your elective modules during your exchange programme
Image credit: NTU CoHASS
You'll have access to partner universities in more than 40 countries, including the US, UK, Korea, and even Sweden. By heading to a partner university, you'll get your academic credits transferred back to NTU. That means not having to take on extra modules to complete your degree. You'll even get these modules on your transcript upon graduation.
---
3. Double and second majors to fast-track career paths
---
Socks aren't the only good things that come in pairs. Majors also come in twos at NTU CoHASS. When enrolling, you can opt to do a double major, such as in English & Philosophy, or History & Chinese. These are offered to undergraduates who have an interest in more than one field of study but aren't sure which major or degree they should take.

Take up minors or second majors to pursue your interests
Image credit: NTU CoHASS
But since courses at CoHASS are so pliable, don't worry about missing out on your chance to do a second major after you've been accepted. Apart from having the flexibility to choose your electives, you can also go for a minor, second major or even take up more electives to deepen your studies in your first major.
The workload for a double major or second major programme is definitely heavier. But don't let that hinder you from pursuing your academic dreams of studying what interests you, like in English & Philosophy, or History & Chinese.
Such programmes can even fast track you onto specific career paths too, like with Psychology and Media Analytics. Studying both disciplines could help you in getting a career in behavioural science or even UX/UI design.
---
4. A variety of language courses so you can branch out overseas
---
If you've ever wanted to work in a non-English speaking country, knowing how to speak the native language would be a plus point to have on your resume. As students of NTU CoHASS, you get the opportunity to learn a second or even third language as part of your curriculum.

Picking up another language can be useful for branching out overseas
Image credit: NTU CoHASS
There are 16 Asian and European languages you can choose from, but the most popular include Japanese, Korean, French and German. Students can even take Arabic, Spanish and even Singapore Sign Language as well.
These classes don't just cover the basics like greetings and commonly used phrases. The structured lessons and progressive levels prepare students to take official proficiency tests. These are a common requirement when applying for work visas overseas.
Plus, the lessons also offer a glimpse into different cultures as well. This means you won't just be fluent by the end of the course, you'll also be able to integrate yourself seamlessly overseas.
---
5. Guaranteed internships to gain work experience
---
Internships are a simple yet effective way to apply the knowledge you've gained in class in the real world. And at NTU CoHASS, all students will  do at least one internship as part of your course. This is in comparison to many other universities where only the top students are given internships.

Directly apply concepts you've learned in class during hands-on internships
Image credit: NTU CoHASS
However, NTU CoHASS makes internships compulsory. Students are placed in vetted companies that are compatible with your course of study. This means you won't be getting a shady one that will ask only for coffee and errand runs, but reputable companies that will ensure you're putting your skills to good use.
With internships, you'll be getting a head start against your peers in gaining work experience. This, in turn, may help improve your employability after graduation. CoHASS has a good track record, with more than nine in 10 graduates from the class of 2021 finding employment within six months of their final exams.
---
Discover programmes at the CoHASS Open House 2022
---
These are just the scratch on the surface for what CoHASS has to offer at NTU. There's still a wealth of information on the various programmes and even campus life to uncover through the CoHASS Open House.
It's being held from now till 7th March 2022, and this is where you'll be able to find out more about the college and its specific schools and courses.

Image credit: NTU CoHASS
You'll be able to hear first hand from current students on their experiences studying at NTU. And if you have burning questions on curriculum or even employment prospects, you'll get your answers from faculty who'll be in attendance as well. You can even tap into their knowledge on how to ace your university application while you're there.
Specific schools under CoHASS will also be hosting their own physical tours and talks during the open house. You'll want to block these dates on your calendar:
26th February 2022: Wee Kim Wee School of Communication and Information (WKWSCI) Tour and Talk, School of Humanities Talks
5th March 2022: School of Art, Design and Media Portfolio Review
Whether you're clueless on what CoHASS entails or just want more details before making a decision, attending this open house will let you walk away better informed about its schools and programmes.
---
This post was brought to you by Nanyang Technological University.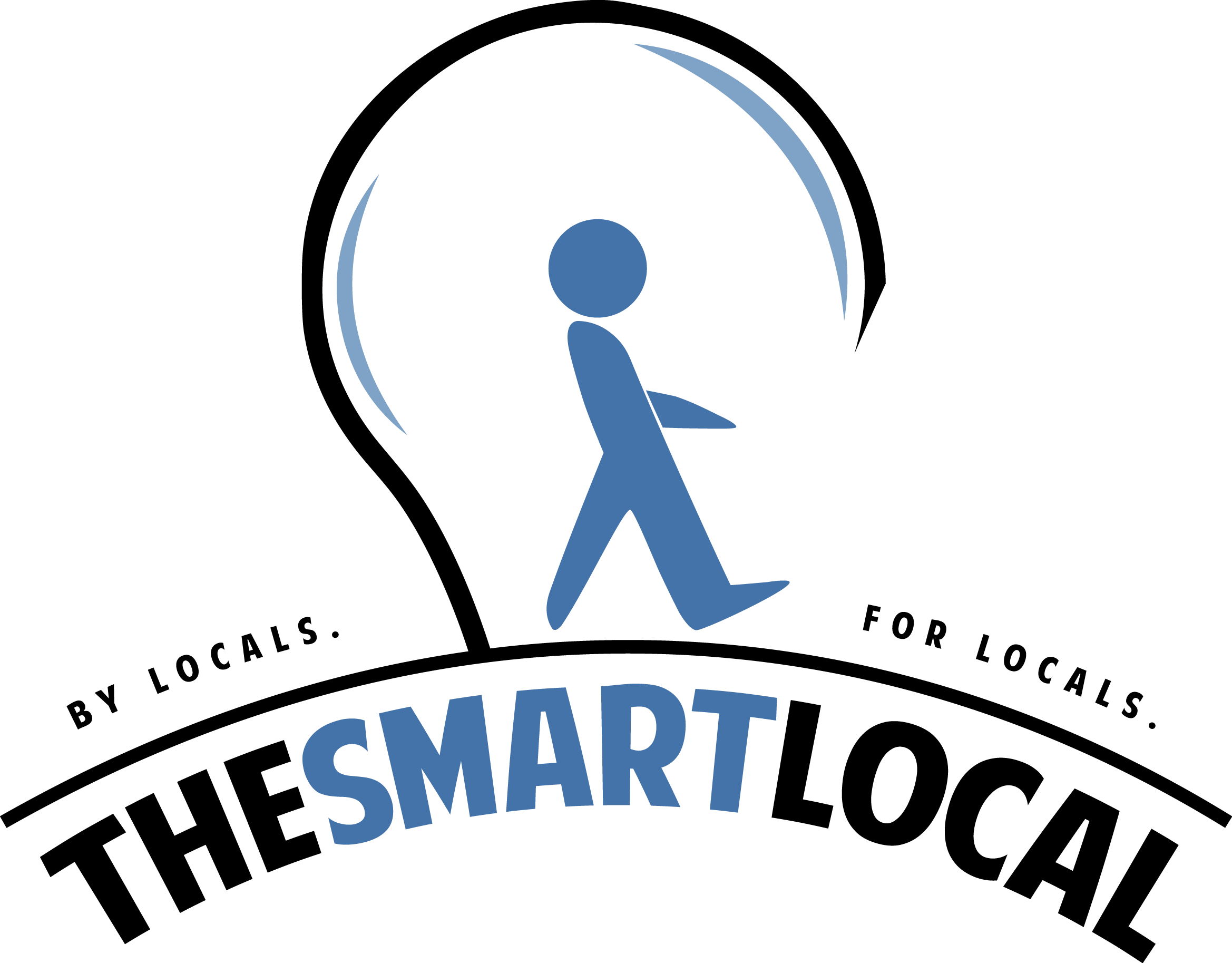 Drop us your email so you won't miss the latest news.