Singaporean obsessions
---
It's no secret Singaporeans love their BBT aka bubble tea. With more than 60 brands available, it's safe to say that we'll hop on the chance to get a dose of ice-cold tea and chewy tapioca pearls whenever we can.
But that's not all that we love. From tissue packets to army admin tees, we're quirky people obsessed with the strangest things. For our foreign friends who've wondered why, here are 7 more super Singaporean obsessions:
Read on for how you can share Singapore's culture with TikTok too.
---
1. Turning everything into an acronym
---

Image credit: Hidden Singapore
"IDK what your plans are, but I'm gonna take the PIE to check on the BTO then sign papers at HDB. Maybe we can meet later at DTF for XLB, and get BBT after?"
If you understood that, you must be Singaporean. In our fast-paced society, efficiency is everything. That means being able to shave precious seconds off in texting and in convos by turning everything into an acronym.
Heck, we even acronymise profanities so we can swear more in a shorter amount of time. Watch out the next time you hear what sounds like someone reading his alphabet soup; what may seem like a random group of letters may just turn out to be swear. IYKYK.
---
2. Chope-ing seats with tissue so people know this one your one
---

Image credit: Jolly Good Times
On the character alignment chart, we Singaporeans rank high on the lawful scale, with common "rules" like standing to the left on escalators and keeping quiet on the MRT.
But few wield as much power as one packet of tissue in a crowded hawker centre. Not only is it useful for wiping off sweat and the leftover char kway teow grease on your lips, slapping one down on an empty seat lets you chope it.
Fellow hawker centre patrons know better than to take that seat now; they're better off waiting for another table to empty. You're free to queue for food too, knowing full well your tissue packet is holding your space for you.
---
3. Knowing that in food, no queue means no good
---
While your tissue packet chopes your place, you're left to scour for the best food at the hawker centre. These are easy to find – just spot the stalls with the longest queues and you're golden. If people are willing to spend half their lunch hour waiting for a dish, it has to be good.
Better yet, find one with accolades. Sure, the Michelin Star Bib Gourmand is a credible endorsement, but the local stamp of approval is when the stall has appeared on a TV show or newspaper review. These are proudly displayed next to lit-up signboards showing the stall's offerings. Die die must try.
---
4. Collecting Hello Kitty toys to resell
---

Image credit: @socknshoe
There's something about Ms Kitty that gets Singaporeans all gaga. It started with a collection of wedding dolls only available at a fast food joint in 2000. The sale caused massive traffic jams islandwide as people swarmed drive-ins to get their hands on the limited edition plushies.
The kitty pandemonium never really stopped after that, with each release of a Hello Kitty collectible drawing bigger crowds and longer queues. So sought after are these toys that resale values shoot up astronomically on secondhand market platforms.
We're talking profit margins of 100% and up, with figures in the hundreds for a mint condition kitty. But hey, who could resist the adorable feline with a bow on her head.
---
5. Wearing army tees even if you never go army
---

Image credit: @zhugejing
Walk through your neighbourhood hawker centre or market and you're likely to spot more than a handful of locals sporting similar baggy green/brown t-shirts. That's the army admin tee handed out to our men and women serving the nation – though about half of the people wearing them have probably never been to army.
TBH, we aren't the biggest fans of the colour but these do score major points for being the comfiest things to lounge about it. They pair well with shorts and even pajama pants, making them versatile for indoor and outdoor looks.
It's no wonder mothers, sisters, and girlfriends have usurped these out of their sons', brothers', and boyfriends' closets.
---
6. Avoiding the reserved seat on MRTs
---

Image credit: Ministry of Transport
No matter how crowded a train gets, the last seats to fill up are the reserved ones at the end of the row. It isn't that these seats are only meant for the elderly, disabled, pregnant, and those with young children – it's that we're conscientious enough to leave these empty so those in need have easy access to them.
If you do plonk yourself down to rest your legs for a bit, chances are, you'll still be doing regular checks around to see if someone else needs the seat more.
---
7. Spotting HDB stray cats macam Nat Geo
---

Image credit: @hdbmaomis
This urban jungle we call home doesn't have much wildlife, which is probably why even spotting a cat feels like we've caught an exotic creature out in the wild like in a National Geographic special.
Out come the phone cameras to snap the sweet tabbies that start sauntering towards you looking for a treat. It's only courteous to at least give them a good chin scratch should you not have any food on you.
You'll at least be rewarded with an instant serotonin boost when you do. So says that one popular TikTok soundbite, which claims the most meaning in life comes from these HDB cats.
---
Get to know Singapore culture with TikTok
---
These 7 obsessions are just a snapshot of who Singaporeans are as a people. There's plenty more that make up the rest of the nation, which is turning 57 years young in 2022.
More of what Singapore is and isn't will be revealed in TikTok's tribute to the little red dot. Their National Day video will showcase a diverse cast of locals, lesser-known landmarks and even the animals that call Singapura home.
If you've been inspired to share more quirks about Singapore culture, join in the National Day celebrations with your very own TikTok video. In the lead-up to 9th August, TikTok will be releasing a 3D Merlion filter, as well as a special soundbite just for Singapore TikTok creators to use in their own tribute videos.
Once you've created your video, upload it with the hashtag #NDP2022 so that fellow Singaporeans can see what you're showcasing of our unique culture too.
So whether you're someone who's lived here your whole life or a visitor hoping to call this place home, have a scroll and see what makes us unique this National Day.
---
This post was brought to you by TikTok.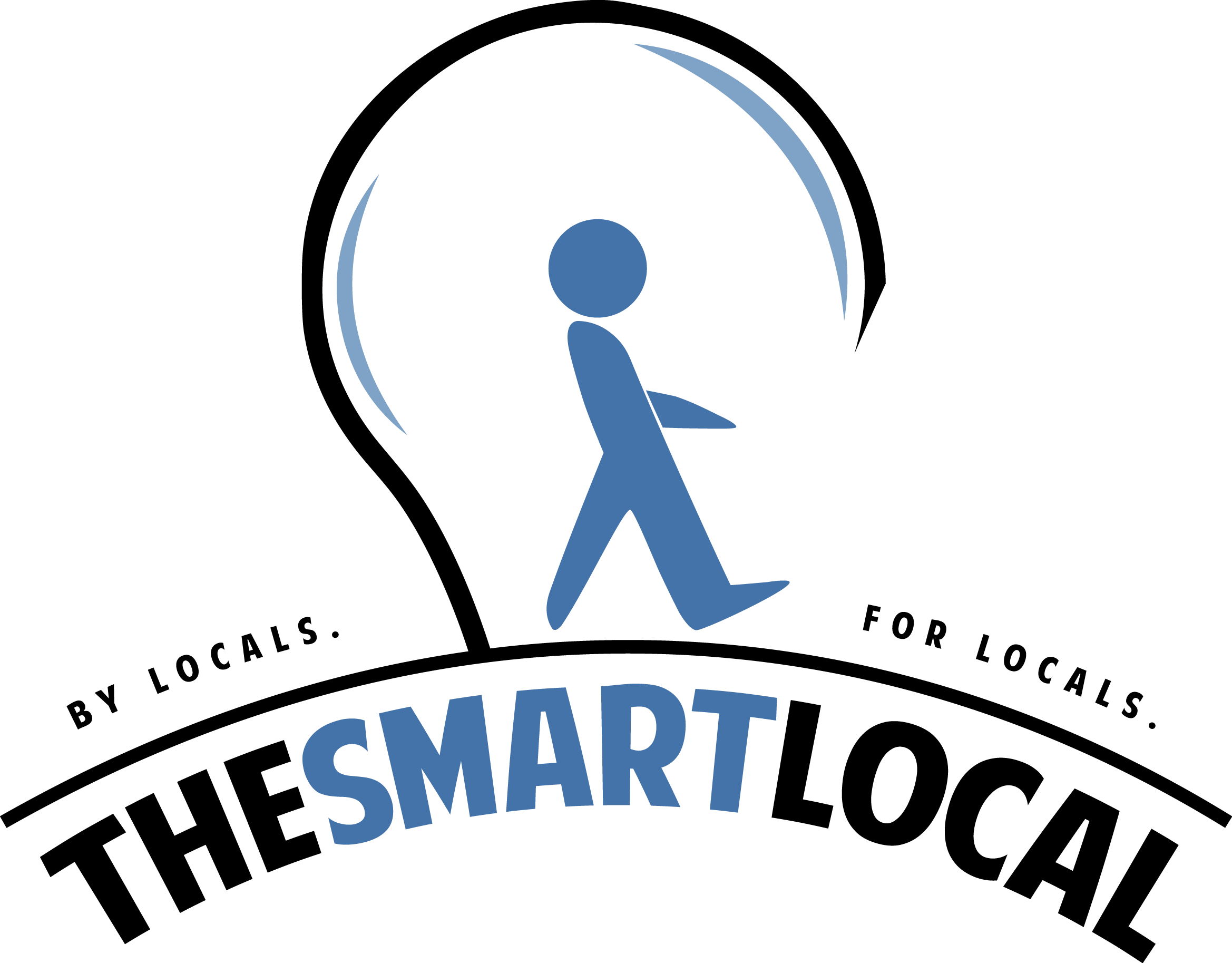 Drop us your email so you won't miss the latest news.