New exhibits at the ArtScience Museum
---
At this point, there's no way you haven't heard of the ArtScience Museum. Even if you haven't been, you would have at least walked past the lotus-shaped building while at Marina Bay Sands or seen the many pictures of the Future World exhibit that your friends won't stop posting on social media.
Now, ArtScience Museum is bringing a new exhibit into its halls: We Live In An Ocean Of Air. Along with this exhibit, ArtScience Museum is also screening a number of local films this month, as part of their National Day Imaging Paradise programme. Here's everything you can look forward to when you visit.
---
Get up close with nature in the VR gallery
---
First things first: the VR gallery is a permanent fixture at ArtScience Museum, but the exhibits rotate. Currently, the featured exhibit is called We Live In An Ocean Of Air. If the name rings a bell, it's probably because you're heard of it before – the experience previously sold out in London, even after being extended twice.
As for why it's so popular? It's a multi-sensory VR experience that uses heart rate monitors, breath sensors, and body tracking to actively tailor the experience to you.
Pop on the headset and you'll be transported to a virtual world of a giant sequoia tree. Start interacting with the particles you see by moving around and taking deep breaths in and out to see the tree transform before your eyes. There's even wind and a gentle scent that blows through the exhibit to make the experience more immersive.
We don't want to give too much away – let's just say that what we've described barely begins to scratch the surface of the experience. You'll just have to attend it yourself.
Lasting 15 minutes, each session in the VR gallery accommodates only 2 small groups of 6. With a limited run of 4 months and only 24 sessions a day, this means that tickets to the VR gallery are in short supply.
Tickets start from $12/pax for the general public. Considering how well the experience has fared overseas, you'll want to book a slot fast to avoid disappointment if you're interested.
We Live In An Ocean Of Air
Price: From $12-19/pax
Date: Now till 2nd October 2022
Time: 10.20am-6.20pm (Booking required)
Venue: 6 Bayfront Avenue, ArtScience Museum VR Gallery Level 4, Singapore 018974
Contact: 6688 8888 | We Live In An Ocean Of Air website
---
Catch screenings of local films
---
Nearly all of us know ArtScience Museum for being home to plenty of interesting exhibits. Still, chances are you didn't know that ASM also houses a cinema that screens a curated programme of films all year round.

You'll get a pair of wireless headphones for a surround sound experience at each screening in the ArtScience Museum cinema.
This August, in celebration of National Day, catch screenings of local indie films with the Imaging Paradise event.

Tiong Bahru Social Club.
Image credit: 13 Little Pictures
With everything from classics like Tan Pin Pin's Invisible City, fan favourite Tiong Bahru Social Club, and 5-part anthology series 667, the diverse range of films means that there's pretty much something for everyone. Whether you're a cinephile looking to refresh your memory of local classics, or just looking for a fun activity for the whole family, you'll probably find it here.
The films screened are both free and ticketed, and the full list of National Day films as well as their showtimes and ticketing information can be found on ArtScience Museum's website.
Imaging Paradise
Price:
Adults: $13/pax
Seniors, students & NSFs: $11/pax
Date: 1st August-8th September 2022
Time: 11am-5.30pm (Booking required)
Venue: 6 Bayfront Avenue, ArtScience Museum Cinema Level 4, Singapore 018974
Contact: 6688 8888 | Imaging Paradise website
---
Happening from now till 2nd October 2022
---
Once again, ArtScience Museum proves museums can be more than just statues and paintings in a gallery. With these events, art becomes an immersive experience to be appreciated by all your senses.
With both the VR and cinema events overlapping each other, make the most of your time at the museum by booking a slot at each venue one after another.
---
This post was brought to you by ArtScience Museum.
Photography by Clement Sim.
Things to note:
Price: From $12-19/pax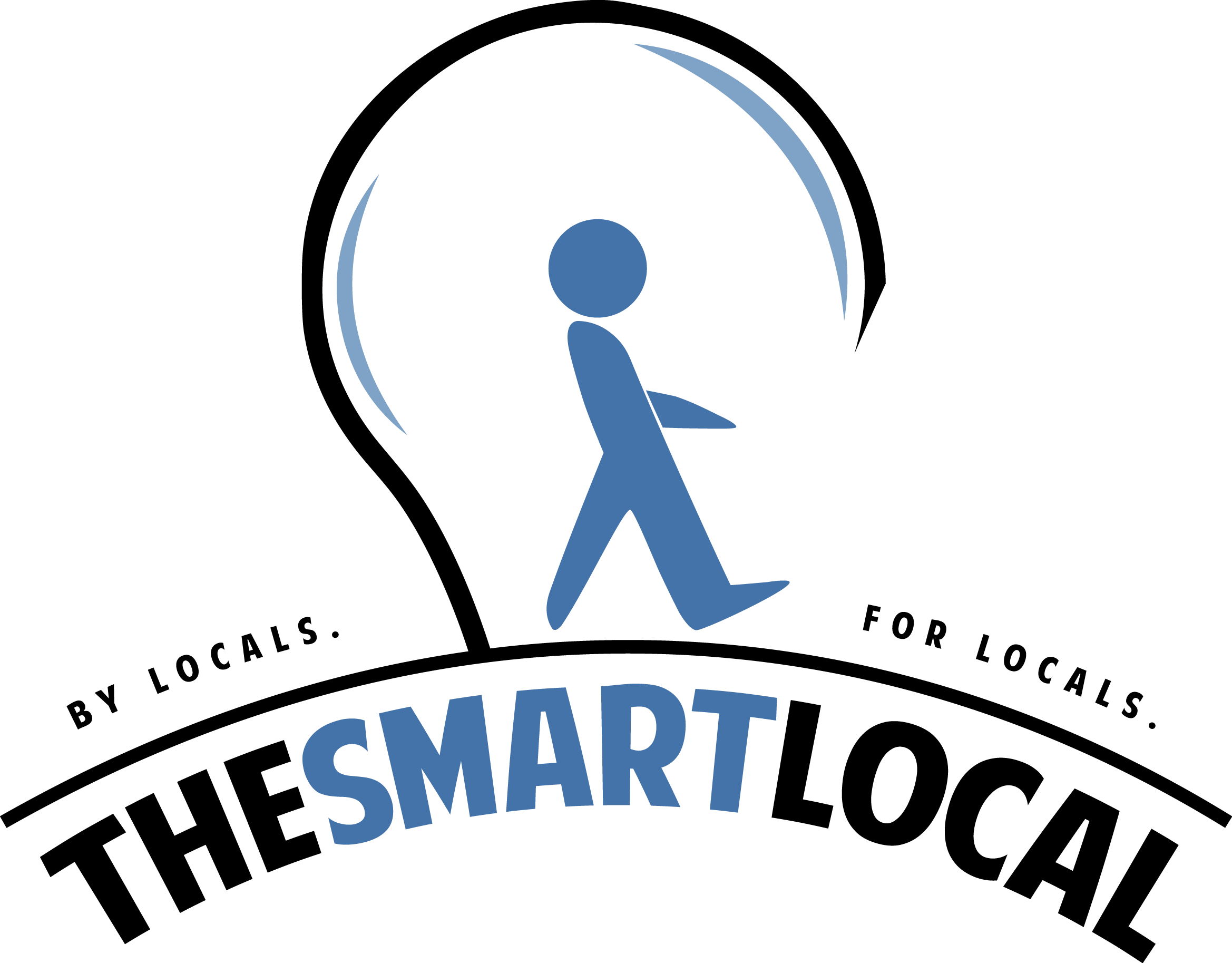 Drop us your email so you won't miss the latest news.