Shiruki Studio Japanese spa
---
We've all experienced annoying muscle aches, and often opt for a quick massage to relieve the tension. While massages may do away the pain, stubborn aches creeping back again have us questioning if they were really that effective. If you're looking to unwind while finding a solution for body pain, add Shiruki Studio to the list. 
While most treatment centres will have you forking out some big bucks, Shiruki Studio offers foot and full-body baths at affordable prices that will have you feeling like you're in your own personal onsen. 
Note: Due to distancing measures, only two guests are allowed in the studio at a time.
---
Relax in hydrotherapy baths inspired by Japan's onsens
---

Image credit: Shiruki Studio
Body massages and physiotherapy are a godsend for soothing our aches, but being in the midst of a pandemic, you may be more inclined to opt for contactless options instead. You don't have to worry about DIY-ing your own bubble bath either, because Shiruki Studio has got you covered with its customised ultrasonic hydrotherapy treatments. 
The entire process is safe, and Shiruki Studio uses a relatively simple combination of air bubbles in the water and heat, which is inspired by natural onsens in Japan. It uses technology to generate heat bubbles in the water to help release tension and soothe aches in the body. Other benefits include deep cleaning skin pores, boosting the immune system and enhancing blood circulation.

There's a range of essential oils to choose from such as chamomile for pain relief and anxiety, or rosemary for reduced swelling and better blood circulation.
Image credit: @hannimssi
In the process of your private bath, the staff will take your blood pressure before and after the session to ensure the treatment is suitable for you and to also determine which essential oil would cater to your needs. 

Image credit: Shiruki Studio
If sore feet and ankles plague you, you can opt for a foot bath massage that soothes muscle tension in areas below the knee. Through a combination of a warm foot soak and massage, this ultrasonic foot bath will have you leaving the spa feeling refreshed with a "new" set of feet.
---
Book an appointment with Shiruki Studio
---

Cute snow monkey illustrations located around the spa makes for a great post-spa photo op
Image credit: @shirukistudio 
Besides being an alternative to good ol' massage parlours, Shikuri Studio functions as an all-inclusive wellness centre, benefiting everyone from seniors and athletes to those with sensitive skin. Not to mention, the treatments are safe for diabetics with swollen feet and those who've struggled with strokes. 
You can opt for the foot bath ($28) if targeting your leg muscles is more ideal, or the full-body bath ($36) if you're hoping to release tension and aches in different areas of your body. It can even help with your physique by improving blood circulation and muscle toning. With both treatments lasting 40 minutes each, you'll leave the spa feeling stronger and healthier. 
To enjoy first-timer deals and bundle packages, be sure to keep a lookout for regular promotions on Shiruki Studio's Instagram and book an appointment on their website.
Shiruki Studio
Address: 160 Changi Road, #02-08 HexaCube, Singapore 419728
Opening hours: Tue – Sun 12PM-8PM (Closed on Mondays and Public Holidays)
Telephone: 9199 0321
---
Cover images adapted from (L-R): @shirukistudio, Shiruki Studio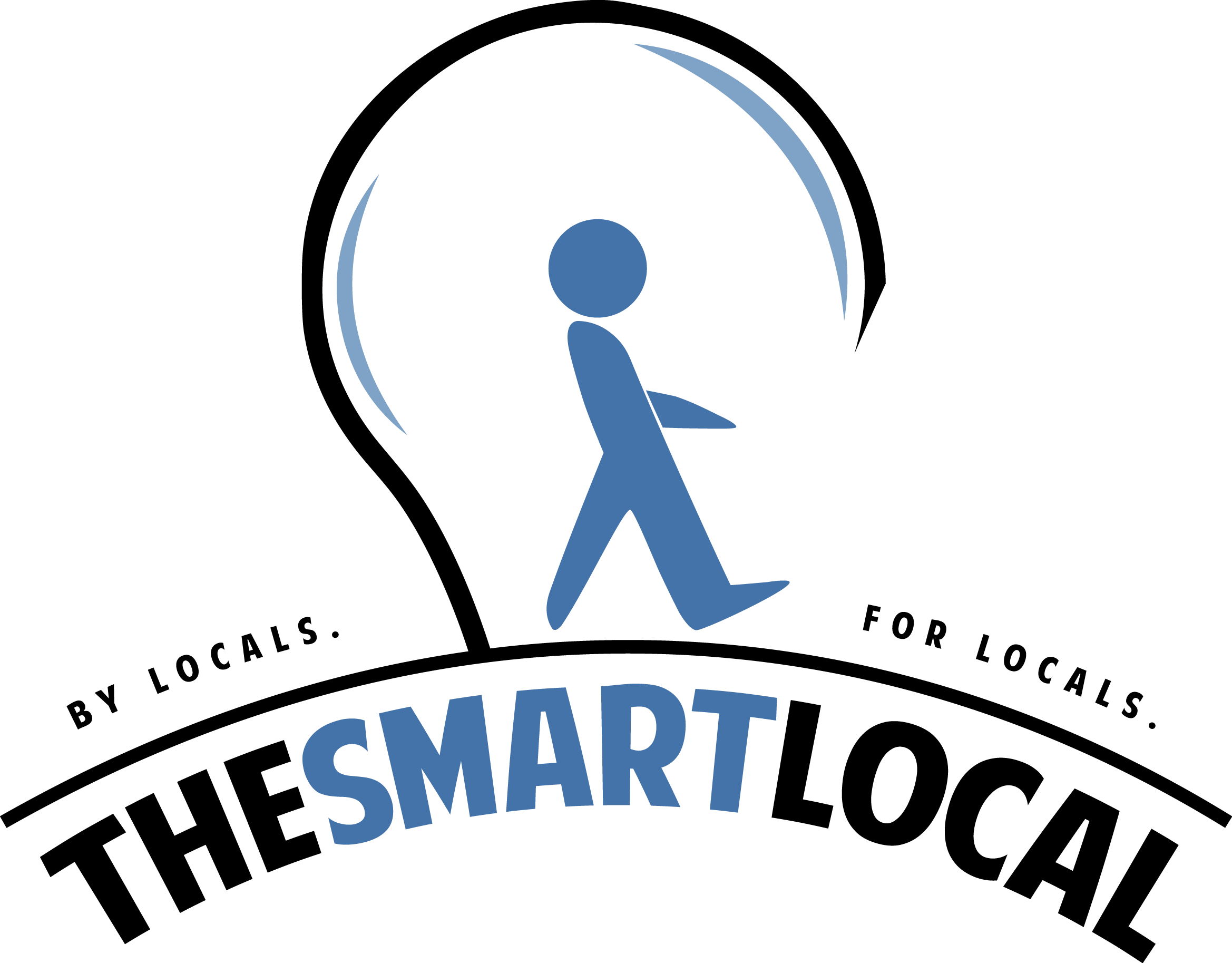 Drop us your email so you won't miss the latest news.