A fresh seafood feast at Shinsen Fish Market
If you imagined fish markets as chaotic sprawls of stalls, packed with fishmongers and permeated with the wet smells of fresh seafood, think again.
Shinsen Fish Market turns the concept of old-school open-air fish markets on its head. Supposedly inspired by the modern layout of Taipei's Aquatic Addiction Development, Shinsen Fish Market is your one-stop-shop for a complete Japanese-style seafood experience – from live seafood to imported groceries.
Here's what to expect in a trip to Shinsen Fish Market!
10 Different Zones
Clean, industrial-chic and comfortably air conditioned, the modernised Shinsen Fish Market is divided into 10 different experience zones.
Take your pick from the tanks of live fish and crustaceans in the Alive Aquamarine section of Shinsen, from fresh oysters to crawling giant Alaskan king crabs. This section functions as a teaser for the impending feast and a check for quality assurance, so you know just how fresh your pick is.
The seafood is sold by weight. Just point out to the staff know which seafood you'd like, and they'll take it straight to the kitchen.
Shinsen Fish Market offers several dining "bars" – Sushi, Grill, Raw and Steam. These different dining zones give you free reign over how you'd like to have your seafood prepared.
Rather than being clustered together, the seating is scattered throughout the development. This means you get to decide on which sections you want to situate yourself near, or which setting you prefer.
Varied dining preferences within your food crew won't be a problem either. All the dining bars shares a common menu – this means that you can order food from any of the zones, regardless of where you're seated. It'll all be brought to your table by the waiters.
Aside from the dining bars, here's also a sunlit Cafe section, with windows that look out onto the green, which serves all-day brunch staples like salads and baked seafood.
On the second level, you'll find the Shabu and Sukiyaki dining zone, where you'll be able to enjoy premium cuts of Japanese Wagyu beef and Kurobuta pork alongside your fresh seafood pickings.
Food at Shinsen Fish Market
After settling down at the spacious common tables, we picked out dishes from the Sushi, Raw and Grill bars for dinner. Here's what we ordered.
7 Kinds of Sashimi (540 Baht, 21.95 SGD)
The 7 Kinds of Sashimi (540 Baht, 21.90 SGD) from the Raw Bar was the first to arrive. The platter had two slices each of salmon, akami (tuna), hotate (scallop), hamachi (yellowtail) and amaebi (sweet shrimp), along with sliced ika (squid), and a shellful of ikura (salmon roe).
The generous slices of hamachi and akami sashimi stood out in particular – fresh-tasting, with a natural sweetness and soft, smooth mouthfeel. If only we had ordered some rice to go along with the ikura; its intense umami savoriness would have paired well with some sticky Japanese rice.
Grilled Tiger Prawns (360 Baht, 14.63 SGD)
The Grilled Tiger Prawns (360 Baht, 14.63 SGD) from the Grill Bar are quite a feast for the eyes – two huge king prawns larger than the size of one's palm, grilled till crisp, and charred on the outside. The meat slipped easily out of the shells with the entire prawn still intact, making the peeling process effortless.
Every bite is smokey, tender, and succulent; a siren song for any crustacean gourmet. Forget the spicy Thai chili dipping sauce that comes with it. This should be savoured unadulterated.
Unagi Sushi Roll (500 Baht, 20.32 SGD)
The finale was an Unagi Sushi Roll (500 Baht, 20.32 SGD) from the Sushi Bar section.
This colourful roll consists of eight maki slices wrapped in slabs of grilled unagi (eel), with crabmeat, cucumber, and more chopped unagi. The maki was topped off with caviar and tobiko (prawn roe), with a finishing drizzle of spicy-sweet mayo sauce.
Supermarket
After your seafood feast, explore the Supermarket zone, which runs through the centre of Shinsen Fish Market.
Shinsen's Supermarket sells all kinds of imported Japanese food products, from packaged snacks to seasonings and condiments.
Aside from items from Japan, Shinsen has a small selection of imported foods and snacks, from Korean candies to European biscuits. There is also a fresh produce section with vegetables and iconic imported Japanese fruits such as mikan (orange) and melon. They also have an extensive list of Japanese sake and liquor, as well as non-alcoholic drinks like sodas and Hokkaido milk.
If you have no time to dine, the takeaway food section within the supermarket is an option, with platters of sashimi, sushi and chilled Japanese desserts ready to go.
Note: This section was nearly cleared by the time we checked it out at around 8pm, so head here early if you're opting for a quick takeaway
Ice Cream section
And don't let the night doesn't end without dessert. Shinsen Fish Market dedicates a stall entirely for Japanese soft serve ice-cream, near the doors of the development.
They even have the famed Cremia Soft Serve in its iconic langue de chat cookie cone, alongside the quintessential Japanese soft serves that every visitor to Japan is familiar with.
For the best of both worlds, go for the Matcha and Hokkaido Milk Original Cone (95 Baht, 3.86 SGD).
The matcha portion is more muted, striking a fantastic balance with the Hokkaido milk. And texture-wise, this soft serve was is everything you'd expect – creamy and silken, without a trace of iciness. Be warned though, it melts fast in the Thailand heat.
At almost half the price of the soft serves found at Singapore's Japanese food fairs, this creamy confection is even cheaper than some found in Japan itself.
Eating your way through Bangkok's Shinsen Fish Market
So if you're around the Sukhumvit area, don't hesitate to give Shinsen Fish Market a visit! Head down around lunch for more affordable dining options that'll satisfy your taste buds for S$10 or less!
Address: Shinsen Fish Market, 63/6 Soi Sukhumvit 39 Klongton-Nua Wattana, Bangkok, Thailand 10110
Opening Hours: Monday to Sunday: 11AM–11PM
Telephone: +66 2 260 6511
---
This post was brought to you by Amazing Thailand.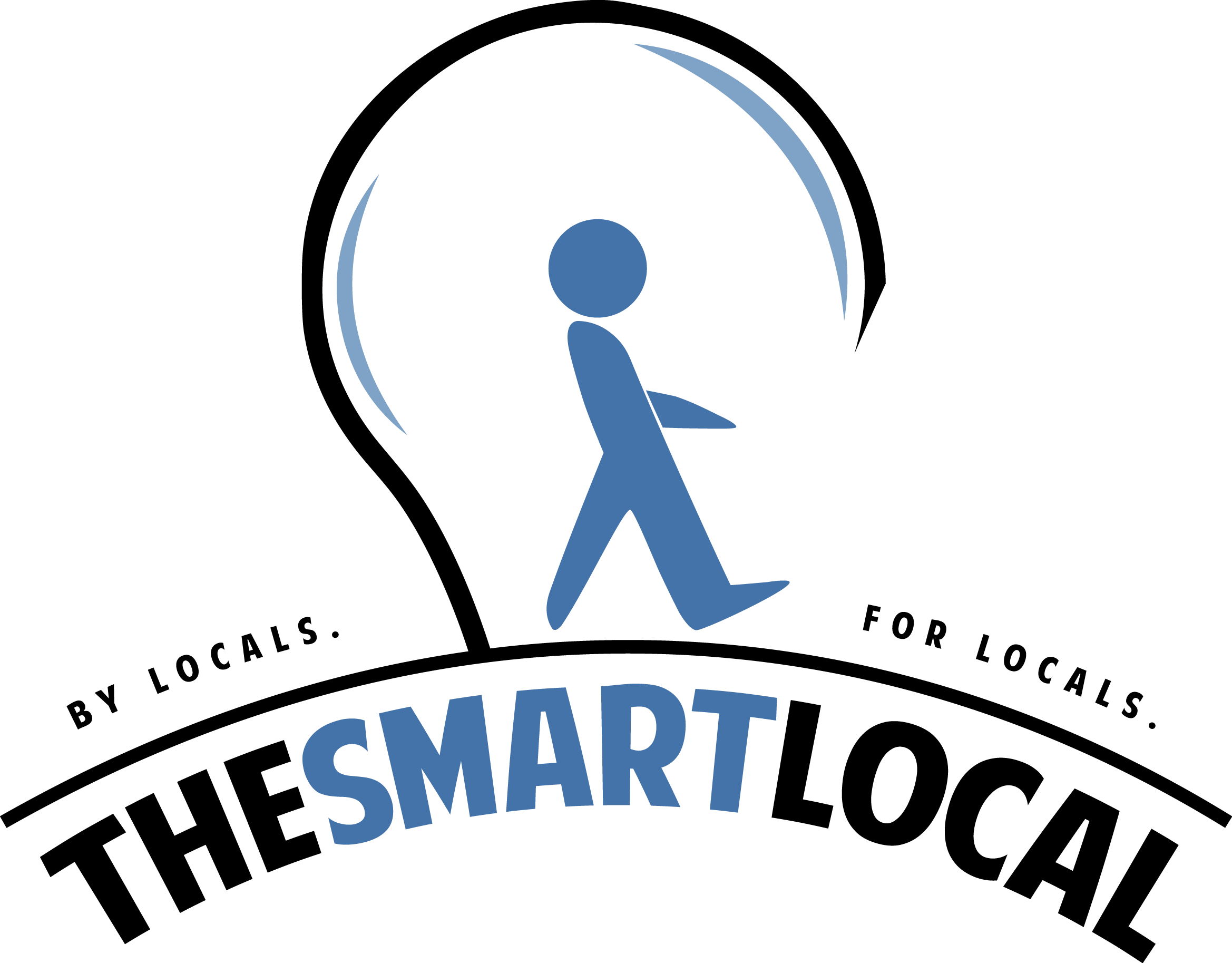 Drop us your email so you won't miss the latest news.