Experiencing a flavour trip!
Have you ever wondered what it would be like to finish an entire lemon slice without stopping to shudder? We've watched Youtube videos of babies reacting to eating sour foods and yes, they are beyond adorable! Inspired by VAT19, we tried the M Berry tablets in this episode of Singaporeans Try. Watch how distinct, familiar tastes can be altered by one sheer tablet!
If you didn't know, the M Berry is a Miracle Fruit Tablet which causes sour, bitter, and acidic foods to taste sweet. How trippy! They are also said to be hand-picked and 100% natural. We sat our TSL gang down, blindfolded them and took them on a flavor guessing ride.
The internet suggested foods like cheese, apples and grapes but nah, we'll never go easy on that. We took that up by a notch and gave them extreme ones like onions and bitter gourds. Their reactions were priceless!
To make things twice as fun, we invited the highly requested internet sensations, MunahHirziOfficial, to take up this blindfolded challenge with us!
Watch the video below to find out just how legit these tablets are, and how spot-on our guesses were.
Remember to subscribe to TSLTV because we have new videos out THREE times a week. Follow us on Instagram and like our brand new Facebook page, where you get exclusive behind-the-scenes!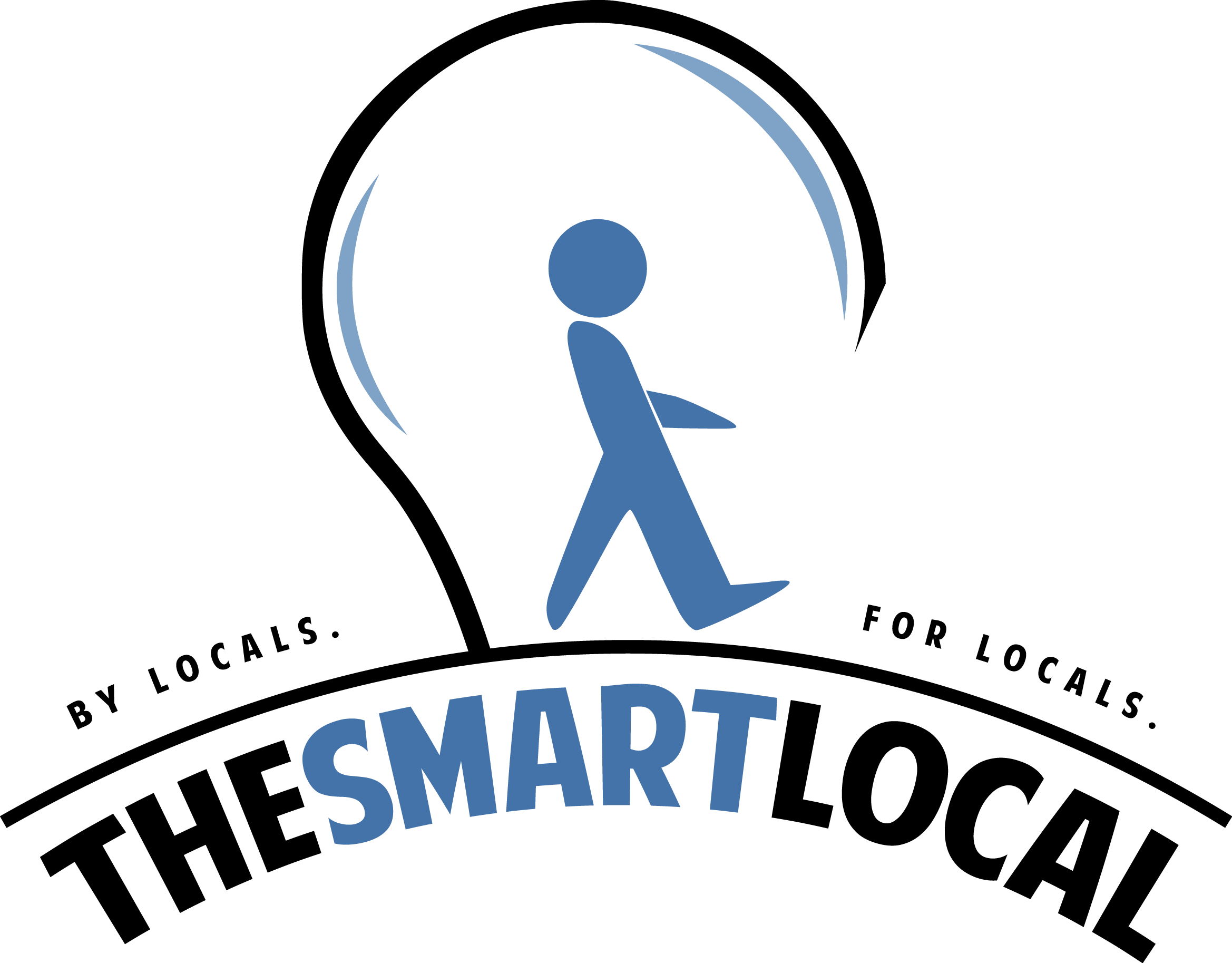 Drop us your email so you won't miss the latest news.