We took the Google Translate Challenge!
Singapore is known as a multi-racial and multi-lingual country, but how well can we adapt when we stretch our linguistic capabilities? This week, we attempt the Google Translate Challenge, where we translated random phrases to random languages and get one another to pronounce and figure out what they mean.
Here's a guide to our strategies:
Strategy #1: – Associate the sound of the word with something in our lives
Strategy #2: Embody their cultur. We have to guess the language of origin as well, so go for an accent or a gesture you think the people there use.
Strategy #3: Give up, just fail at pronouncing the word, and pray really hard that your partner somehow gets it right.
This is an easy game that you and your friends can kill some time with, so knock yourselves out! Watch the full video in the link below
Subscribe to TSLTV for more content as we have new videos out THREE times a week (sometimes even more!?). Like us on our Facebook page and follow us on our Instagram where you get exclusive behind-the-scenes clips you can't find anywhere else!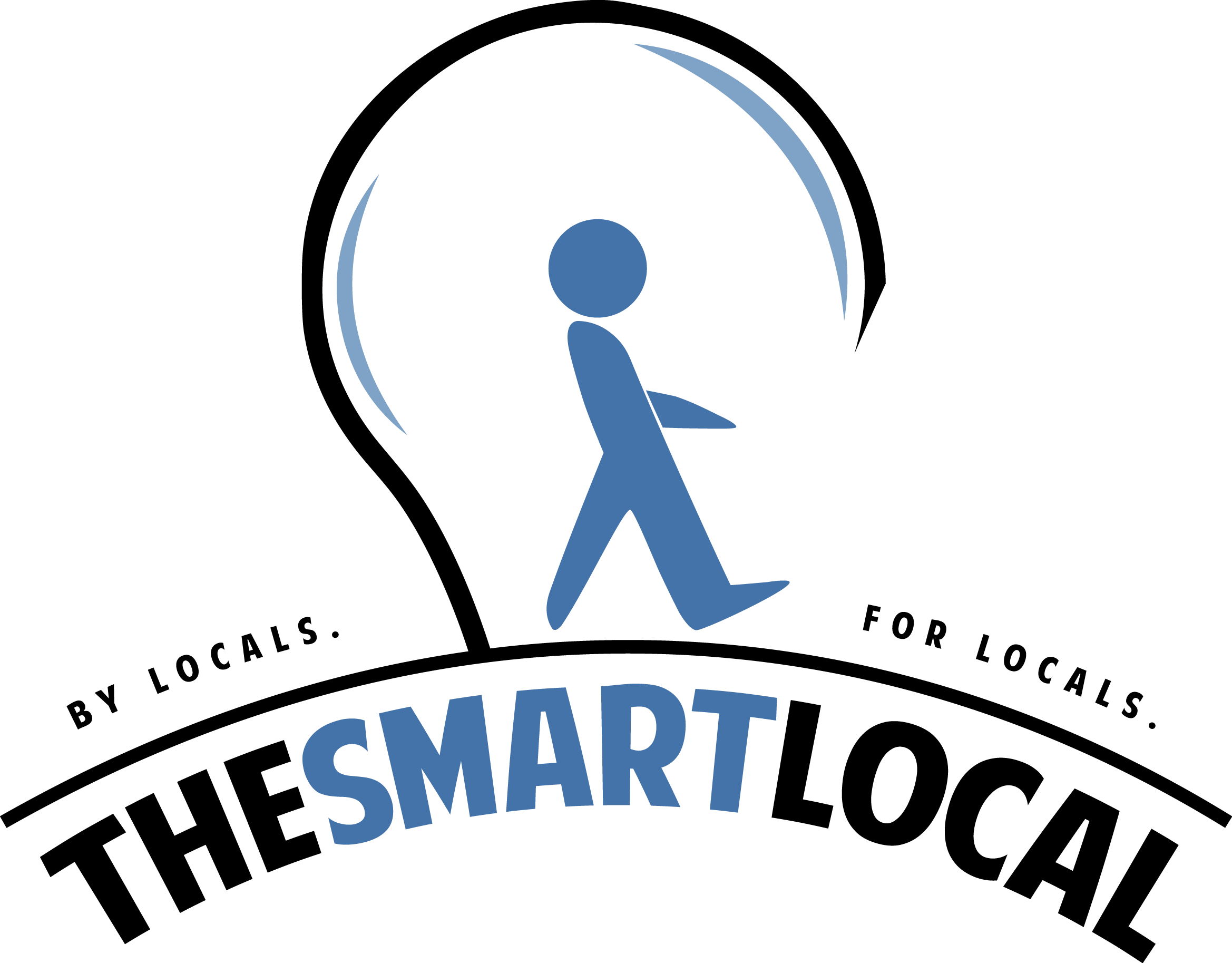 Drop us your email so you won't miss the latest news.