Singaporeans Try: No Thumbs Challenge
This week we attempt one of the trending challenges on Youtube: The No Thumbs Challenge. With our contestants' thumbs taped up, they're forced to adapt to using 4 fingers to complete simple tasks devised by TSLTV's new host Jonathan Paul.
You'd be surprised how difficult a simple task of buttoning up your shirt becomes without your thumb!
Not to mention the more trecherous task of using a pair of scissors to cut out the shape of a bunny. Don't try this at home!
Find out what other tasks our contestants had to complete to be crowned the No Thumb Champion! Watch the video below to find out.
Subscribe to TSLTV for more content as we have new videos out THREE times a week (sometimes even more!?). Like us on our Facebook page and follow us on our Instagram where you get exclusive behind-the-scenes clips you can't find anywhere else!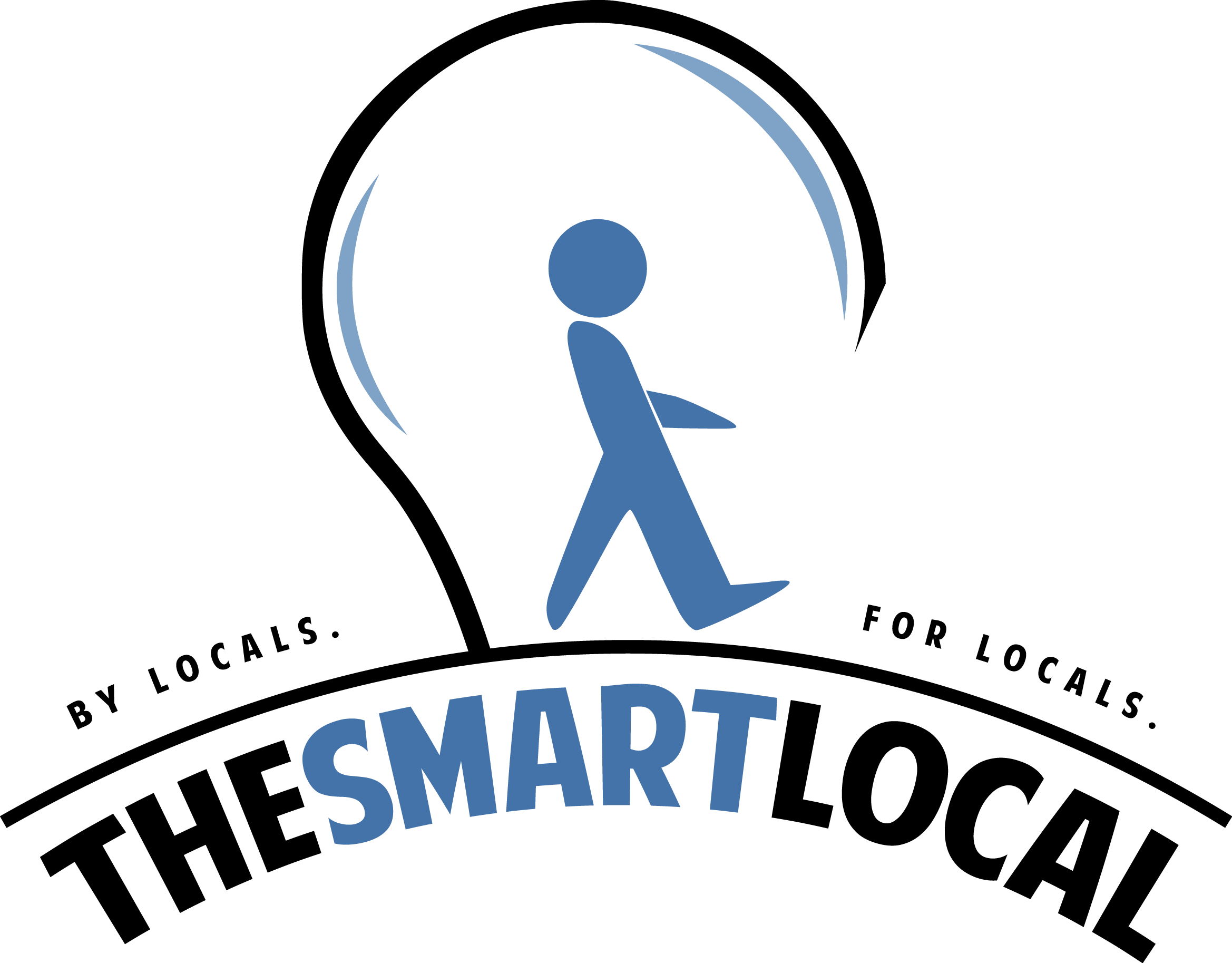 Drop us your email so you won't miss the latest news.