Carolina Reaper – The Worst Challenge Ever
Forty episodes – it has been a joyous ride witnessing the endless laughter and occasional tears of the TSL crew. But we're not the only ones who have been enjoying watching their suffering. As you may know, Keiji. the host and mastermind behind Singaporeans Try, has always been behind the camera, sniggering at us as we did the funniest, most indescribable, and most painful things for all the viewers. So we thought, let's turn the tables for once.
In this episode of Singaporeans Try, we sat Keiji down, chose four of our regular members to pick their worst episode ever attempted on Singaporeans Try, and made Keiji do them. And boy, it wasn't pretty.
It was Deja Vu. One by one, they got to witness Keiji complete the challenges they once went through themselves. But in typical Singaporeans Try fashion, there's always a hidden agenda. Watch the video to find out what it is!
Will Keiji be able to complete all four challenges? Will he be all "fired" up at what's to come? Watch the video below to find out how it went! Also, stay tuned till the very end for a special announcement.
Remember to subscribe to TSLTV because we have new videos out THREE times a week. Follow us on Instagram and like our brand new Facebook page, where you get exclusive behind-the-scenes clips you can't find anywhere else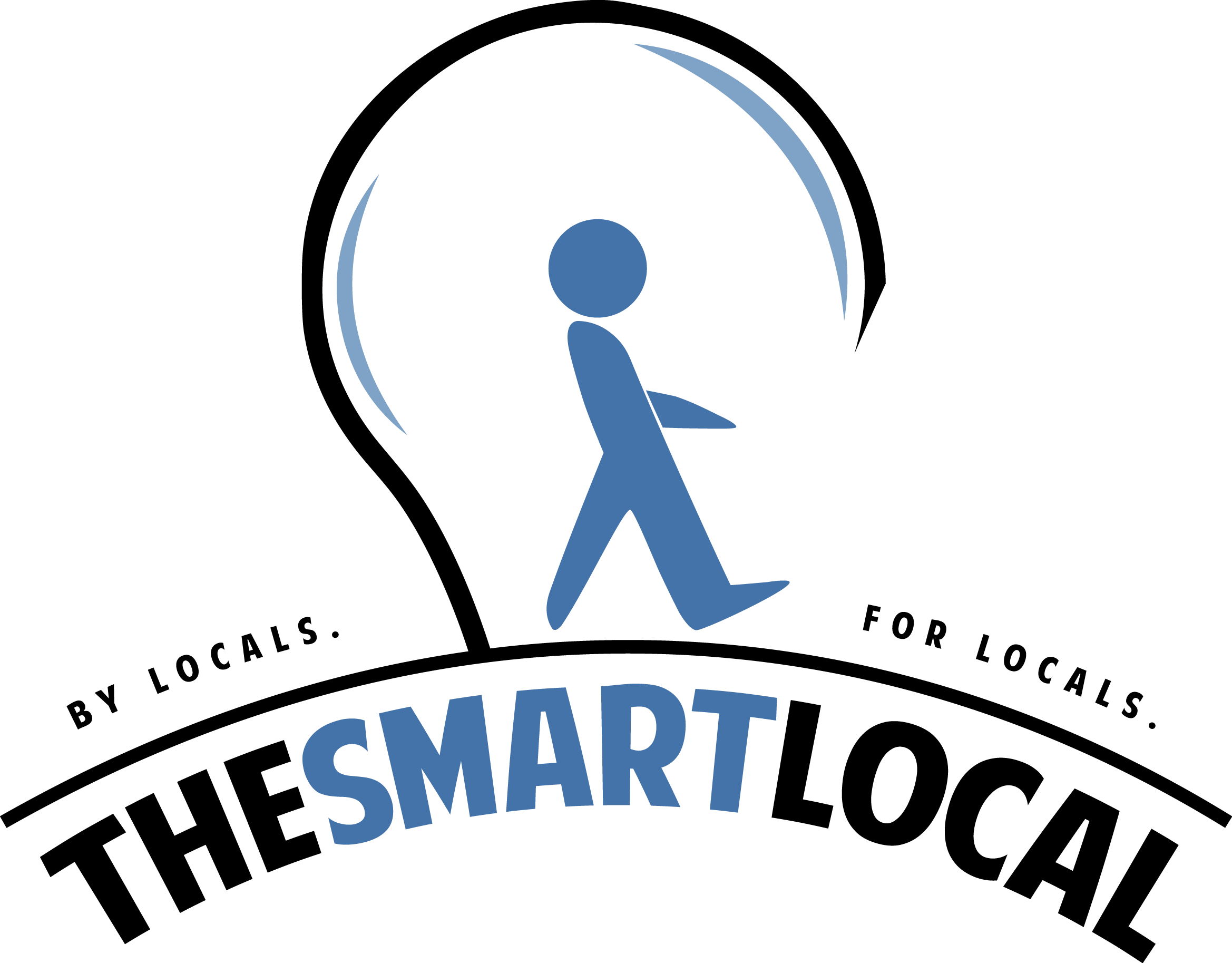 Drop us your email so you won't miss the latest news.