Whose Version of Chicken Rice, Mee Rebus and Nasi Lemak Is Better?
Many Singaporeans take their food very seriously and I mean VERY seriously. But Malaysians are equally, if not more passionate about their food as well. In this episode of Singaporeans Try, we are settling the age-old debate: whose food is better?
Since our friends from Malaysia, The Ming Thing, are coming all the way from KL, we got them to participate in a taste test to get them to admit which country's food is better. Blindfolds on. No cheating!
Don't worry – no fights broke out during the filming of this episode. If anything, there were lots of cheers, jeers and a whole lot of disappointment. Watch the video below to find out what went down and to find out which country won!
Don't forget to subscribe to our YouTube channel to get new episodes of Singaporeans Try every Monday! Follow us on Instagram and like our Facebook page to get exclusive behind-the-scenes clips you cannot get anywhere else.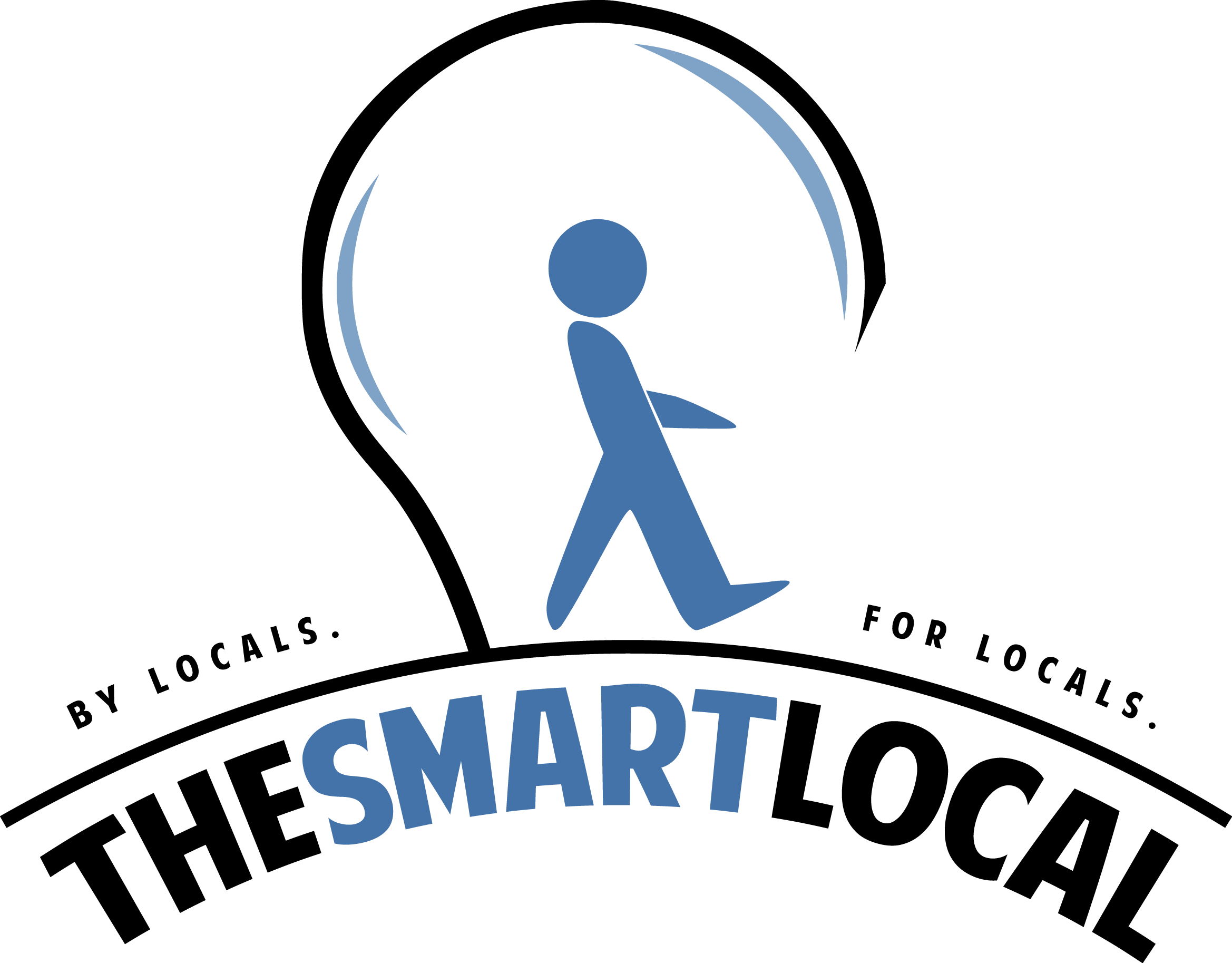 Drop us your email so you won't miss the latest news.