Don't Forget The Lyrics – Christmas Edition!
It's that time of the year again, where Christmas carols are played everywhere you go. Whether you sing along to them or find them extremely annoying after hearing "Jingle Bells" for the 38,172nd time, it's just something you can't avoid. Especially when you're doing your last minute Christmas shopping.
Since we hear these songs all the time, we should know the lyrics to them… right? In this episode of Singaporeans Try, Keiji put some of our jolly Singaporeans to the test by making them play "Don't Forget The Lyrics" with some well-loved Christmas carols.
We even invited our friend, Dee Kosh, to join in the festivities! If you want to see how he and the rest of the TSL crew did, watch the video below!
Christmas Giveaway!
Two lucky viewers will stand a chance to win two different sets of toys for your loved ones – Set A is a set of My Little Pony toys and Set B is a Play-Doh and Monopoly Junior Set. To participate, all you need to do is:
1. Follow @thesmartlocaltv on Instagram.
2. Like and comment on THIS Instagram post with your favourite Christmas Memory!
The contest ends on the 25th of December 2015 and we will announce the winners on the 28th of December. Good luck!
If you haven't already, subscribe to our YouTube channel to get new episodes of Singaporeans Try every Monday! Do follow us on Instagram and like our Facebook page, where you'll get exclusive behind-the-scenes clips that will leave you begging for more.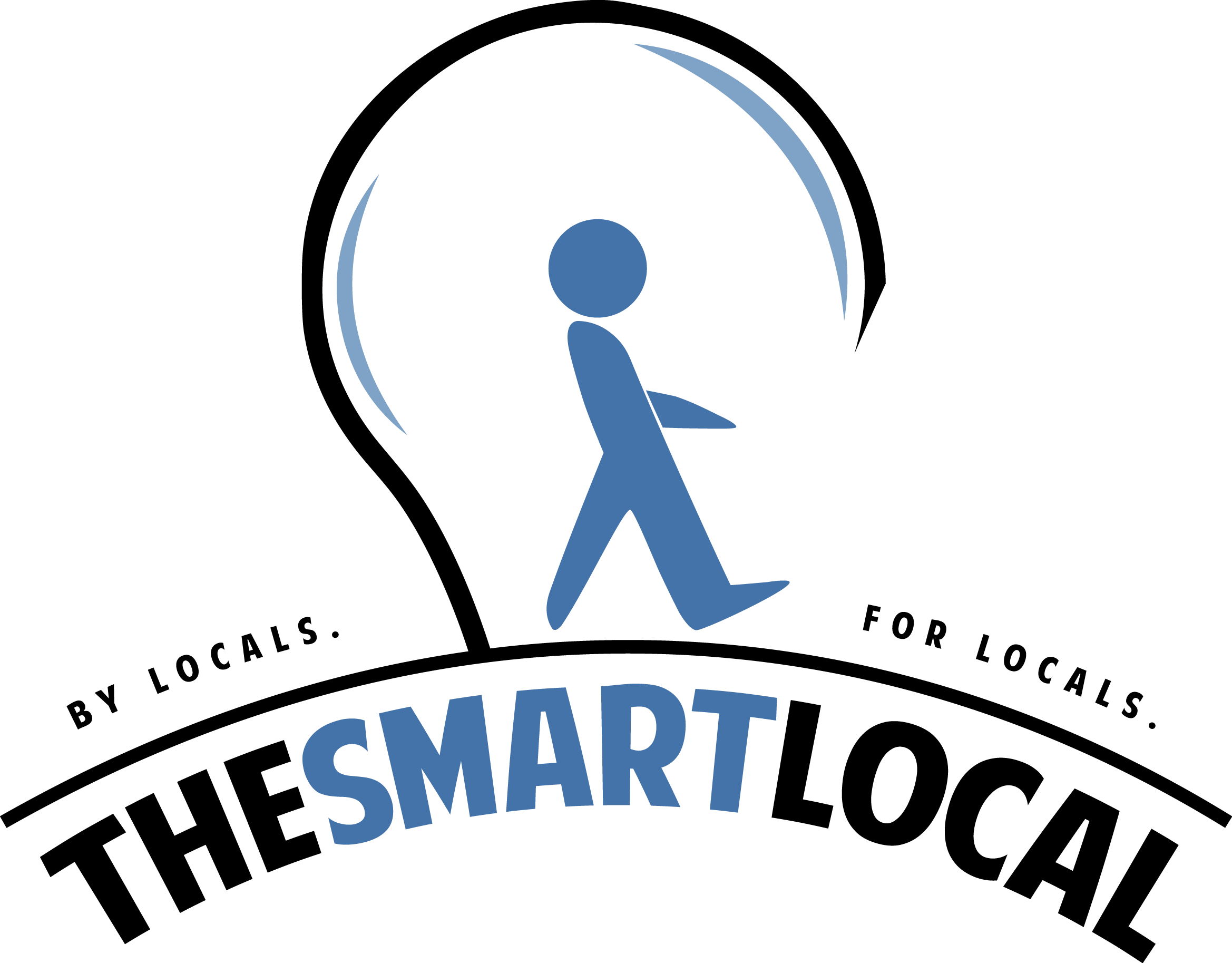 Drop us your email so you won't miss the latest news.